Josh Kolm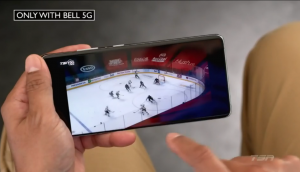 ICYMI: TSN makes Habs games interactive
Plus, MTM launches product focused on new Canadians and SendtoNews adds food content from Gusto.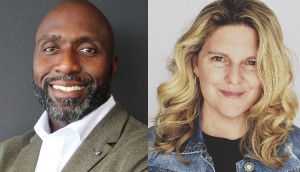 People Moves: CMAPRC Hall of Fame names 2021 inductees
Plus, Jim Pattison names new national sales lead and Rogers hires head of digital content strategy.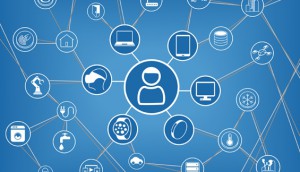 Epsilon partners with Verizon on custom audiences
Publicis' data platform extends its cookieless, privacy-friendly ID into the media company's DSP.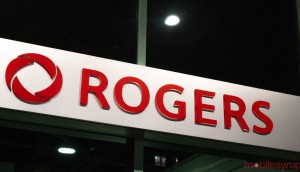 Rogers to acquire Shaw
If the deal is approved, it would provide Rogers with the scale to accelerate the delivery of its nation-wide 5G network.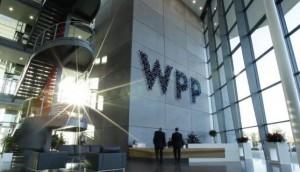 WPP's organic revenue was down by 8.2% in 2020
But the holding company's recent trajectory has it expecting 2021 to be a year of "solid recovery."
M32 adds features and new publishers
The ad tech company has more support for audio ads on its publisher platform, which now counts RNC and Ricardo as clients.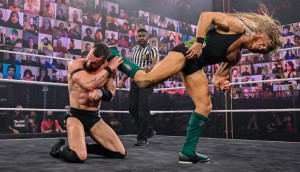 ICYMI: Sportsnet expands WWE programming
Plus, Waze expands its ad tools and John Hinds retires from News Media Canada.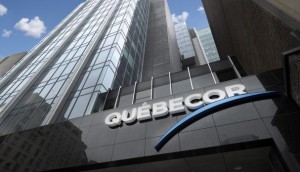 Ad revenue down by 15.9% at Quebecor in 2020
The impact of the pandemic on its advertising business was, however, offset by an increase in telecommunications revenue.
How rising COVID cases have impacted travel patterns: report
The latest data from COMMB shows how daily numbers and local lockdowns have changed the frequency people across Canada have left their homes.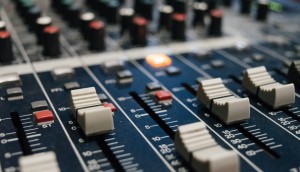 How Canadians feel about commercial radio stations
Research from Ipsos and the CRTC shows they still prefer it over other audio platforms, but there are big areas for improvement.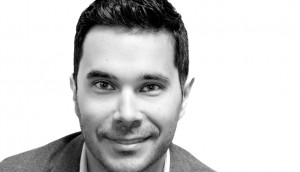 Media Experts creates new VP role
Lloyd Lottner takes on an expanded client role, joining the leadership team following its founder's retirement.