Josh Kolm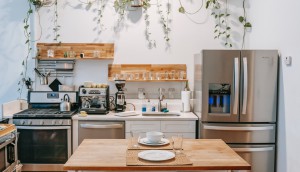 Home appliances to continue big increases in ad spending
Zenith's latest forecast suggest the investments people have made into their homes during the pandemic will continue.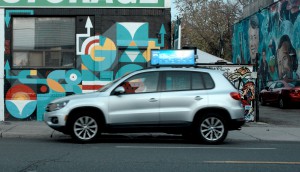 ICYMI: Hilite hires new VP to manage deal with Addope
Plus, OKD merges with Brandfire and the Competition Bureau seeks public comment on Rogers-Shaw deal.
Boom in digital video expected to continue
Though growth is starting to normalize, data from eMarketer shows viewership has hit levels previously expected for 2024.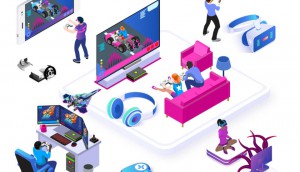 Dentsu launches new offering for gaming
The services are meant not just to provide in-game ads and esports activations, but game and IP development that will resonate with the broader gaming culture.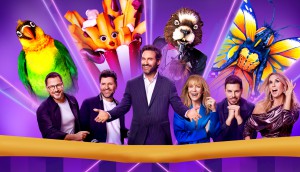 TVA's Masked Singer adaptation tops the ratings: Numeris
Three French shows out-performed the Emmys and the America's Got Talent finale.
Starcom, Publicis top new business rankings for first half of 2021
Accounts like Stellantis, OLG, TD and Nestle caused the most movement.
Metrolinx buys big in Toronto: Media Monitors
Automakers also made their presence known on the airwaves in both Toronto and Montreal.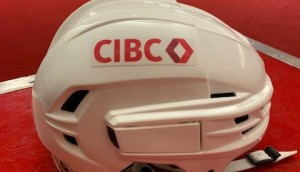 CIBC takes on sponsorship of the Montreal Canadiens
The bank gets placement on helmets and centre ice as part of the new multi-year deal.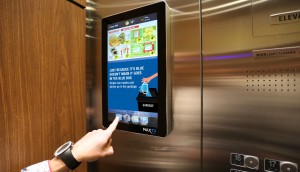 UB Media gets into condos by acquiring MaxTV
The place-based company rounds out its offering with one of Canada's biggest residential signage network.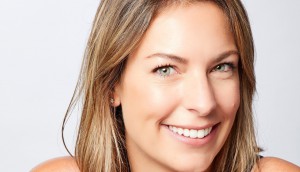 Publicis promotes Veronik L'Heureux to lead Spark Foundry
The longtime agency leader is taking over for a departing Bettina Heimrath.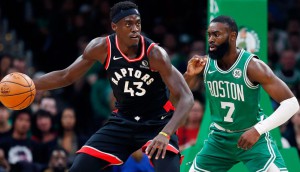 TSN, Sportsnet announce Raptors schedules
Intuit joins the ranks of Tangerine, Toyota and Burger King as a broadcast sponsor.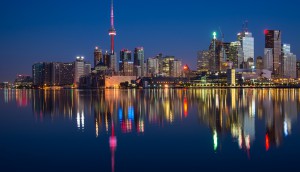 People Moves: Camden grows its media hub
Plus, Canadian Tire adds to performance team and Sportnet's Jim Hughson retires from the booth.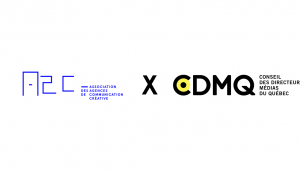 CDMQ merges with the A2C
After joining forces, the association will continue to support Quebec's media industry by forming a new permanent committee.