Josh Kolm
Desjardins puts accounts into review
Current agencies Touche and LG2 will be invited to participate in the RFP.
Canadian Cannes jurors announced
Nine local industry execs, including Touché's Alain Desormiers, are among those who will help decide this year's Lion winners.
Canada's Young Lions and Young Marketers announced
A look at the Gold-winning work that earned brand and agency staff a trip to compete in Cannes.
Audio ads come to 8tracks in Canada
A partnership with LeanStream will bring a new format to the music streamer in the market.
The 2018 Agency Family Tree
A breakdown of every major holding company's assets and offerings in the Canadian market.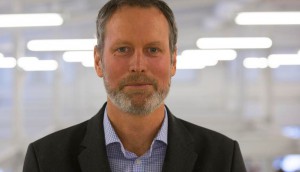 No Fixed Address hires former Vision7 Media president
The independent ad agency has hired David Jowett, adding media to its integrated offering.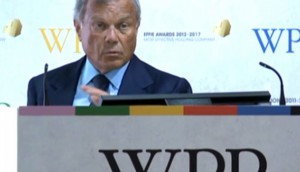 Sorrell steps down from WPP
The holding company's CEO has left following an investigation into alleged misconduct.
Media in the mix on Toyota's tactical review
The automaker and regional dealer associations are looking for a single agency to handle the newly combined assignment.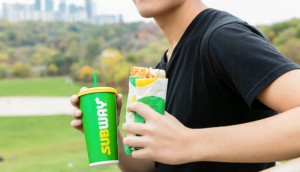 Carat defends Subway, joins 'The Franchise'
The Dentsu Aegis agency has new partners in a now-combined Canada/U.S. assignment.
Media Lions remain in Cannes festival shakeup
The Media Lions are still apart of Cannes' grand spectacle, but changes in award scoring and categories are on the way.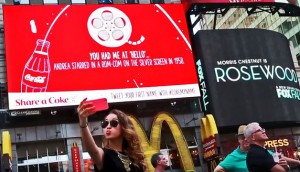 The marriage of mobile and out-of-home
Why being in a mobile-first world doesn't make OOH irrelevant, but only makes it stronger.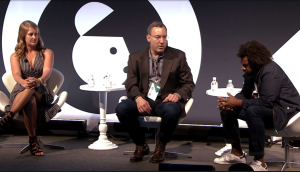 Ad Week: How should media agencies adopt AI?
A panel of experts discuss the benefits of embracing the little things and finding the right partnerships.
Marketers share 2018 media spend changes: report
The CMA's Canadian Digital Marketing Pulse reports that email marketing is the most mature piece of the marketing mix.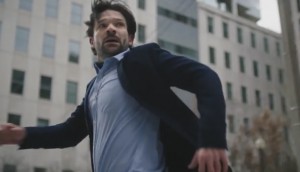 Manulife signs with m/SIX
The agency will be partnering with Wunderman to handle the account in Canada.