Josh Kolm
Here is the 2022 Media Innovation Awards shortlist jury
Ahead of Monday's final deadline, meet the 22 industry experts who will help narrow down entries to the best of the best.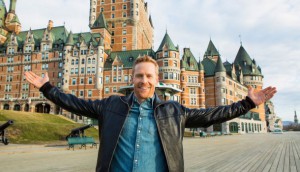 The Amazing Race Canada keeps its hold on the top: Numeris
Meanwhile, 9-1-1 takes over as the most-watched show among Francophone audiences.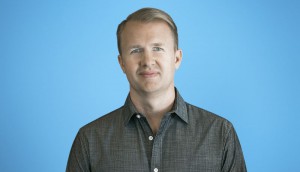 The Trade Desk says Google's loss was its gain in Q2
CEO Jeff Green was upfront about how challenges to the ad giant's market control is benefiting his company's revenue growth.
Mobile brands buy big on the radio: Media Monitors
Chatr, Virgin Plus and Public Mobile had a big presence in both Toronto and Montreal.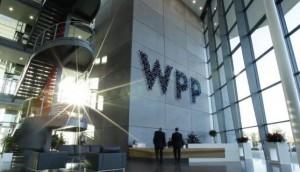 WPP continues its revenue growth across disciplines
Ongoing strength in media, demand for strategic PR and investment in commerce and tech pushed revenue up in Q2.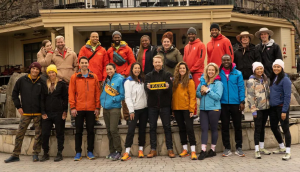 The Amazing Race Canada is on top, again: Numeris
Meanwhile, Un zoo pas comme les autres finishes its season at the top in Quebec.
Hyundai buys the top in Toronto: Media Monitors
Automakers were, overall, highly active on the city's radio airwaves.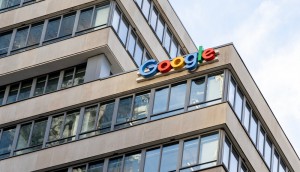 Google delays third-party cookie phase out, again
The move is being done to give the industry more time to test and familiarize itself with Privacy Sandbox.
Alphabet's ad revenue grows as it introduces new fee transparency tool
The company's CEO says investments in AI have helped mitigate the impact of economic uncertainty in Q2.
Rogers continues to grow revenue in Q2
The company also announced a new outside closing date for its merger with Shaw.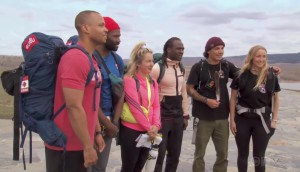 The Amazing Race Canada stays at the front of the pack: Numeris
The show brought in nearly 1.6 million viewers for CTV.
Ford buys the top in Toronto: Media Monitors
Automakers are continuing summer radio pushes in the country's biggest market.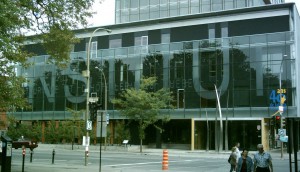 Dialekta expands remit with ITHQ into traditional media
The performance agency will be handling the school's marketing across digital and offline platforms.