Josh Kolm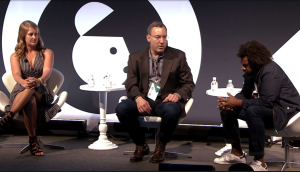 Ad Week: How should media agencies adopt AI?
A panel of experts discuss the benefits of embracing the little things and finding the right partnerships.
Marketers share 2018 media spend changes: report
The CMA's Canadian Digital Marketing Pulse reports that email marketing is the most mature piece of the marketing mix.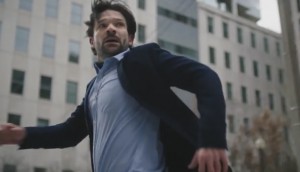 Manulife signs with m/SIX
The agency will be partnering with Wunderman to handle the account in Canada.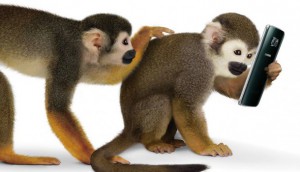 The&Partnership, Cossette strike partnership on Telus
The as-yet-to-be-named unit will integrate media, digital, creative and more, baking on what it says is an increased demand for multidisciplinary agencies.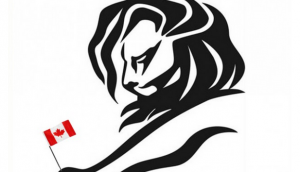 Canadian Cannes jury members revealed
Eight local industry pros are among those deciding this year's Lions winners.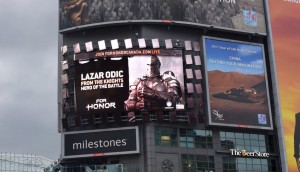 Spotted! Ubisoft turns your phone into a sword
How the company used mobile tech and social community building to promote a new game to a mass audience.
Spotted! Mazda turns heads
An interactive, face-tracking billboard aims to reflect that craft that goes into the automaker's design.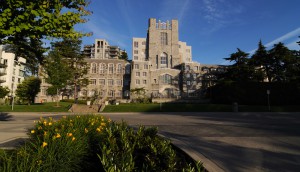 UBC picks MediaCom
The university's new AOR, along with Taxi, will work to build the school's brand locally, nationally and globally.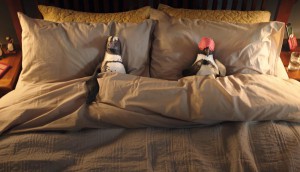 Which brands are investing on Canadian side of simsub divide?
From beer to banks to video games, here are the advertisers that will have a presence during the big game.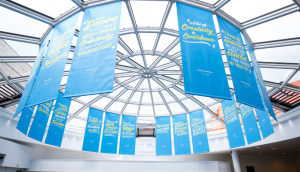 Young Lions registration opens
Industry pros under 30 have a chance to compete at Cannes as part of the annual competition.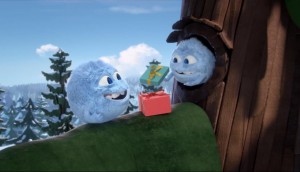 Cadillac Fairview launches largest ever campaign
The company is focusing on fewer, more impactful activites to bring joy to its malls this holiday season.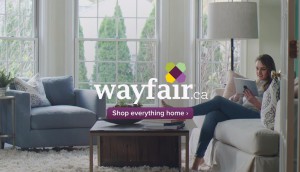 Wayfair moves offline
Why the online furniture retailer is using a direct TV strategy to drive awareness during its first year in Canada.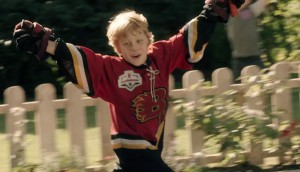 Scotiabank relives Canada's "hockey dreams"
The financial company is bringing a new TV campaign to market as part of its program around this month's World Cup of Hockey in Toronto.
Crispy Minis' bite-sized content hub
A collection of GIFs look to fit the Quaker brand into a mom's busy day.