Josh Kolm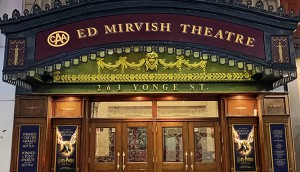 CAA extends its sponsorship with Mirvish
In addition to its previous activations, the brand gets the naming rights to what is now the CAA Ed Mirvish Theatre.
Ideon partners with cannabis DSP Traffic Roots
The company hopes to solve a pain point around scale for advertisers in the highly regulated space.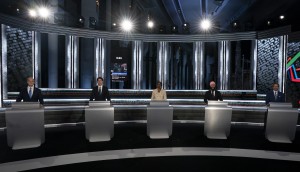 Over three million Canadians tuned in to leaders' debates: Numeris
Outside of politics, America's Got Talent continues to be a top performer heading into its season finale.
CPC continued its Toronto radio push in election's final week: Media Monitors
A number of brands maintained strong buys in both Toronto and Montreal last week.
Hivestack makes big push into U.S. with Clear Channel
Inventory that reaches 100 million people monthly is now available through the Hivestack SSP.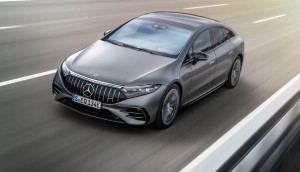 Omnicom to build new dedicated team for Mercedes-Benz
Adding the rest of the automaker's work to its media assignment, the holding company will create a dedicated team to begin work in 2022.
Sportsnet, TSN unveil regional NHL schedule
Rogers has over 130 Canucks, Oilers, Flames and Leafs games, with Bell airing 131 Leafs, Habs and Senators matchups.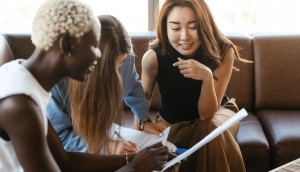 Globe launches content program to close the gender gap
Visa is among the nine companies supporting The Globe Women's Collective, which examines the opportunities and challenges women face in the workplace.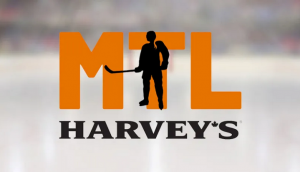 Harvey's re-ups its sponsorship of PWHPA
The QSR expands on last season's partnership with naming right's for the league's Montreal hub.
Conservative Party makes a big radio push: Media Monitors
The party is targeting several hotly contested GTA ridings as election day draws near.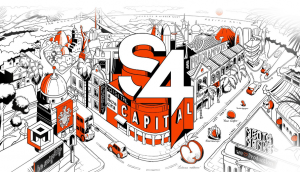 S4′s profits and expenses both widen
A jump in revenue and billings was offset by costs associated with the company's ongoing expansion.
Wattpad names first president
Jeanne Lam has been tasked with leading the storytelling platform to further growth.
Private Eyes finale brings in top ratings: Numeris
Meanwhile, America's Got Talent was the second most-watched show nationally and dominated Montreal rankings.
PHD wins Unilever's Canadian business
Mindshare, which has handled media here since 2010, still managed to hold on to the biggest portions of the review globally.