Jeromy Lloyd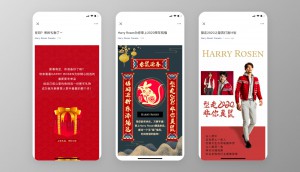 Verdict: Harry Rosen builds its Chinese audience on WeChat
A Lunar New Year campaign outperformed industry benchmarks and grew the brand's audience on the platform.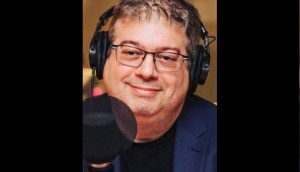 Former HuffPost Quebec EiC joins the e-sports biz
The addition of Patrick White to Jeux.ca signals the company's desire to broaden the reach of e-sports content among French Canadians.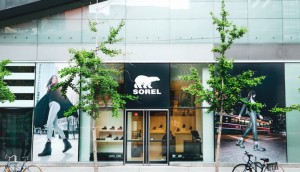 TIFF 2018: Sorel strides in as an official sponsor
The footwear brand puts a fashionable foot on the red carpet to show it's more than winter boots.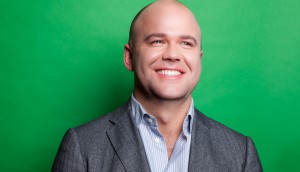 Meet iProspect Canada's new CEO
How Dan Kalinski plans to expand the Dentsu Aegis shop's business.
NewBase Canada and Latin America gets a new leader
The privately owned media consultancy is making a new push into markets south of the U.S.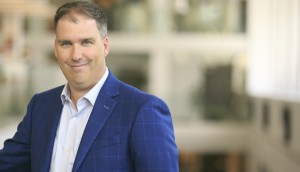 La Presse hires new programmatic development director
The 133-year-old company is renovating its inventory to offer more to programmatic advertisers.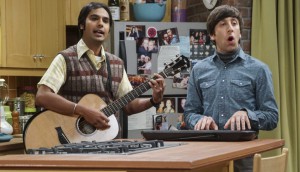 Buyers talk life after Big Bang
While the loss of Canada's top TV show is significant, CTV can remain king of ratings, say TV buyers.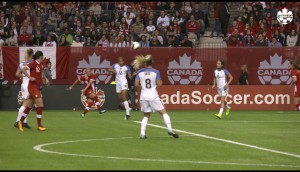 ThePostGame to sell media rights for Canada Soccer, CPL
The L.A.-based agency sees local passion and global appetite for the sport as the key to marketing teams that haven't played a single game yet.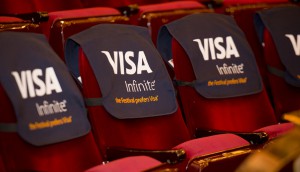 TIFF 2018: Visa helps attendees skip the lines
The financial services company will focus on its branded screening room as it makes touchless payment service a more hands-on experience.
CMDC names Shannon Lewis as president
After Janet Callaghan's departure, the Canadian Media Directors' Council communication leader steps forward to give it a single voice in the market.
IndexExchange presses pause on bid caching
Sell-side platforms are rushing to say they don't engage in the practice as players debate its validity.
Accuweather teams with Suite 66 to develop Canada ad sales
The weather platform is looking for more advertisers beyond the U.S. and is decentralizing sales to help it expand.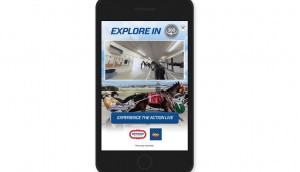 Ontario Racing adds 360-degree video to online ads
A VR-compatible content aims to immerse race fans in the game and get them to visit the track.
Spotted! Quebec City gives visitors a cold welcome
A chilly pop-up installation hopes to lure the city's summer tourists back for the winter months.