Jeromey Lloyd
Articles by Jeromey Lloyd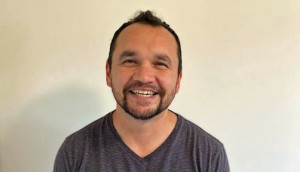 People Moves: Doane named CBC Indigenous advisor
Plus, Matthew Logue and Matthew Klar announce what's next after leaving MKTG Canada.
Radio gets a boost from QSRs: Media Monitors
Fast casual restaurants increased their presence in both Toronto and Montreal.
Ad spending in Canada dropped 14.1% in 2020: Group M
But digital spend soared past 50% share for the first time, according to the global media agency network's annual study.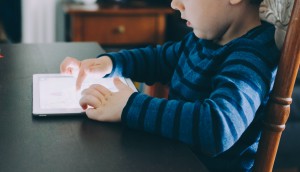 How YouTube fared in Canada in 2020
Children and their parents remain a big audience for the platform and many turn to it for music over other audio streaming options.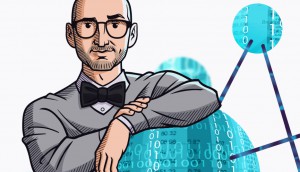 Bell Canada acquires Environics Analytics
Bell Media clients will get direct access to the analytics firm's segmentation products.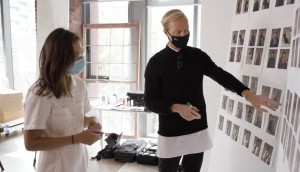 Inside Indigo's COVID Christmas media strategy
With a smaller marketing budget, the retailer brings media in-house and shifts to digital to try to manage in-store crowds.
Grey's Anatomy finds the top TV spot: Numeris
The Good Doctor came in a close second, with each of the top-five shows seeing a bump in views as winter settles in.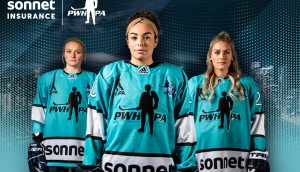 Sonnet's hockey sponsorship expands to women's league
A new deal with the PWHPA spawns a new professional team and continued investment in Canada's hockey players.
Julie Courtemanche gets a bigger gig at V7 Media
The new position supports CEO Joseph Leon's strategic objectives, including M&A opportunities.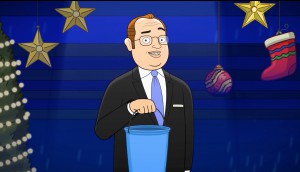 ICYMI: A musical Corner Gas Christmas surprise
Plus, Jeffrey L. Orridge is named TVO CEO and St. Joseph Communications launches an ecommerce content play.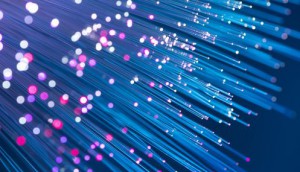 Assessing the AWS outage will take time
Amazon's cloud server issues slowed publishing and analytics services for multiple organizations for nearly a full day.
CTV's doctors are on top: Numeris
The Good Doctor and Grey's Anatomy lead TV nationally, and En direct de l'univers tops the chart among French-language shows in Quebec.