Jeromy Lloyd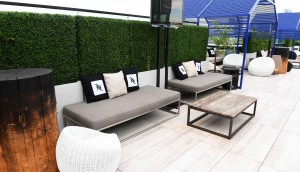 TIFF 2018: Nespresso makes it official, RBC adds five years
A first look at how some of Canada's big brands are investing in activations at the country's biggest film festival.
Bell Media becomes Vice Media's broadcast partner in Canada
A new long-term deal sees Vice content come to CraveTV and linear channels.
Tennis Canada to offer naming rights to new B.C. facility
Tennis may not have the media draw of the NBA or NHL, but Burnaby's new training centre could offer significant CSR value.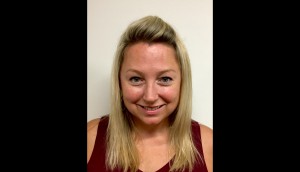 Jennifer Bidwell joins Astral
Bell Media's OOH operation wants leaders from diverse media backgrounds as it expands into the digital and programmatic space.
Pattison Broadcast Group acquires Fabmar Communications
The purchase adds four new Western Canadian FM stations to the company's 47 radio holdings.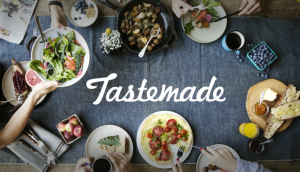 Subway hunts taste trends with Tastemade
The new partnership will tap the media company's network of tastemakers to innovate the QSR's menu.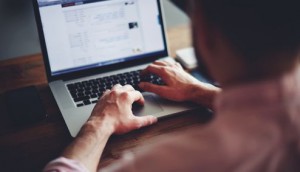 ACA tells members to only buy ads from ads.txt sites
The fraud-fighting tool has proven effective, and the association wants the industry to take the next step.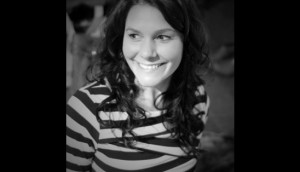 COMMB names its post-merger marketing lead
Lara Hannaford Menzies will help bring more detailed out-of-home data to buyers and planners.
Sportsnet extends its brand to bricks-and-mortar
The brand has put its name on the restaurant that overlooks the field at the Rogers Centre as a way to get up close and personal with sports fans.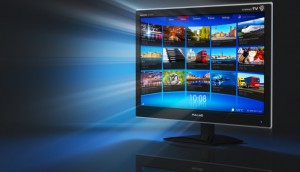 Broadcaster data sharing gets a deadline
BDUs must be ready to lift the lid on their set-top boxes by September 2019.
Danone expands sponsorship with Rogers Cup to two cities
Deeper product integrations bring more of the company's yogurt snacks to tennis fans.
MTM reports uptick in cable cutting
In a survey among Anglophones, 73% said they were paying for cable, satellite or fibre optic – down from 78% last year.