Jeromy Lloyd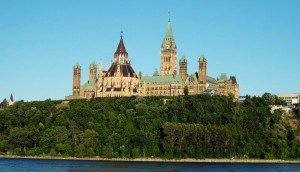 Committee recommends opt-in changes for PIPEDA
Industry groups are poring over 19 proposed changes to online privacy and data collection rules.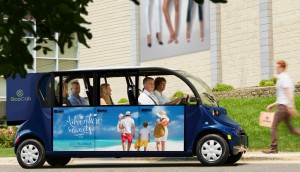 Eco Cab moves past the pedal with new branded vehicles
The Toronto company moves beyond pedicabs with experiential, branded low-speed electric vehicles.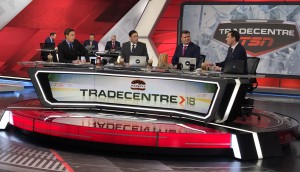 Trade deadline draws NHL fans to TSN's channels
A 10-hour broadcast drew 1.8 million viewers overall and found more younger viewers than last year.
Spotify filing shows ambition for ad products
The company plans to bolster its offering to capitalize on the millions who opt for its free music steaming service.
Steam Whistle hits the links with Golf Canada
As part of a major sponsorship, the beer brand's ambassadors and signature vintage trucks will be a regular sighting during golf tournaments.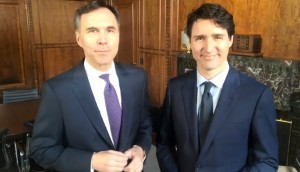 Federal budget offers little to print media
The CMF gets a bump, but a $50-million pledge to support local journalism is received with indifference by print media.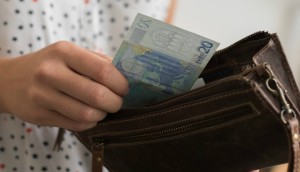 A GDPR primer for Canadian publishers and brands
If your web or mobile site tracks European consumers, the EU's new regulations – and its steep fines – apply to you.
Mindshare top Canadian agency on Warc ranking
The Warc 100′s media agency list is topped by Starcom Chicago.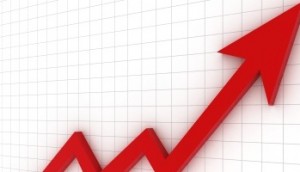 Header bidding continues global growth: study
PubMatic's year-end review of its traffic shows particular growth among mobile impressions.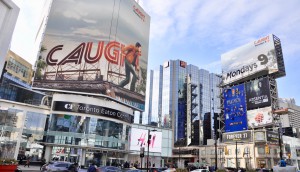 Initiative jumps around Yonge-Dundas with CBC
A campaign for Caught bids pedestrians to catch star Allan Hawco as he moves from screen to screen.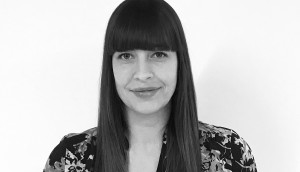 Initiative adds VP of partnerships to leadership team
Emily Douglas takes on the newly created role after eight years with Touché Toronto.
Google's machine learning ad tool goes live
Auto Ads scan pages to make decisions on formats, placements and ad volume.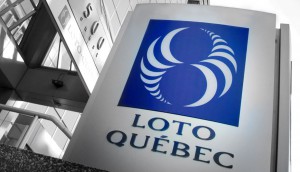 Cossette Media defends Quebec government account
The CSPQ again names the agency as the official steward of its $260 million media buying operations.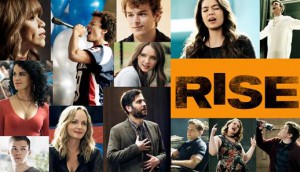 Rise arrives on Global's midseason schedule
The series adds more high school drama to the network's winter lineup.