Jeromey Lloyd
Articles by Jeromey Lloyd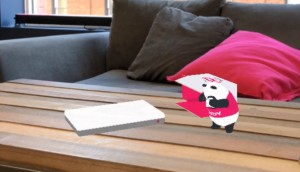 Endy gets animated with a custom Snapchat filter
The Canadian mattress brands develops an AR lens for Snap's new user engagement tool.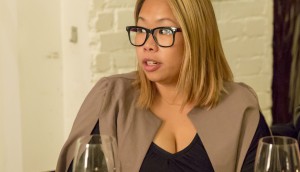 MiC Roundtable: Keep it relevant, not creepy
Our panel of agency and brand experts weigh in on data and whether Canada will follow Europe's GDPR lead.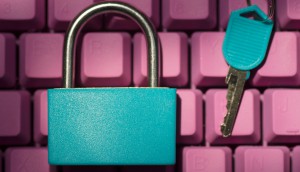 IAB reveals consent data framework for GDPR
The organization is asking members and stakeholders to weigh in on its new mechanism.
MiC Rountable: Mass vs. efficiency, traditional vs. digital
For our next industry discussion, marketers and media agency experts gather to talk about where investment is going.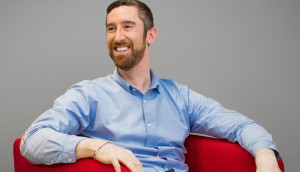 MKTG names Matthew Logue president
S&E founder Brian Cooper will stay on as CEO of the agency he's steered for a decade.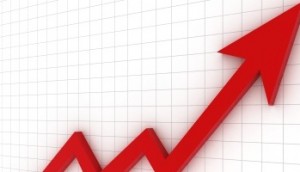 AcuityAds sees increased revenues in 2017
The Toronto-based self-serve programmatic platform sees continued growth in the U.S., but reports a loss for 2017.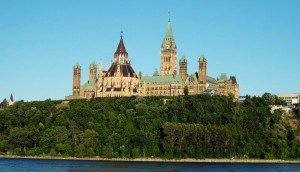 Village Media expands Rogers partnership to Ottawa
OttawaMatters.com launches with Rogers overseeing content and ad sales for the hyper-local news site.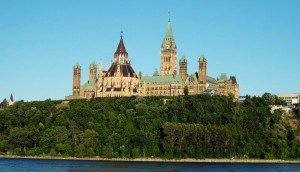 Committee recommends opt-in changes for PIPEDA
Industry groups are poring over 19 proposed changes to online privacy and data collection rules.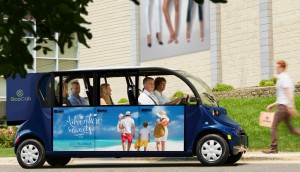 Eco Cab moves past the pedal with new branded vehicles
The Toronto company moves beyond pedicabs with experiential, branded low-speed electric vehicles.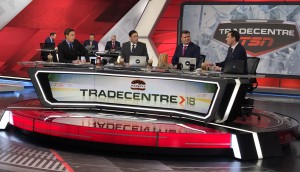 Trade deadline draws NHL fans to TSN's channels
A 10-hour broadcast drew 1.8 million viewers overall and found more younger viewers than last year.
Spotify filing shows ambition for ad products
The company plans to bolster its offering to capitalize on the millions who opt for its free music steaming service.
Steam Whistle hits the links with Golf Canada
As part of a major sponsorship, the beer brand's ambassadors and signature vintage trucks will be a regular sighting during golf tournaments.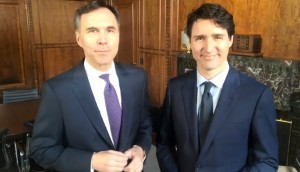 Federal budget offers little to print media
The CMF gets a bump, but a $50-million pledge to support local journalism is received with indifference by print media.