Jeromey Lloyd
Articles by Jeromey Lloyd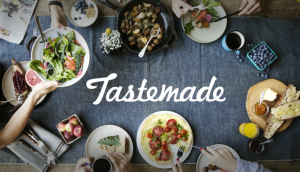 Subway hunts taste trends with Tastemade
The new partnership will tap the media company's network of tastemakers to innovate the QSR's menu.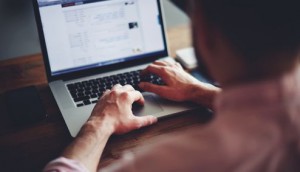 ACA tells members to only buy ads from ads.txt sites
The fraud-fighting tool has proven effective, and the association wants the industry to take the next step.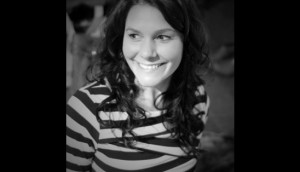 COMMB names its post-merger marketing lead
Lara Hannaford Menzies will help bring more detailed out-of-home data to buyers and planners.
Sportsnet extends its brand to bricks-and-mortar
The brand has put its name on the restaurant that overlooks the field at the Rogers Centre as a way to get up close and personal with sports fans.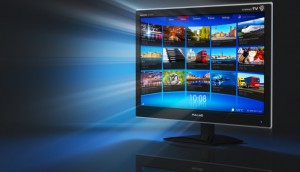 Broadcaster data sharing gets a deadline
BDUs must be ready to lift the lid on their set-top boxes by September 2019.
Danone expands sponsorship with Rogers Cup to two cities
Deeper product integrations bring more of the company's yogurt snacks to tennis fans.
MTM reports uptick in cable cutting
In a survey among Anglophones, 73% said they were paying for cable, satellite or fibre optic – down from 78% last year.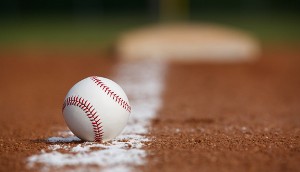 Coors Light becomes MLB's beer in Canada
Baseball may be America's pastime, but the Molson Coors brand will build league-level experiences for fans this season.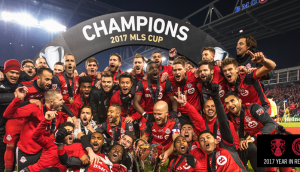 Revlon's American Crew sponsors Toronto FC
The men's grooming brand moves into BMO Field to partner in a sport where hairstyles help define players.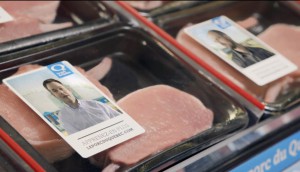 Cossette Media wins Quebec Pork Producers
Following a review earlier this year, the account has moved from Carat.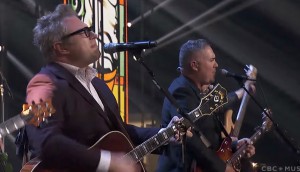 CBC reaches 1.4 million for Junos across multiple platforms
Steven Page and Barenaked Ladies bring a peak audience of 1.5 million for their Hall of Fame induction.