Jeromy Lloyd
Reaction to Google's ad block research debacle
Buyers aren't worried that Chrome's supposedly coalition-backed blocking guidelines were developed with the ad giant's own research.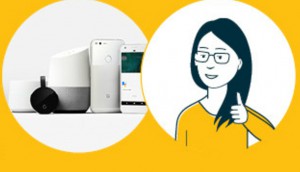 Sun Life's Ella expands with Google Home
The financial services brand expands the digital tool's potential reach as it readies for AI integration.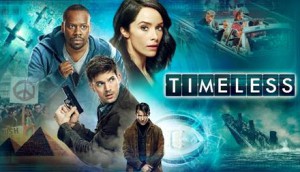 Global shifts Instinct premier, reveals Timeless' return
The Corus-owned broadcaster tweaks its winter schedule ahead of a new series' premier.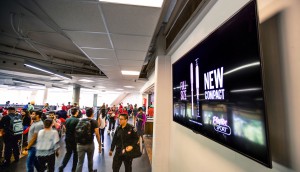 Rouge Media expands its presence at U of T
The university's new Student Commons will open with digital and traditional ad spaces from the media company.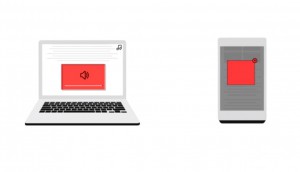 Canadian publishers are ready for new Chrome blockers
Google says sites seem prepared to make experiences better for readers, not just to get a passing grade.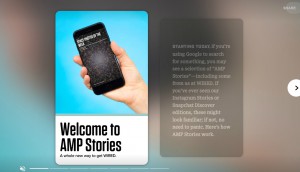 Google unveils AMP Stories with publisher partners
Publishers are testing the (so far) ad-free format that competes with Snapchat and Instagram's products.
Judge denies Quebecor's JFL sale injunction
Contracts with Just For Laughs won't prevent higher bids from outside parties, judge rules.
Rogers stays on top: Media Monitors
The telco increased its media buy and its hold on the Toronto market, while Educ'alcool knocked CTV out of the top spot in Montreal.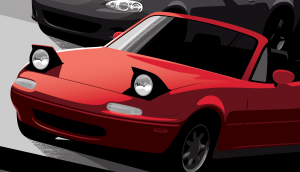 Mazda's tap-to-buy billboard
A partnership with Pattison Onestop, J. Walter Thompson and Excelerator Media adds a touch of tech to an artful OOH installation.
La Voix does a duet with RBC this season
TVA's top-rated Quebec reality show kicks off its sixth season with a new sponsor.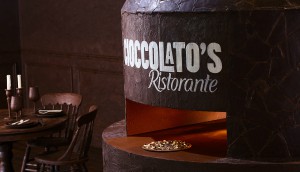 Spotted: A sweet pizza pop-up
Dr. Oetker's new desert offering gets a chocolaty unveiling.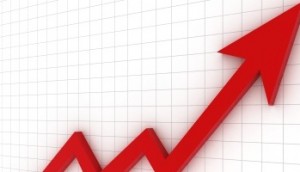 Multi-screen campaigns still rising: report
Videology's latest at-a-glace study also shows view-through-rate continues to slide as a priority.