Jonathan Paul
Articles by Jonathan Paul
Web TV: the new online operators
Cable and satellite operators have gone online with web TV services to meet the viewer on their turf, on their terms. Now a new generation of upstart web TV brands has emerged, offering similar services at a much lower cost.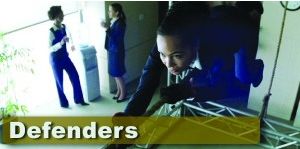 Addressable advertising: the census revolution
Addressable TV is not a new idea. The concept's been bandied about for ages and companies have dabbled in it, albeit with limited success. But now it's taking meaningful strides forward, ready to breathe new, lucrative life into the old sample-based TV ad model, and Canada is poised to take the lead.
Skittles wins Film Gold at Cannes
BBDO's Gold win, as well as Bronze Lions for Taxi, BBDO and John St., help Canada top its 2010 haul.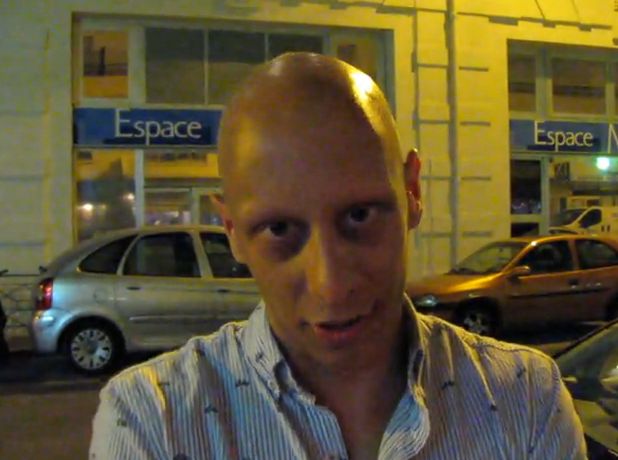 Just one thing in Cannes
MiC asks Cannes delegates about one amazing thing they saw at the festival.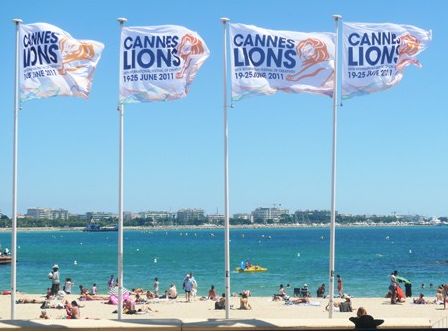 A convo in Cannes: Mike Cooper and Mark Holden, PHD
MiC caught up with PHD's worldwide CEO Mike Cooper and global strategy and planning director Mark Holden for a quick Q&A in Cannes.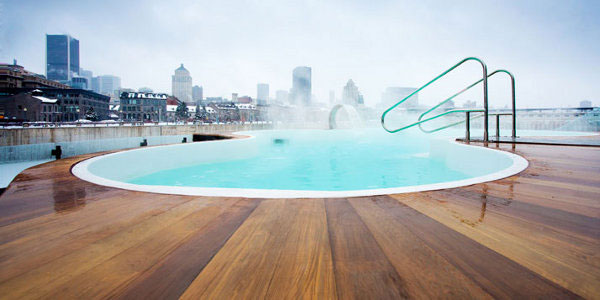 Canada wins four Golds, a Silver and a Bronze at Cannes
Strong work in Design and Cyber from Cossette, Sid Lee Architecture and BBDO garners Canada some Gold hardware.
Catching up in Cannes: Stephen Kim, Microsoft Advertising
The Microsoft GM tells MiC in a video interview how Kinect helps the company connect with users in new ways.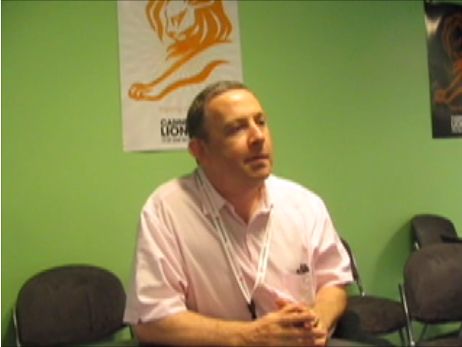 Catching up in Cannes: Simon Clift, former CMO of Unilever
The festival panelist shares his thoughts on marketing creativity and the lost generation of marketers.
Next Media Stars: Steven Kim
The Starcom digital strategist talks reaching youth, Pokemon and Nintendo.
Molson goes green by seeing red
The multi-platform campaign aims to funnel Canadians' passion for the country to their "national beer."
Fourteen inducted into 2011 NABS Honour Roll
MiC caught up with NABS executive director Jim Warrington after the gala for his thoughts on the evening's festivities.
Next Media Stars: Chris Swanson
Find out how this MEC strategist utilized his culinary skills to his advertising advantage, earning him a strategy Next Media Stars nomination.
BitTorrent to distribute independent Aussie flick
Notes from the mediascape: The file-sharing company will make The Tunnel available to more than 100 million screens across the word via its software products.
Next Media Stars: Shahnaz Mawji
This Carat strategist won the hearts of Canadians by reuniting Mattel's Barbie and Ken in the national media spotlight.