Kristyn Anthony
Articles by Kristyn Anthony
Bay Street Bull lands on the small screen
The Toronto-based media brand has launched three new digital video series.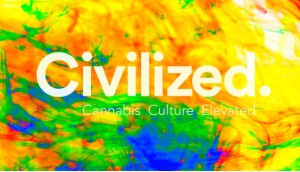 Cannabis pub Civilized acquired by data company, lays off staff
Following a year of partnerships to expand content, Civilized laid off its staff in New Brunswick and California ahead of deal with D.C.-based analytics company.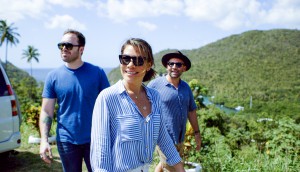 Cottage Life TV debuts Restaurants on the Edge
New exploratory series from Blue Ant Media combines food, travel and entrepreneurship for an adventurous audience.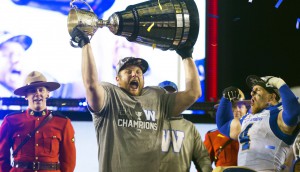 Canadians tune in for Grey Cup: Numeris
Grey Cup action, including pre- and post-game coverage, draws viewers nationwide with an AMA of more than 3 million at game time.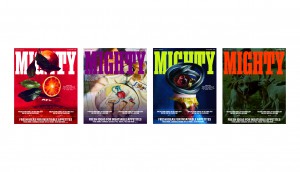 St. Joseph to launch luxury lifestyle pub Mighty
The quarterly print magazine to drop 50,000 copies per issue with plans for branded content and distribution partnerships with cannabis retailers.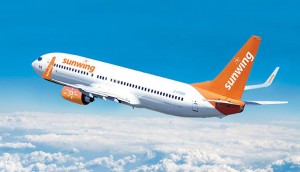 Sunwing flies high: Media Monitors
Airliner spends big in radio the week of Black Friday, along with with a handful of retailers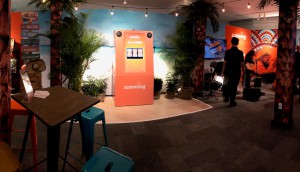 Spotted! Sunwing makes orange the new black
A Queen Street pop-up with live music, prize giveaways and the ability to book travel on the spot is Sunwing's version of a Black Friday sale.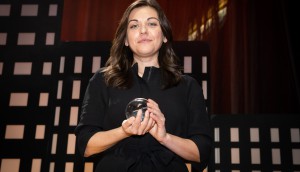 Helen Galanis brings Initiative out of the dark
In just three years, the Media Leader of the Year made significant strides in improving the agency's reputation and creative output.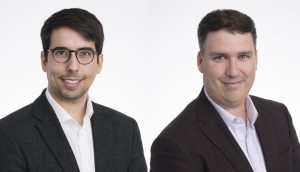 Quebecor bolsters digital ad team
The promotion of Jean B. Péladeau and Hugo Dallaire a preparatory step as the company expands programmatically, including in OOH.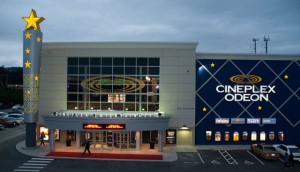 Cineplex rethinks its experience
Entertainment and media company to build new Junxion locations with live event space, indoor food truck and amusement games.
Act now: Doug Murphy on the future of Canadian media
Corus CEO and president called on the newly-appointed heritage minister to hold Liberal campaign promises to account in altering the Broadcasting Act.
Viewership grows for The Good Doctor: Numeris
CFL action in Calgary and Edmonton holds steady leading up to The Grey Cup, while Alerte Amber continues to dominate in Quebec.