Kelly Townsend
Articles by Kelly Townsend
Cineplex responds to temporary cinema closures in Ontario
CEO Ellis Jacob says there has been no evidence of COVID-19 spread at its theatres.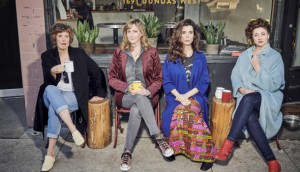 Baroness von Sketch Show to end after five seasons
The CBC sketch comedy stars and co-creators released a joint statement on the decision to end the series with its fifth and final season, set to air this fall.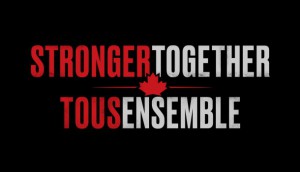 'Stronger Together' breaks Canadian ratings record
Roughly one-third of Canadians watched some part of the 90-minute COVID-19 charity special produced by Insight Productions, Bell Media and CBC.
Corus launches new TV app with ad opportunities
All of Corus' channels will come together under one umbrella, with some content made free to view.
CRTC begins interventions for Bell Media/V deal
Quebecor is holding firm in its stance against the acquisition.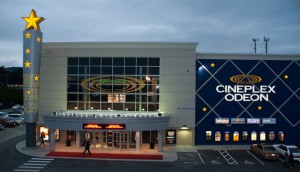 Cineplex go-shop ends; Cineworld one step closer to acquiring
Shareholders are prepared to meet on Feb. 11 to vote on the transaction valued at $2.8 billion.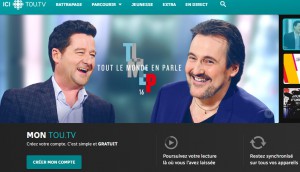 Quebecor files complaint over CBC's French-language SVOD
President and CEO Pierre Karl Peladeau stated Ici Tout.TV Extra is an "alarming departure" from the pubcaster's mission by placing content behind a subscription fee.
Netflix reveals its official Canadian subscriber count, revenue
A new SEC filing has revealed the streamer's global revenue and subscriber counts as the company announces plans to report regional data each quarter.
Scott Moore on Uninterrupted's new TSN deal
CEO Scott Moore and CCO Vinay Virmani discuss the strategy to lead with an exclusive partner with multiplatform capabilities for their diverse content slate.
CRTC sets public hearing on V's ownership change
Bell Media plans to acquire V and AVOD service Noovo.ca in a transaction valued at $25.2 million, with a tangible benefit package of around $2.5 million.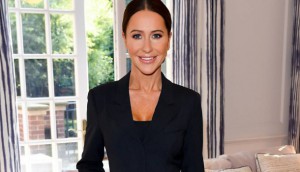 CTV says 'I Do' to Netflix on new unscripted project
I Do, Redo is Bell Media's first partnership with Netflix on an unscripted series, and will be hosted by stylist Jessica Mulroney.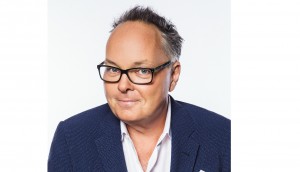 Cook Like a Chef to make 2020 comeback
The cooking series will return 20 years after it was first created, airing on the rebranded CTV Life channel next year.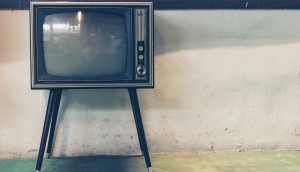 WOW! Unlimited stalls launch of linear channel
The company is "exploring strategic partnerships" as the launch of the former Bell Media-owned channel sees an indefinite delay.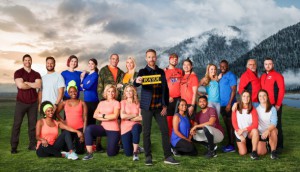 CTV gears up for another 'Amazing Race'
The Amazing Race Canada lands a season eight renewal following a seventh season that saw a major ratings boost in key demos.