Lauren Malyk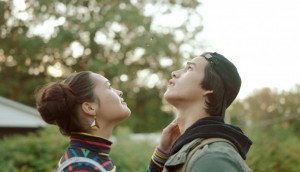 CBC sets fall premiere dates
The pubcaster's fall schedule aims to brings "distinct perspectives and voices" to Canadian audiences.
CTV locks in fall schedule
In addition to new pick ups such as B Positive and Supermarket Sweep, the network confirmed that Jann's sophomore season will debut this fall.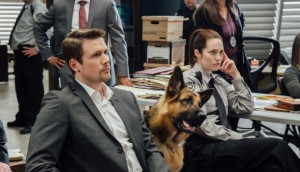 Citytv renews Hudson & Rex for season three
Production on the canine-police procedural is scheduled to begin next month.
COVID-19 drives more Canadians to multiple OTT subscriptions
Media Technology Monitor's Sneak Peek Report also found that Facebook and YouTube lead as the most popular options for remote social viewing features.
Fall TV '20: CBC showcases returning series, promotes flexibility for buyers
Despite production delays and some uncertainty, execs say the schedule is "fairly firm" and but it can adapt to a 'just in time' buying model.
Bell's acquisition of V officially closes
Bell Media Quebec president Karine Moses will lead the Montreal-based team responsible for the day-to-day operations of V.
CRTC postpones CBC hearing
All timelines on CRTC files are being reviewed, according to a CRTC spokesperson.
Bell's acquisition of V approved
The Commission found that the transaction serves the public interest and noted that the rationale for its decision would be published at a later date.
CBC restores local newcasts following criticism
The pubcaster said that over the course of the next two weeks, it "will make every effort to have all of the dedicated local shows back up on the main network."
Bell Media adds new VP, Karine Moses takes on new duties
The news comes as Mirko Bibic officially becomes president and CEO of parent co BCE, taking over from George Cope.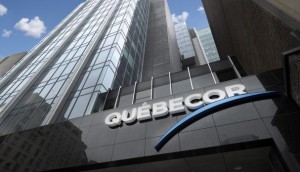 Quebecor urges CRTC to deny Bell Media's V acquisition
The company argued the transaction would consolidate Bell's position in the Quebec marketplace, citing concerns about advertising and the cost of content.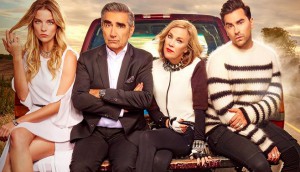 CBC lifts the curtain on 2020 premiere dates
The pubcaster also unveiled its premiere dates for CBC Gem Canadian originals Hey Lady! and Good People.
TVA Group axes 68 jobs
The company said the decision was "made necessary by numerous unfair practices that have been undermining the television industry for years."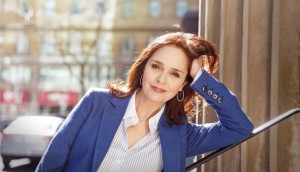 CBC cancels Street Legal reboot after one season
The pubcaster, which saw big views for new series such as Coroner and Burden of Truth, couldn't find the same magic with the reboot.