Lauren Malyk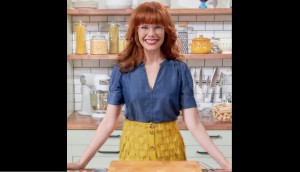 CTV adds primetime cooking show to midseason
The new culinary show follows season three MasterChef Canada-winner Mary Berg as she preps dishes inspired by loved ones.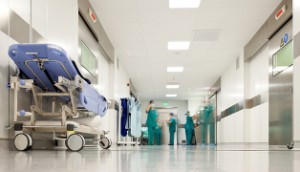 Global greenlights medical drama Nurses
The hour-long series, set to premiere next year, is produced in partnership with ICF Films and Piazza Entertainment.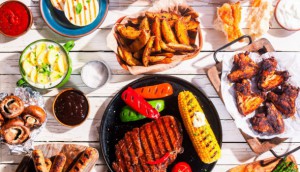 The 'Ancestry' of Gusto's new cooking series
Gusto Worldwide Media, Ancestry and Bell Media have partnered on a 16-part series featuring cuisine inspired by people's genetic backgrounds.
CBC, Netflix renew Anne
The drama has been given the greenlight for a third season, prior to its season two premiere on CBC this fall.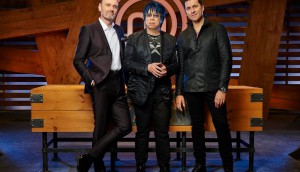 CTV greenlights a sixth season of MasterChef Canada
Season five of the culinary competition show averaged 1.2 million viewers, according to CTV.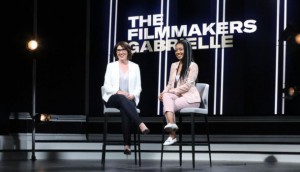 The Filmmakers returns to TV with a new focus
The second season of the talk show is shining a light on films directed by Canadian women.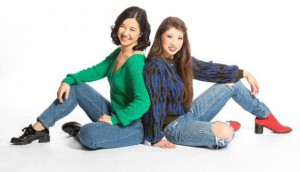 Rogers sets Second Jen return
Season two of the comedy will return to OMNI Television next month, nearly two years after its debut.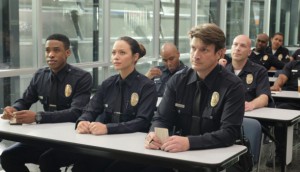 Bell Media unveils conventional, specialty pickups
Leading CTV's drama acquisitions is ABC's The Rookie and CBS' Magnum P.I. reboot, while the media co also revealed additions to its specialty channels.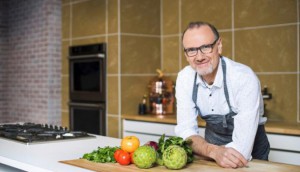 Gusto's new original to bow in June
Bonacini's Italy follows chef Michael Bonacini as he dishes on unique recipes from specific regions of Italy.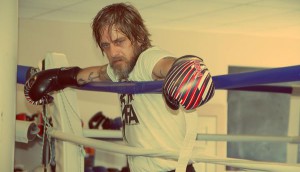 CBC's Little Dog returns to the ring
The second season of Cameron Pictures and Elemental Pictures dark comedy is slated to join the pubcaster's Winter 2019 lineup.