Loukia Papadopoulos
Articles by Loukia Papadopoulos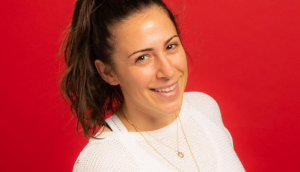 Tug names new managing director for Toronto
Darra Naiman has been tasked with doubling the size of the agency's business in Canada in as many years.
Society etc. hires two new VPs
Cherie Raymond-Hill and Samantha Marion join from DonerNorth to lead further expansion at the indie.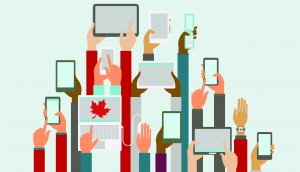 MiQ partners with Bell Media to act as activation arm for its DSP
The media company's TV data and inventory will be integrated with the programmatic platform for cross-platform plans.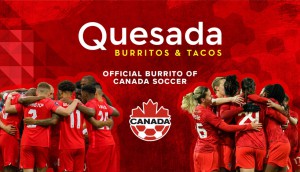 Quesada sponsors Canada Soccer
The partnership will see Quesada develop soccer-related contests and themed menu items.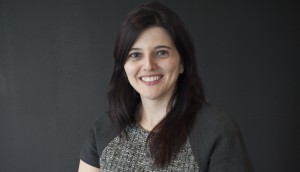 EssenceMediacom appoints new CEO
The new agency was created in April 2022 and merges Essence and Mediacom.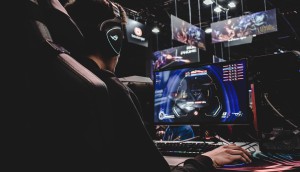 Nearly half of Canadians game every day
A Dentsu Canada study finds that 48% of gamers say they have purchased a brand after seeing or interacting with that brand in-game.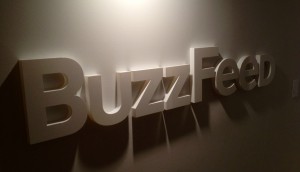 BuzzFeed launches data services suite in Canada
Lighthouse allows advertisers to tap into BuzzFeed's data to learn more about specific audiences through research and insights.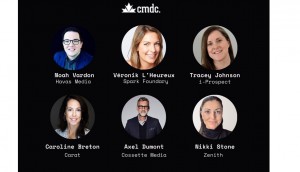 The CMDC appoints six new board members
Each new member is a key industry leader.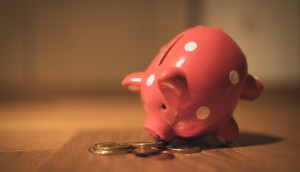 What's behind Canada's ad spending dip?
Darrick Li, managing director for Canada at Standard Media Index, explains a reversal of the continued growth.
Spotted! Climate change melts The Toronto Star's newspaper boxes
The OOH experience is the first of several that will promote different areas of the newspaper's coverage.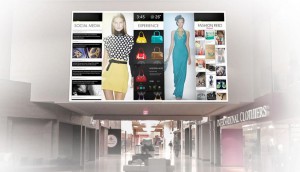 Cineplex adds 19 shopping centres to digital signage network
A partnership with Primaris REIT will bring CDM's offering to 13 new markets.
Avocados From Mexico sponsors Tennis Canada
The brand will be across both the Montreal and Toronto stadiums during the National Bank Open.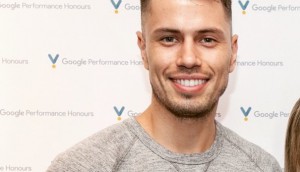 Horizon Media Canada hires VP of digital activation
Mat Horst fills a role created to service the agency's rapidly scaling business in Canada.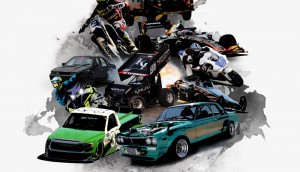 REV TV seeks sponsors for its EV racing broadcast
Extreme E promotes the capabilities of electric SUVs and is meant to draw more eco-conscious advertisers.