Matthew Chung
Articles by Matthew Chung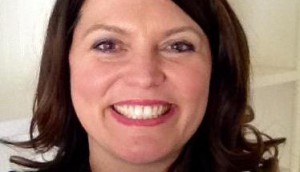 La Presse makes CPG-focused hire
Former Rogers account manager Maxine Finlay Ross has joined the company as director, brands and strategic development.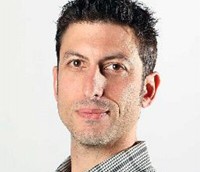 The Globe and Mail expands its content studio
The publication has hired a business manager and filled its editorial director vacancy, with Sean Stanleigh (pictured) taking the title of managing editor.
On the MiC: ComScore's co-founder on video metrics
Gian Fulgoni on the impact mobile and viewability are having on branded content, and the power of sharing, ahead of his metrics keynote at BCON Expo.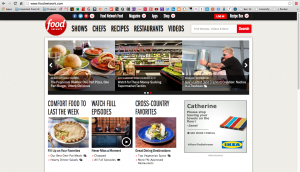 Ikea helps clear the air
The company is letting people build and send custom ads to those they share a bathroom with.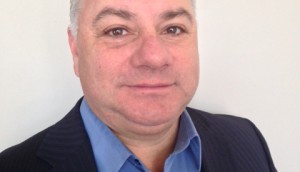 Groupe V Media names new VP of sales
Sylvain Venne is being promoted to the role to oversee sales at the national, regional and local levels.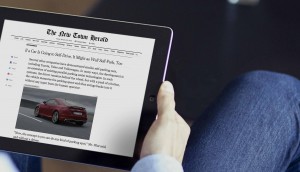 Acuityads goes native with Slimcut Media
The demand-side platform is moving beyond pre-roll inventory with the deal for native video ads.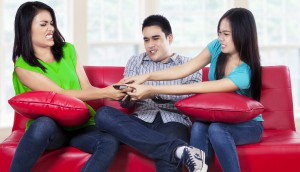 Cable losing share in TV services battle
Telcos continue to make inroads, while the number of people who are tuning out keeps rising, finds new research from Media Technology Monitor.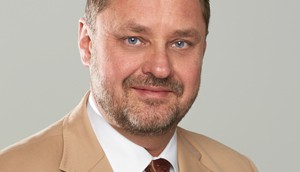 St. Joseph adds to its executive ranks
Two former media agency execs, Robert Lewocz (pictured) and Anna Wells, are joining the company as VPs of business development.
Torstar revenue down in fourth quarter
The company is betting big on the launch of a tablet product later this year.
Olive Media adds audience engagement metrics
The online sales rep company says adding Moat Analytics is a step forward in moving beyond measuring click-through rates.
Ikea brings the kitchen sink to HGTV show
The furniture brand is leveraging its sponsorship of Open House Overhaul to promote its new kitchen system.
Captivate Network rebrands
The OOH video company has upgraded its on-screen features as it drops "Network" from its name.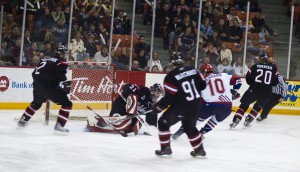 TVA Sports' Stanley Cup playoffs strategy
The broadcaster is launching a new channel and unscrambling its two others for wall-to-wall coverage of the tournament.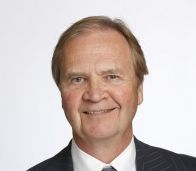 COMB shuffles its board
Long-time member Ron Hutchinson (pictured) is retiring as treasurer of the Canadian Out-of-Home Measurement Bureau.