Matthew Chung
Articles by Matthew Chung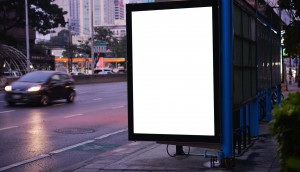 OOH drives mobile action: study
The comScore data finds mobile users who view OOH are taking actions like looking up store locations.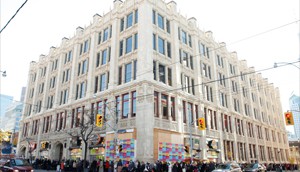 Potential labour dispute brewing at Bell Media
Unifor Local 723M and Bell Media are in the final phase of conciliation regarding their collective agreement.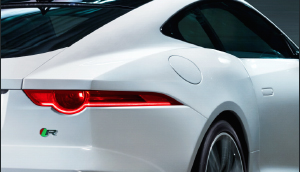 Jaguar ups engagement with interactive ad
The narrative video within an ad unit lets users put the luxury auto brand's cars to the test.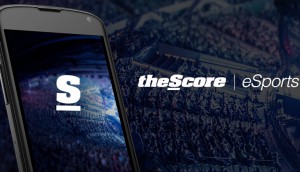 Why Subway is sponsoring an e-sports app
Details on the audience data that led the QSR to quickly hop on board as exclusive sponsor for the launch of theScore's competitive video gaming app.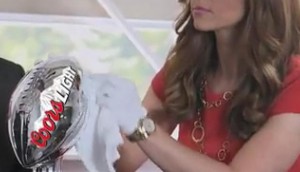 The thinking behind Molson Coors' brainy TSN campaign
How the beer brand, sports network and MEC used brainwave research to develop its fantasy football campaign.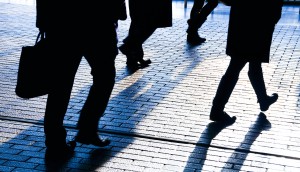 Postmedia cuts jobs, offers voluntary buyouts
The publisher has terminated some national reporters while offering the buyouts in three markets.
Why Q107 is changing its tune
The station formerly known for classic rock is broadening its scope.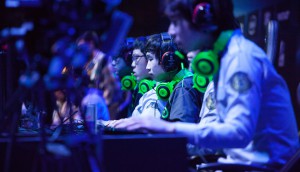 TheScore's next play: competitive video gaming
The company is breaking ground on a new market with the eSports app, which launches this week with Subway as its first Canadian sponsor.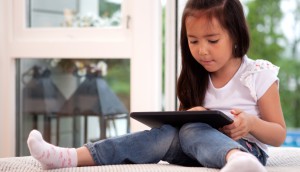 TotallyHer launches kids unit
The unit will represent inventory across a range of online gaming platforms.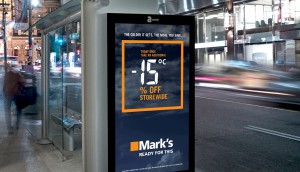 Spotted! TSAs that forecast daily discounts
Mark's campaign with Astral OOH links the dipping temperatures to storewide sales.
Unilever chooses PHD for global search business
The company's digital arm, Resolution Media, will lead the business in North America, says Fred Forster, president and CEO for PHD Canada.
Power 97 rebranded to 97.5 Big FM
The Corus Radio-owned Winnipeg station has switched its playlist from hard to classic rock to reach a broader audience.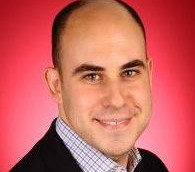 TubeMogul expands Canadian presence
The video advertising software co has opened an office in Vancouver and made three senior hires, including former MediaCom director Robert Meth.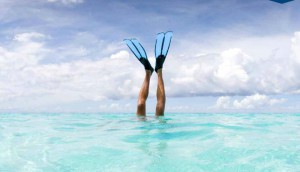 Westjet changes 'up' its magazine
WestJet Magazine has been cleared for takeoff as the airline rebrands its in-flight magazine.