Mike Connell
Amazon launches partner network
The new network is a global community of agencies and providers helping advertisers effectively make use of Amazon's ad products.
Call for entries: Media Leader and Media Partner of the Year
After a pandemic-fuelled hiatus, the MIAs are back, opening entries for the special individual and company awards.
The Trade Desk launches new platform built around first-party data
Solimar aims to make it easier for clients to use first-party data when building and measuring digital ad campaigns.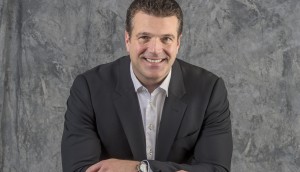 Despite ad increase, Postmedia reports Q3 revenue decline
The publisher is innovating for the future, but the company's president and CEO again pointed to the need to legislate Facebook and Google.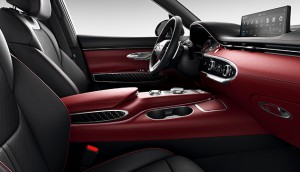 Genesis Motors and TSC make car shopping easier
A one-hour special called TSC Auto Motives with Emma Hancock targets women and makes the car-buying process easier and more accessible.
Golf Town teams up with TournamentCaddie
The new partnership is part of the golf retailer's plan to enhance the golf experience and provide brands with access to a coveted golfing audience.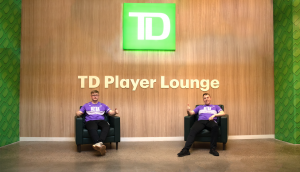 ICYMI: TD adds Toronto Ultra to its roster
Plus, Quantcast hires a chief privacy officer, Lactalis partners with fintech mobile wallet platform WhatRock and the NFL and Twitter expand their partnership.
America's Got Talent stays on top: Numeris
TVA programming dominated French Canadian viewing and the return of HGTV's Island of Bryan proved popular nationwide.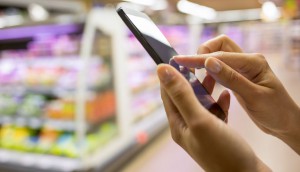 Curate Mobile launches privacy-centric programmatic platform
Kismet is a mobile-first programmatic offering that features outcome-based pricing and provides more transparency around the mobile user journey.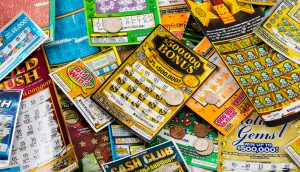 OLG bets on radio in Toronto: Media Monitors
QSRs and financial institutions maintained a strong showing in both radio markets, despite dips in play counts week-over-week.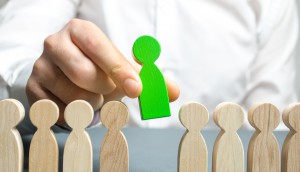 MiQ adds to its Canadian leadership team
The programmatic media partner promotes Joe Peters to MD of Canada, and brings on Suzan Barrett in a newly-created VP account management role.