Mike Connell
Golf Town teams up with TournamentCaddie
The new partnership is part of the golf retailer's plan to enhance the golf experience and provide brands with access to a coveted golfing audience.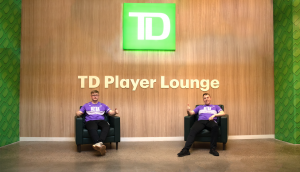 ICYMI: TD adds Toronto Ultra to its roster
Plus, Quantcast hires a chief privacy officer, Lactalis partners with fintech mobile wallet platform WhatRock and the NFL and Twitter expand their partnership.
America's Got Talent stays on top: Numeris
TVA programming dominated French Canadian viewing and the return of HGTV's Island of Bryan proved popular nationwide.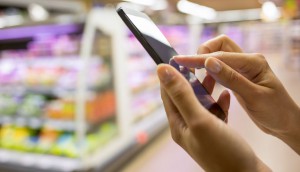 Curate Mobile launches privacy-centric programmatic platform
Kismet is a mobile-first programmatic offering that features outcome-based pricing and provides more transparency around the mobile user journey.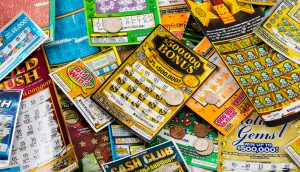 OLG bets on radio in Toronto: Media Monitors
QSRs and financial institutions maintained a strong showing in both radio markets, despite dips in play counts week-over-week.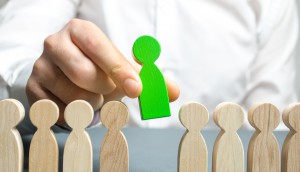 MiQ adds to its Canadian leadership team
The programmatic media partner promotes Joe Peters to MD of Canada, and brings on Suzan Barrett in a newly-created VP account management role.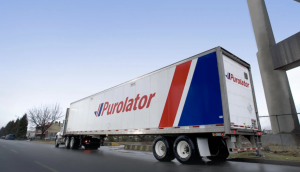 Purolator delivers small business grant contest
The contest is positioned to provide the growing number of Canadian small businesses with marketing and other financial support.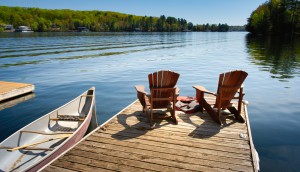 Cottage Life Podcast and Off! partner for season two
The Blue Ant production teams up with Off! for the second year in a row with a new branded content offering.
Elevent taps Lemmon as chief commercial officer
The sponsorship specialist is growing its footprint outside of Quebec to expand to Toronto, the U.S. and Europe.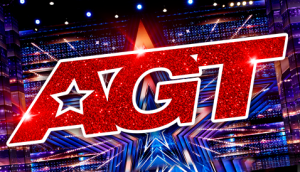 America's Got Talent takes the top: Numeris
But an eclectic mix of programming rounded out the rest of the TV rankings for the week.
Radio's big spenders are relatively unchanged: Media Monitors
However, QSRs, automakers and the Real Canadian Superstore reported stronger radio buys.