Michael Kolberg
Articles by Michael Kolberg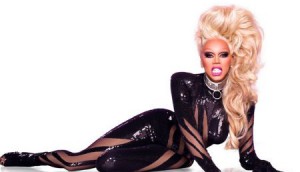 OUTtv triples AMA ratings during free preview
The LGBT specialty channel expanded its core demo of males and drew in women aged 24 to 54.
Millennial media habits misunderstood: TVB
Adults ages 18 to 24 watch less TV but value it more, according to newly released data from the Television Bureau of Canada.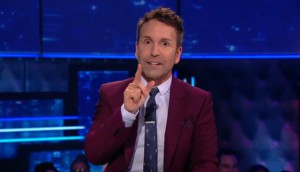 V unveils fall line-up
The French-language network is rolling out a new reality show and a Friday night block of police and justice programming.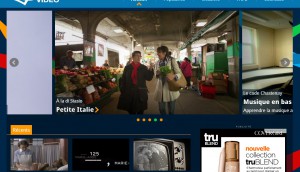 TC Media to rep Tele-Quebec digital display inventory
The French-language public broadcaster's website features an extensive library of food and cooking content.
Huawei partners with Live Nation for first Canadian campaign
The smartphone manufacturer aims to differentiate itself by going experiential with its first campaign in the market.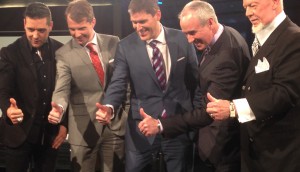 Rogers and Scotiabank ink six-year NHL sponsorship deal
The retail bank retains its title sponsorship of Wednesday Night Hockey as well as presence on Saturday and Sunday hockey coverage.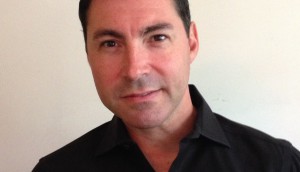 Addictive Mobility to open West Coast office
Tim Mason will lead the new Vancouver-based sales team to reach regional brands with smaller agencies ready to move into mobile.
Tapped Mobile to rep The Atlantic in Canada
The mobile marketing firm will bring native ad integration opportunities to the influential publication's titles and is in talks to bring Atlantic events north of the border.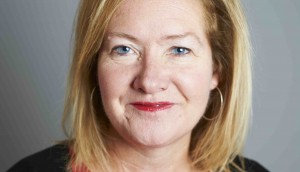 National Post names new editor
Anne Marie Owens will helm the Postmedia paper, the first woman to hold the job at a national newspaper.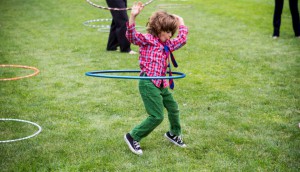 Arts & Crafts expands family focus at Field Trip
The record label is aiming to establish itself as a lifestyle brand by targeting young parents who still like to rock.
GameTV announces new shows for summer sked
American Baking Competition, The Choice, Shear Genius and The Perfect Score will all debut this summer in primetime.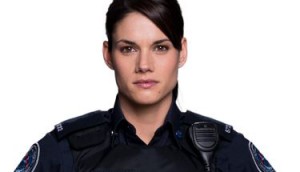 Global draws 1.3 million for Rookie Blue premiere
The original series was one of the top scripted shows of the night despite airing out of simulcast with its US broadcaster.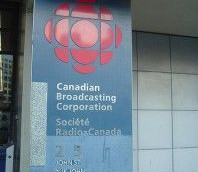 CBC denies reports that additional cuts are a done deal
The pubcaster says claims from a watchdog group around future cuts, including making Radio Two online-only, are incorrect.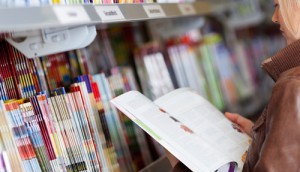 Canadian Living and Canadian Scholarship Trust strike media deal
The TC title will gain access to content and materials from the non-profit for an editorial series, while the organization will get advertising discounts.