Michael Kolberg
Articles by Michael Kolberg
Sears Canada debuts shoppable spot
The retailer dips into its innovation budget to run a version of its new commercial as YouTube pre-roll with the option to click to "shop now."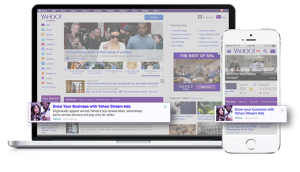 Yahoo rolls out in-stream ads in Canada
The native units will appear in content streams across platforms on the company's homepage, apps and email service.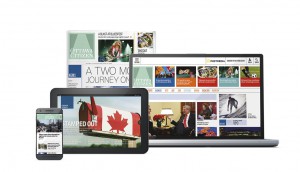 Postmedia unveils 're-imagined' Ottawa Citizen
The publisher is rolling out its four-platform strategy with new apps featuring custom-tailored content and a new sales approach, as other titles are set to follow over the next year.
How smart TV users spend their media time: MTM
A closer look at how English Canadians are using internet-enabled TV sets that are fast becoming a standard feature.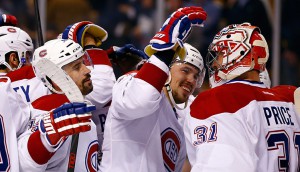 RDS draws all-time record audience
The Canadiens' game seven win attracted 2.5 million viewers, dominating the French-language primetime market.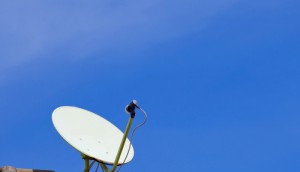 Cable grows and satellite slows: CRTC
Joint revenue for cable and satellite hit $14.8 billion and overall subscriber numbers remained steady at 11.5 million.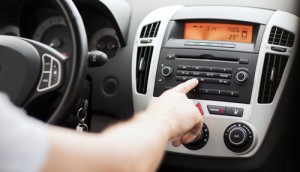 Radio delivers five-fold ROI: study
A joint report from Bell Media and Custometrics on 10 years of marketing and sales data shows that every dollar invested in radio created $5.42 in incremental sales lift.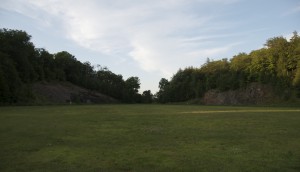 New music festival coming to cottage country
The Muskoka Sound Music Festival will bring Canadian headliners including Walk Off The Earth and Serena Ryder to the area this summer.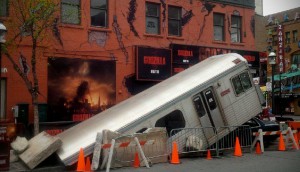 Spotted! Godzilla wreaks havoc on downtown Toronto
Warner Bros. Canada creates a scene of destruction to promote the monster film due out this Friday.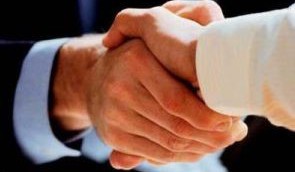 Polar adds to board and advisory team
The company has added digital advertising execs with experience at Facebook, AdTruth and Conde Nast to guide its native ad platform's growth.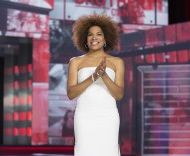 Big Brother Canada season two finale draws 1.1 million
The reality series almost doubled its numbers from last year's inaugural season finale on Slice.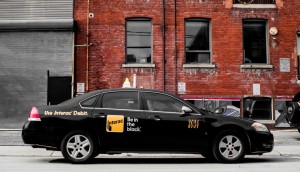 Taxi wraps hit Toronto
Play Taxi Media and Sharkfin introduce the new-to-market activations with campaigns for Interac, 411.ca and the Domincan Republic Ministry of Tourism.
Torstar first quarter revenue down 6.6%
Growth in distribution was not enough to offset declines in print advertising revenue for the Toronto Star parent company.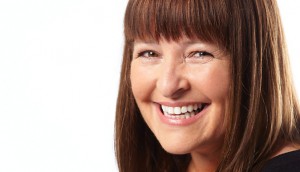 TC Media names new VP and English group publisher
Jacqueline Loch, formerly of Rogers Media, is to head up Canadian Living, Elle Canada, The Hockey News and other titles.