Michael Kolberg
Articles by Michael Kolberg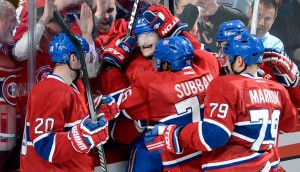 Habs draw over two million on RDS
The Montreal Canadiens game three win took more than 50% market share in Quebec during the broadcast.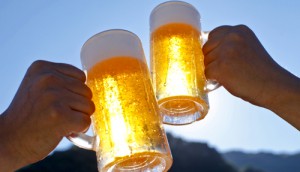 The Grid announces beer and cider festival
The September event builds on the Torstar weekly's roster, including the Toronto Music Run, Burger Week and Cocktail Week.
Interac Flash gets close with retail partners
The debit card company is promoting its tap-to-pay capability with geo-targeted OOH and mobile messages in close proximity to merchant partners.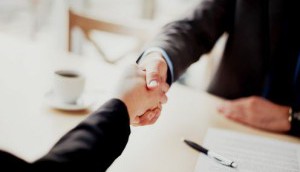 Globe Alliance adds Rolling Stone, Us Weekly
Advertisers can now access the lifestyle publishers' Canadian sponsorship inventory through the Globe and Mail's digital ad network.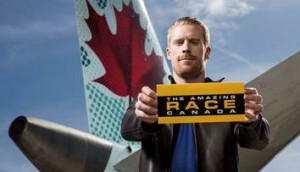 CTV sets summer schedule
The Amazing Race Canada returns and specialty dramas get network encores.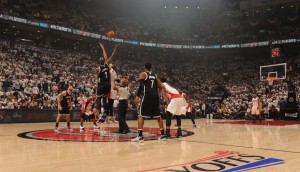 Raptors break one million
Wednesday's game five win was the most watched Raptors game of all time on Canadian television.
Then dot FM streams like it's 1989
A new online radio station based in Toronto operates as if it's set in the past with a playlist that grows as it would have 25 years ago.
Canadian Young Lions finalists announced
The winners will be unveiled on Tuesday at the CMDC conference in Toronto.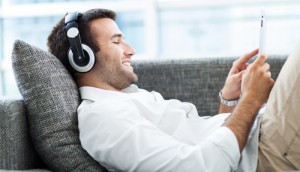 Personalized audio services doubled in popularity last year: MTM
Media Technology Monitor reports that 20% of Canadian Anglophones use services like Songza, Rdio and Spotify, up from 10% in 2012.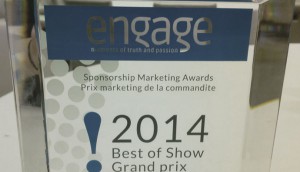 Scotiabank takes Best of Show at Sponsorship Marketing Awards
The retail bank also picked up three gold awards and one distinction honour.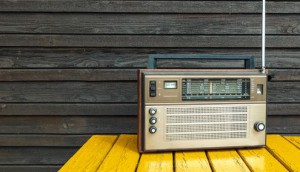 Alternative rock station launches in Calgary
Jim Pattison Broadcast Group enters the Calgary market with 95.3 The Peak, targeting women ages 25 to 49.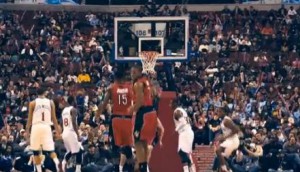 Raptors playoff ratings continue to climb
Sunday's nail-biter ranks as the second most watched Raptors game ever, trailing the team's 2001 game seven loss.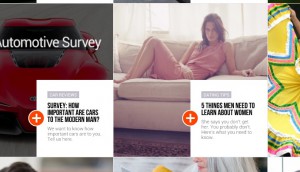 Jones Media to rep Ziff Davis
The Toronto-based company will work with brands including IGN and Askmen.com.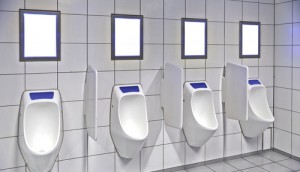 Newad to bring indoor ads to over 200 Cara restaurants
The advertising network will install 2,400 boards in Kesley's, Montana's and Milestones locations by the end of the year.