Michael Kolberg
Articles by Michael Kolberg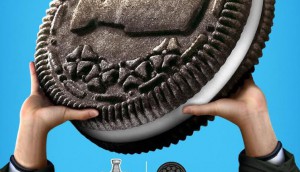 The NHL promotes with the Cup
With a new bracket challenge and partnership with Oreo, the league looks to turn casual fans into avid fans by reaching them at playoff time.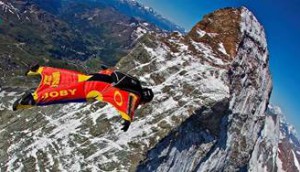 Everest jump to simulcast live on Discovery
The latest world-wide megastunt event for the specialty channel will see mountain climber Joby Ogwyn glide from the summit to base camp in a wingsuit.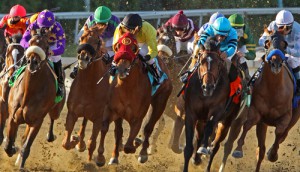 Woodbine picks XMC for sponsorship
The agency's property division, Sponsorship Canada, will look to expand the racetrack operator's sponsor roster.
The niche social networks Canadians are adopting: study
Microsoft's latest Digital Trends report shows Canadians are more willing to connect with brands in more specialized online communities.
BrightRoll partners with Moat
The programmatic video advertising platform adds IAB-standard viewability measurement to its console.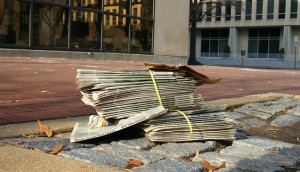 Postmedia posts second quarter loss
Revenue fell by 9.1% compared to the same period in the prior year, driven by declines in print ad, digital and circulation revenues.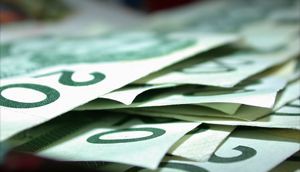 Pressboard to connect brands and publishers
The new ad platform seeks to connect brands with their ideal match in publishers through its sponsorship marketplace.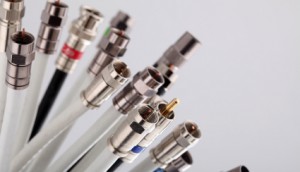 Portrait of a cord cutter: study
A new MTM report shows that anglophones, visible minorities and those living in large cities are more likely to be interested in ending their pay-TV subscriptions.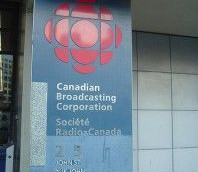 CBC town hall coming as ad revenue expected to dive
A report from Canadian Media Research Inc. highlights CBC's financial situation following the loss of NHL broadcast rights.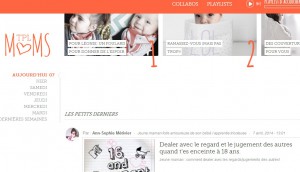 Newad launches French maternity blog
TPLmoms.com, a mom-centric spinoff of the Ton Petit Look lifestyle site, targets urban Quebec mothers.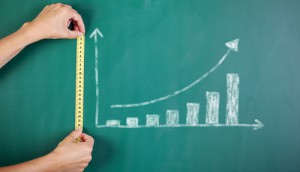 MediaCom rolls out sponsorship evaluation tools
The global media agency now offers Connected Sponsorship tools in Canada and other markets.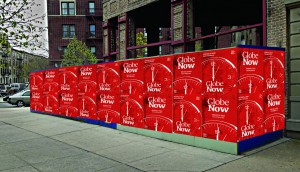 Insights from the launch of Globe Now
The Globe and Mail's new daily video series will launch mid-roll ad units later this month.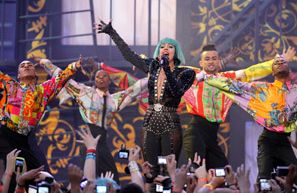 Bell Media's MMVA strategy
By simulcasting the 25th edition of the annual award show on CTV, the media co hopes to ultimately drive viewers back to Much.
The Verdict: Canadian Tire's Ice Truck
Susan O'Brien, VP strategic marketing, Canadian Tire, shares stats that show how the battery campaign became one of the retailer's most successful marketing efforts of all time.