Michael Kolberg
Articles by Michael Kolberg
L'Oreal partners with OMNI to target South Asian community
The beauty brand is sponsoring Bollywood Star, a four-part talent search competition series on the Rogers-owned station debuting April 6.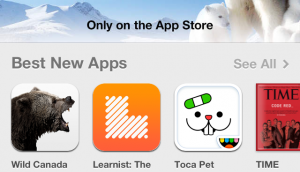 Wild Canada app represents 'a new type of content' for CBC
The Secret Location-produced companion app to the upcoming CBC wildlife documentary series functions like an extra episode, say producers.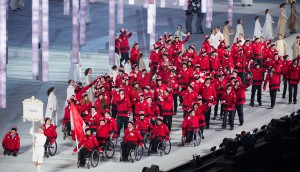 Paralympics post strong opening weekend
Overall, 5.3 million Canadians have tuned in to the coverage at some point between Friday's Opening Ceremony and Sunday evening.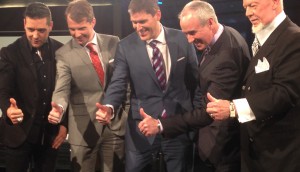 Rogers' NHL programming takes shape
Scott Moore reveals ratings expectations and fills in more details about the broadcaster's plans following the announcement of key talent acquisitions yesterday.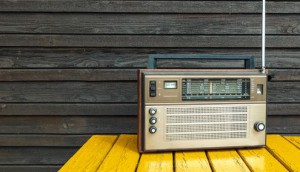 Bell Media Mix plans biggest-ever Applebee's Canada campaign
The restaurant chain is using voice-overs from local managers for radio spots, coupled with digital and TV ads in communities with an Applebee's within 30 km.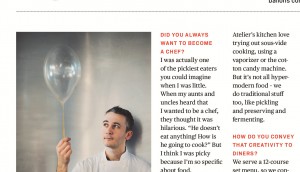 GE Monogram launches branded chef series with enRoute
Print and video content featuring Canadian chefs will appear in Air Canada's inflight magazine as well on the back-of-seat entertainment system.
Rogers goes outside for radio push
A promotional campaign for ten stations across the country is using media outside Rogers' network of properties, a first for many stations.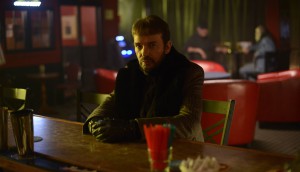 Rogers announces FXX Canada programming slate
With new series Fargo and Ali G: Rezurection, the younger-skewed extension of FX Canada will launch alongside the new FXNOW video player and app Apr. 1.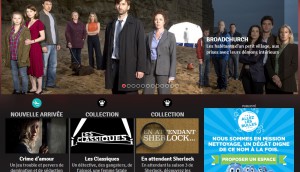 Radio-Canada expands ICI Tou.tv
Premium service Extra will make 400 new titles available to Rogers and Telus customers for free, or to non-subscribers for a monthly fee.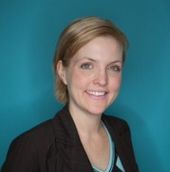 The Canadian guide to SXSW
Jodi Brown of Mediacom Canada and Chris Gokiert of Critical Mass share their tips on how to thrive and survive at the ever-expanding convention.
Molson Coors planning Olympic-like activation at Pan Am Games
The official beer and cider supplier is looking to create something similar to Vancouver 2010′s Molson Canadian Hockey House in Toronto in 2015.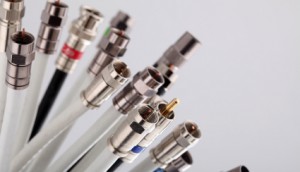 Cable dips while fibre optic TV grows: MTM
TV distribution analysis from Media Technology Monitor shows Canadians are turning away from satellite and cable and increasingly choosing Bell Fibe and Telus Optik TV.
TSN launches BarDown.com
TSN combines sports and pop culture in new outlet to feature original video, viral content and a branded video series from sponsor Coke Zero.
Sochi Paralympic Games coverage announced
The Canadian Paralympic Committee Broadcast Consortium lead by CBC will broadcast more than 90 hours of TV coverage and 250 hours online.