Melita Kuburas
Articles by Melita Kuburas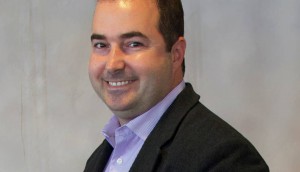 SMG to validate campaigns with ComScore's vCE dashboard
The agency's SVP of digital media, Jeff Thibodeau talks about the impact the partnership will have on its workflow.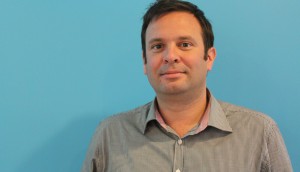 Exchange Lab adds to executive team
The RTB company has appointed Neil Houston as operations director in Canada, and is also opening two US offices in San Francisco and New York.
Canadian Tire pulls something new out of its toolbox
A digital campaign that features fake house listings requiring DIY repairs is being used to remind those looking to buy a home of the possibilities of Mastercraft.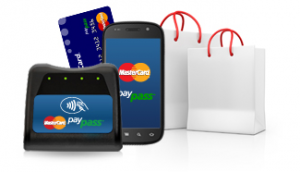 MasterCard touts the benefits of PayPass
A radio ad buy highlights the perks of paying quickly and getting out of the store.
Olympic.ca relaunches with mobile in mind
Redesigning meant creating a "mobile first" space for both fans and brand partners, says the Canadian Olympic Committee.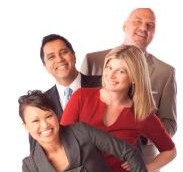 CTV brings a morning news rush out West
Bell Media news exec Paul Rogers explains CTV's programming strategy behind the national rollout of its new morning shows.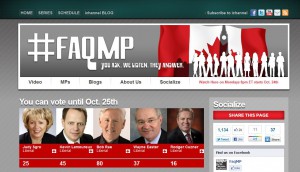 Voters put MPs in the hot seat on #FAQMP
iChannel's new interview program fully incorporates social media into its production.
Go Fae yourself: Lost Girl fans can influence the series
New web content and mobile apps give the series' hardcore fans an outlet for their enthusiasm.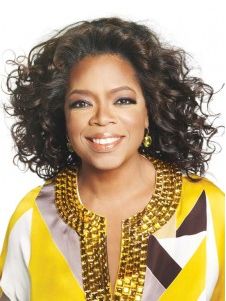 Specialty roundup
From the Oprah Winfrey Network to Quebecor's new offerings, execs weigh in on where Canadian specialty is faring well and where tweaks are needed.
Newly elected government spends on radio: Media Monitors, May 2 to 8
The Government of Canada topped the charts in Montreal and placed second in Toronto, where Public Mobile held on to the #1 spot.
Media Experts gets top bravery nod at Festival of Media Awards
The Canadian agency is 'highly commended' at this year's awards in Switzerland, while SMG (global) takes agency and network of the year.
Baby dancing with Evian
Pop-up dance parties and a new OOH campaign look to engage consumers in a way 'Roller Baby' (as cute as it was) couldn't before.