Matt Sylvain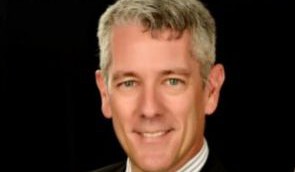 Banff: CRTC's Blais on updating TV sector regulations
CRTC chair Jean-Pierre Blais told festival delegates that the Canadian regulatory framework needs to shift from rules to outcomes, and constraint to choice.
Quebec's TVA eliminating 90 positions
The cuts, totalling about 4.5% of the Quebecor subsidiary's staff, were due to the challenging media market, TVA said.
Online ad spend to beat TV in 2017: PwC
The company's latest Global Entertainment and Media Outlook says TV ad revenue is set to grow by 1.6 to 3.1% in the years between 2013 and 2017.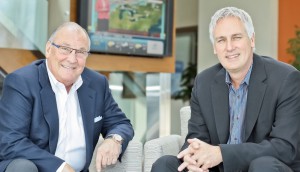 Ron Close replaces Pierre Morrissette as Pelmorex Media CEO
The Weather Network parent company announced Wednesday that founder Morrissette will remain executive chairman of the board.
Competition Bureau OKs Teletoon, Historia and Series+ transactions
The sales, as part of the complex Bell-Astral deal, make Corus the sole owner of these properties.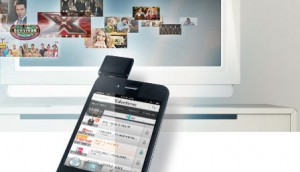 Tubetime aims to make social TV discovery easier
The Montreal-based company says it is open to working with program makers and broadcasters to integrate branded engagements as part of its new all-in-one TV app.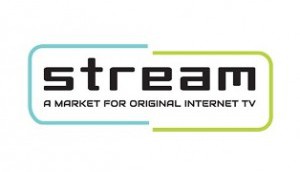 Internet TV conference and market set for June
STREAM, by MiC parent company Brunico Communications, is aimed at bringing together independent production companies with decision-makers that commission and support screen-entertainment content.
Canadians viewing nearly six billion online videos a month: comScore
As long-form viewing and premium programming migrates online, entertainment content is growing ever more important, the company observes.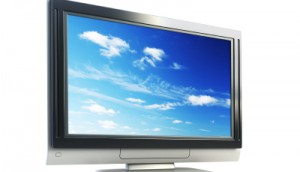 CRTC approves new channels, Vancouver VOD service
The new channels consist of HGTV Canada spin-off Quest and Fight Media's The League, which targets fantasy sports league players.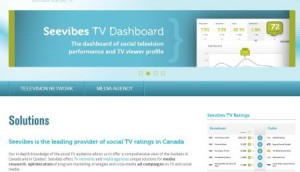 Seevibes launches social media geo-targeting tool
The Montreal-based metrics firm says the feature of its new TV Dashboard precisely pinpoints social media location clusters of program audiences.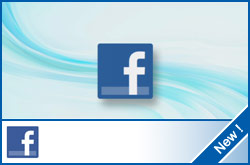 MTS adds new HD channels and apps on TV
A Facebook on TV app and Filipino-language community channel are among the new offerings.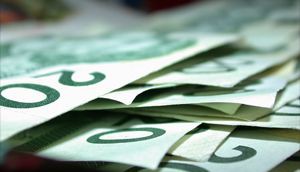 TV ad revenue up in 2011: PwC
Overall, the Canadian ad market was healthier than the US's in 2011, growing by 5% versus 2% south of the border.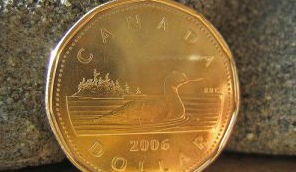 Bell reports stronger net earnings in soft TV ad market
Parent company BCE credited its year-over-year period growth in part to the creation of Bell Media, formed when the company purchased CTV.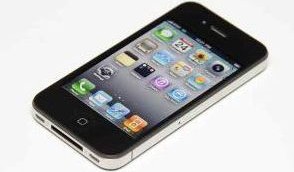 Rogers launches mobile app that streams live sports
The app, which was launched to coincide with the round one kick-off of the NHL Stanley Cup Playoffs, streams CBC-broadcast games.