Patti Summerfield
Articles by Patti Summerfield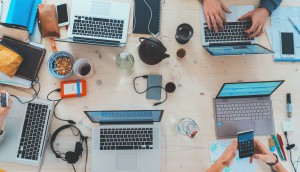 Which categories are increasing programmatic buys?
Several categories are on the upswing, including one that had all but disappeared for some time.
TVA integrates new ad units for paused video
The idea, says the company, is for ads to play with the context of the pause in their creative.
Streamers are benefitting from lockdown, but will it last?
Buyers and analysts discuss whether or not the upward trajectory is sustainable – and how it will affect planning.
What Canadians are getting out of TV (and what they want)
Staying informed is important, according to a study by ThinkTV and Ipsos, but what Canadians really want is to relax and feel positive.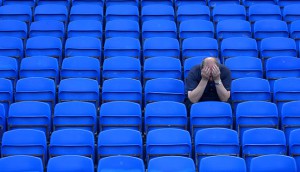 What's satiating sports fans needs during the pandemic?
Subscriptions to paid services have declined by 57% last fall, according to the MTM, and e-sports are only appealing to 10% of sports fans.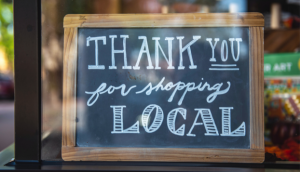 New Novus unit puts the focus on local
The specialty shop will allow Canadian clients to buy U.S. media on a local level, while U.S. clients will be assisted in navigating Canadian local media.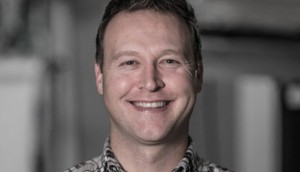 Stingray looks to further monetize its music services
Sales representation is the latest piece in Stingray's plan to build an ad-supported multi-platform ecosystem.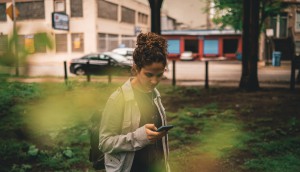 Datonics launches new Canadian data segments
Data is classified into various archetypes based on life stage, B2B, beahvioural and purchase data.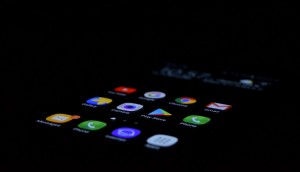 Some brands returning to digital spend, but recovery remains slow
Plus, CPMs and CPCs are down in the lower-spend environment, making digital a buyer's market.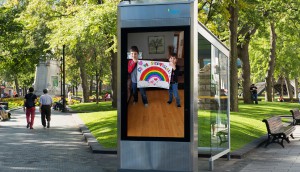 Spotted! How Quebecor is keeping people connected through OOH
Although demand for inventory has been low, the media company is using that space to make people smile.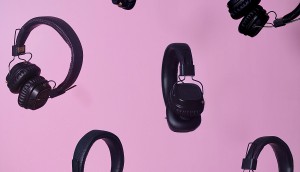 Smart speaker ownership passes 25%, AM/FM holds steady
The annual Infinite Dial study showed that Canada is one of the most active markets in online audio listening.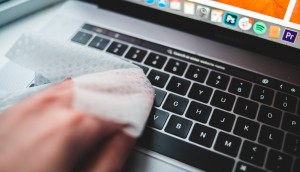 Ecommerce, auto sites and social seeing new surges
Some categories that previously saw "huge declines" are beginning to rebound, according to ComScore.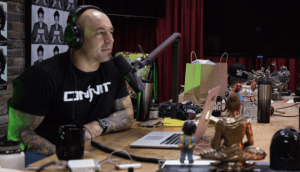 Will Spotify's big bucks spent on podcasts pay off?
The Canadian Podcast Listener survey polled Canadians about the impact of Spotify's Joe Rogan deal – and how it could affect overall platform use.