Patti Summerfield
Articles by Patti Summerfield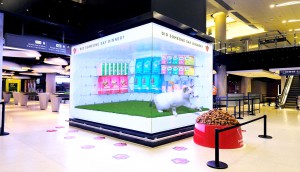 Canadian Tire taps Branded Cities' 3D OOH
The boards create fully immersive scenes, which the retailer used to show off its line of pet products.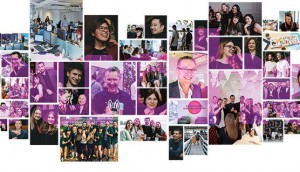 2021 Media AOY Bronze: Touche blends the art of media with the science of data
With an audience planning process that is "obsessed" with consumer signals, the agency is looking to trigger conversations on social.
IG launches CBC series to show the impact of community support
"The Dream Team" features entrepreneurs across Canada getting financial advice in pursuit of their goals.
Air Miles hits up morning shows to spark travel excitement
Media Experts worked out integrations with Corus, Rogers and TVA to promote the return of a popular contest.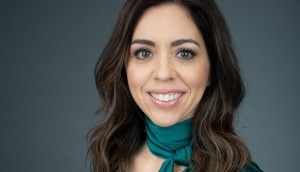 Twitter Canada hires new head of marketing
Rogers Sports & Media vet Jennifer Bairos Hofer takes over full duties for the social network.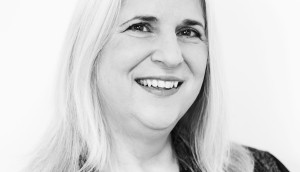 Dentsu Media hires first chief digital officer
Maura Hanley takes on the newly created, group-wide role.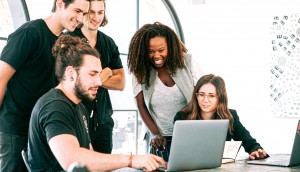 How agencies are retaining (and attracting) new talent
Improving the industry's visibility, helping staff find their strengths and being proactive about a healthy culture are among the priorities for executives.
Bell's DSP goes live
In addition to giving advertisers access to premium inventory, the platform is also the first time the company is making first-party audience data directly accessible to advertisers.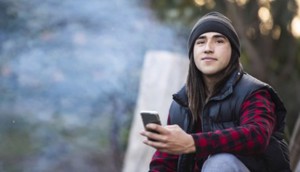 Infrastructure impacts how Indigenous people in the north use media
MTM oversampled a group that is usually overlooked by many other surveys of media and technology habits.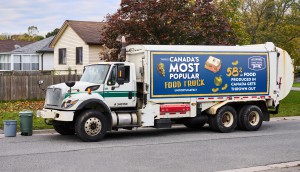 Spotted! Hellmann's turns garbage trucks into moving billboards
Casting waste collection vehicles as food trucks highlight's the brand latest push to reduce food waste.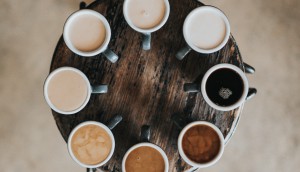 Publicis Media introduces framework for inclusive media planning
PubliSees outlines how employing certain criteria in TV programs, for instance, can lead to more inclusive media plans.