Patti Summerfield
Articles by Patti Summerfield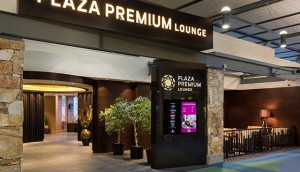 Adapt Media expands its airport presence
The new deal will see the company target affluent travellers with onsite activations.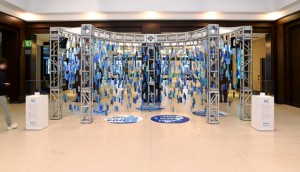 Spotted! The message behind Brita's cascading campaign
An art installation hopes to put plastic impact in perspective.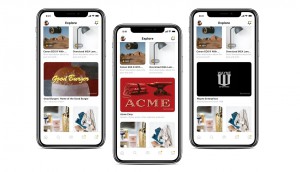 Bunz introduces ad-supported model
The popular trading zone app is offering users incentives to view ads.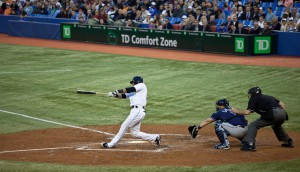 TD signs with the Jays for five more years
The brand will see increased visibility and more event sponsorships.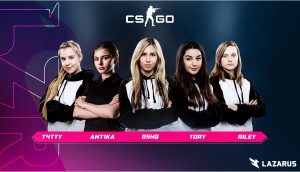 New partnership courts female e-sports fans (and sponsors)
Lazarus Esports and the SheIS Collective have inked a deal that they say is already attracting new potential sponsors.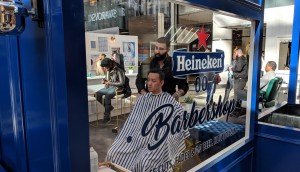 Spotted! Heineken cuts to the chase
Heineken's 0.0′s "Now You Can" brand positioning has led to a pop-up offering young professional men a buzz, without the buzz.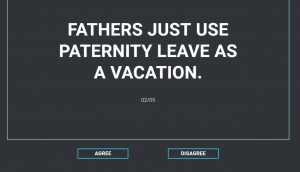 Dove taps OOH to expand paternity campaign
The new phase of the cause marketing campaign debuted after new legislation came into effect.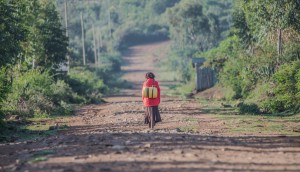 Inside Brita's skippable, shoppable 'walkumentary' ad
Brita is rolling out a four-hour pre-roll ad to pay tribute to those who 'can't skip the walk.'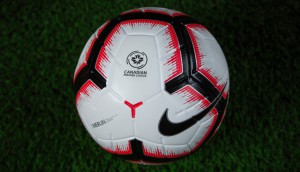 Canadian Premier League pairs with Nike
The global brand will serve as the official footwear and equipment provider for the league.
Spotted! Taco Bell serves sliders to sliders
The QSR went for a fast-paced experience to promote its limited-time menu item to Gen Z.
Pattison rebrands Calgary station
Today Radio has added retro hits to further engage adults in the 25 to 44 group.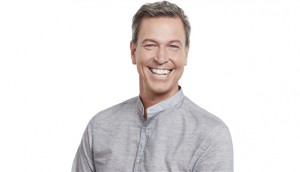 Adieu: Why Ricardo is shuttering its English publication
The print edition of the iconic magazine will shutter, but owner Ricardo Larrivée is now focusing on an English digital content strategy.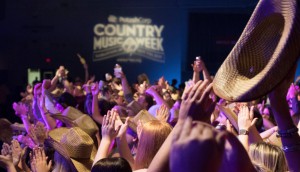 Notable Life deepens partnership with CCMA Awards
The multi-year agreement includes brand partnerships, sponsorships and content marketing for the event.
The next frontier for D2C: Television
Direct-to-consumer brands in the U.S. such as Mypillow and Peloton have increased their TV spend. Should Canadian brands follow suit?