Patti Summerfield
Articles by Patti Summerfield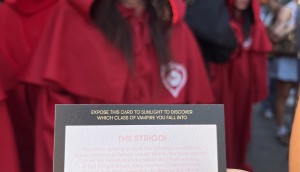 Spotted! Corus unleashes a flock of vampires in Toronto
To promote the premiere of Vampire Academy, the hoard also handed out sunlight-activated cards filling TIFF attendees in on the world of the show.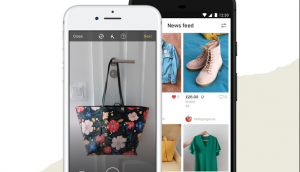 Carat picks up assignment for Vinted Marketplace
The agency will help the second-hand fashion app fuel growth in Canada.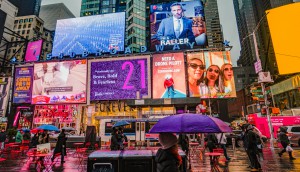 DOOH is becoming a growing part of video spending
DPAA's study finds the format's place within the broader media mix is becoming more entrenched.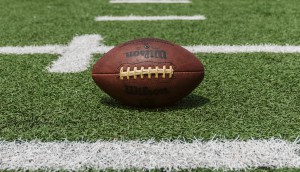 DAZN brings ad rights to NFL streaming deal
The sports streamer will have inventory for up to six exclusive games every week.
Two-thirds of streaming subscribers still have cable
The latest MTM report also finds SVOD subscribers watch more traditional TV, suggesting they use Netflix and Disney+ as supplements, not replacements.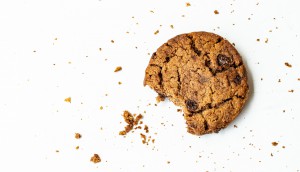 Why Google's cookie delay is good for buyers
More time could help the industry figure out how to get the transition right, which means embracing new strategies instead of trying to figure out work-arounds.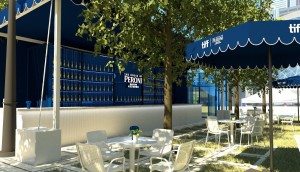 Peroni signs on as TIFF's official beer sponsor
The Italian brewer will activate its sponsorship with the House of Peroni open house and a red carpet lounge.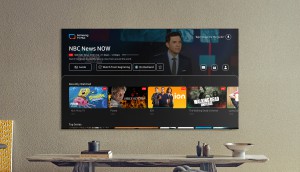 Samsung relaunches its FAST channel with eye towards premium content
A new look and interface for Samsung TV Plus comes alongside plans to majorly bulk up its content offering.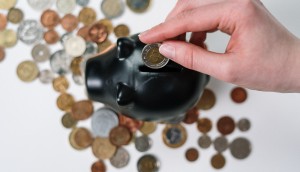 Big digital companies have been clawing back their ad spend
But GroupM's analysis also found dips in growth have largely been in line with revenue declines.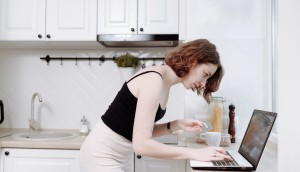 How much traffic does a bank website get?
Vividata's latest data release also dives into which ads are more likely to be noticed by those in need of financial advice.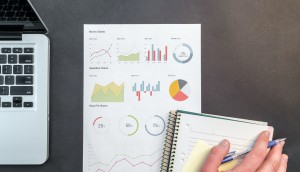 Global ad spending is expected to cool off in 2023
WARC's latest forecast takes a more reserved view on predictions for the industry's upward trajectory.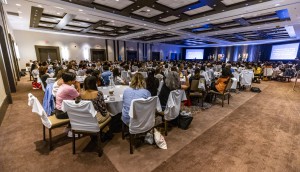 Why Publicis Media brought 450 staff together for a brainstorm
CEO Alastair Taylor says gatherings where all staff can influence how the agency works may be the cost of doing business in the new normal.