Patti Summerfield
Articles by Patti Summerfield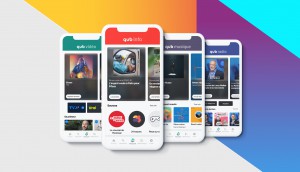 Quebecor debuts consolidated content platform
The ad-supported QUB brings video, news and audio content from across the company's properties to a single source.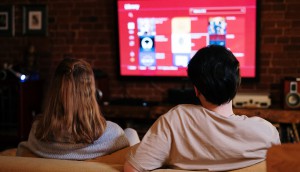 Atedra gets into connected TV with Media Pulse
The DSP expands its omnichannel offering through its partnership with a marketplace focused on premium content.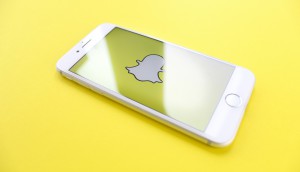 ICYMI: Snap hires head of platform safety
Plus, Google opens a Toronto Cloud region and Adapt strikes its first transit partnership.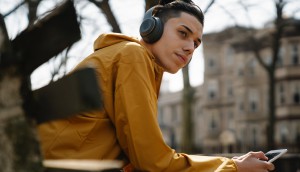 Streaming is king, but radio still has a place with Canadian teens
The latest MTM Jr. report dives into the audio habits of kids and teens, showing that YouTube is a major player while podcasts have yet to take off.
La Presse helps Volkswagen drive a new launch
A branded content push behind the new Taos SUV included a five-video series that used the publishers data to target adventure-seekers.
The Bay hits the court with the Toronto Raptors
The retailer has a wealth of in-arena activations planned for the upcoming NBA season.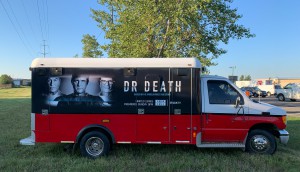 Spotted! Dr. Death hits the streets
Corus is promoting this weekend's premiere with a mobile truck aimed at grabbing attention in Toronto.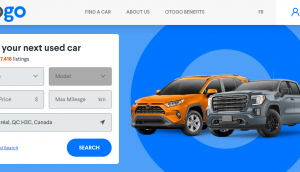 Quebecor launches new auto buying site
Working with CCAQ, Otogo gives users access to offers from 890 dealers in Quebec.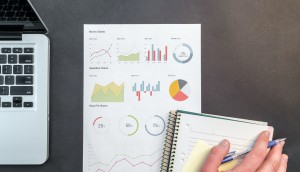 WPP partners with Environics on addressable data
GroupM agencies now have access to the firm's data products, including the cookie-free PRIZM segmentation tool.
Mediacom adds to sports and entertainment strength
Noyan Hilmi brings his content and experiential experience to the agency's specialist division.
How Cityline is growing its digital lifestyle audience
Rogers Sports & Media is tapping some of the show's most popular contributors to extend into new digital standalone series.