Patti Summerfield
Articles by Patti Summerfield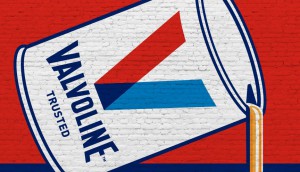 Valvoline goes to bat with the Blue Jays
Valvoline extends its "Original Motor Oil" campaign to reach Canadians with new sponsorship.
The impact of the pandemic on client-agency relationships
The pandemic may have increased reliance on media agencies, but bringing data in-house could increase with the death of cookies.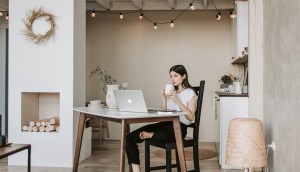 SendtoNews donates ad space for vaccination pushes
The video platform joins Aombee's coalition to begin fighting vaccine hestiancy.
Google blocked over 3.1 billion ads in 2020
The company's latest Ad Safety Report shows a pandemic and multiple elections led to a "perfect storm" of misinformation and scams.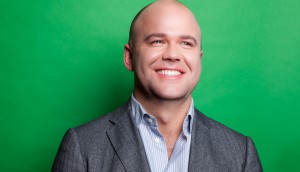 How iProspect's relaunch fits with the agency's Canadian ambitions
CEO Dan Kalinski explains why an end-to-end agency focused on performance is in line with what clients are looking for.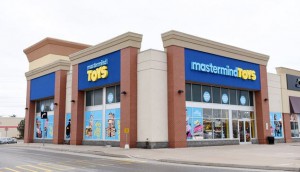 Mastermind Toys signs sponsorship deal with Today's Parent
The toy retailer will get exclusive access to promotional content formats in both print and online.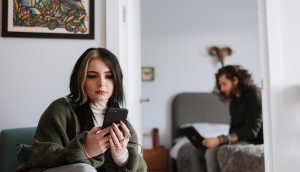 Ipsos readies Canadian launch of Iris
Rogers Sports and Media, IPG Mediabrands and Cossette Media are the first companies to sign on to the mobile-first measurement tool.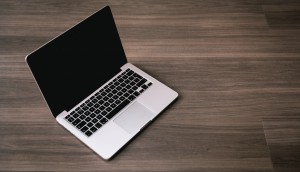 BuzzFeed shuts down HuffPost Canada
The move comes three weeks after the company closed on an acquisition deal with Verizon Media that also included access to its ad networks.
How to best lead through times of crisis: survey
CMDC and Globe Media Group find the traits leaders are valuing most, as well as their outlooks for the months ahead.
The Trade Desk adds Prizm segmentation
The DSP answers client demand for Environics' demographic, lifestyle and value-based data sets.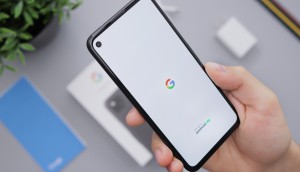 Google may not have totally derailed alternative targeting
Independents' speed to market and FLoC's own risks might make for a competitive post-cookie marketplace.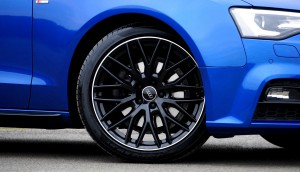 Torstar gets Wheels back on track
The relaunched auto section features coverage enthusiasts have come to expect, as well as lifestyle content that reflects changes in the marketplace.