Patti Summerfield
Articles by Patti Summerfield
Cue Digital partners on new mobile ad format
Ad-tech company Polar will bring its Boost Box technology to Canada.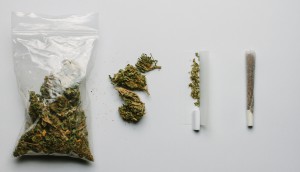 Civilized to produce broadcast, digital content for the canna-curious
Partnership will develop cannabis-inspired culture and lifestyle programming for broadcast and digital media platforms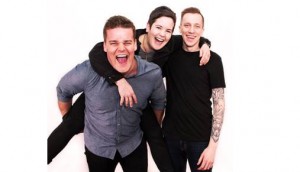 Virgin Radio taps 25 to 54 with new morning show
Bell Media has tapped longtime Rogers host Jax Irwin for the revamped show, and is looking to grow the 25 to 54 demo.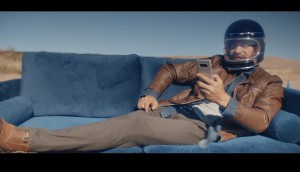 Kijiji taps Raptors, TV for national Autos campaign
The e-commerce site has launched a new standalone branded platform, and is going mass to promote it.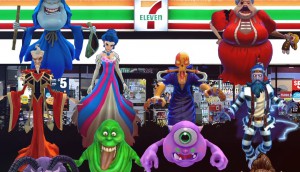 Spotted! Who you gonna call?
Retailer 7-11 is turning its locations into a video game setting.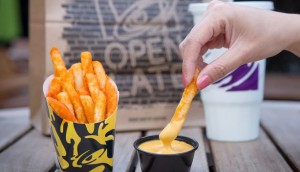 Spotted! Taco Bell's cheesy OOH execution
Taco Bell kicks off 2019 with a splash (of cheese) with a new kind of interactive billboard.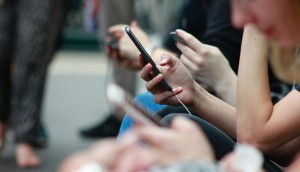 Bell asks its telco customers to get more personal
Social media reaction to the request have been negative, but Mindshare's Sarah Thompson says such first-party data is increasingly vital.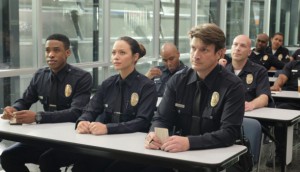 Bell Media introduces more precise TV targeting
The media giant's newest tool uses NLogic and Numeris data to target more specific audiences.
Media AOY Gold: Touché builds on tech and talent
'Embracing change' is now at the core of the media agency, which has offices in Montreal and Toronto.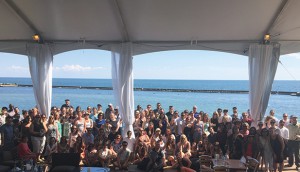 Media AOY Bronze: PHD Canada digs deep into data
The media agency is looking to the future with a bevy of new hires and clients.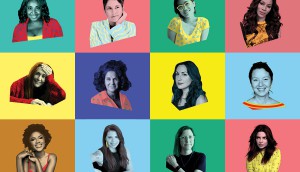 TIFF 2018: Aurora partners for pop-up and parity
On top of hosting red carpet and press events, the licensed cannabis producer will sponsor TIFF's gender parity initiatives.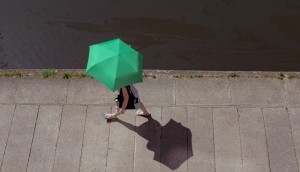 AccuWeather strikes location partnership with Foursquare
The new feature will make ads more contextual and targeted.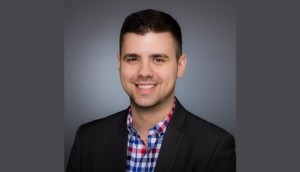 GroupM adds head of programmatic operations
Kalin Kotzev will oversee the development of the agency group's programmatic offering, allowing more flexibility for client work.