Patti Summerfield
Articles by Patti Summerfield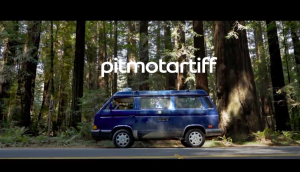 How Bell used its digital prowess to keep TIFF running smoothly
Without the Lightbox at the centre of the action, the telco created ads to promote its digital prowess.
Why gaming platforms could be a key alternative to IRL gatherings
With Animal Crossing parties and Fortnite family reunions on the rise, should brands develop a long-term strategy around gaming gatherings?
How TIFF sponsors are innovating during the virtual fest
What to do when a festival goes online? Four sponsors took an alternate route this year.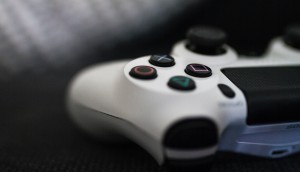 Why Twitch's inventory coming to Amazon matters
Buyers and experts on why this is a win in terms of audience, cost and more.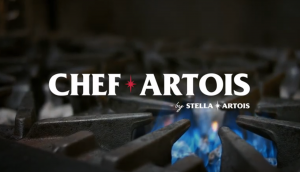 Toronto Life and Stella Artois partner on original culinary series
The eight-part series called Chef Artois is the latest effort by Stella to support struggling chefs and restaurants.
DAZN and Verizon Media bring football to podcast fans
The new weekly Yahoo Sports video podcast will tackle the NFL topics that matter most to Canadian fans.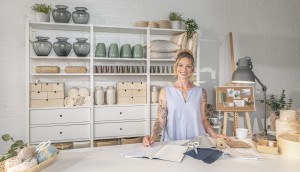 IKEA goes home "Swede" home
Each episode of the bi-weekly series is based around specific home solutions.
Uber Eats launches its first ad format
Although the platform has added a number of marketing tools over the last several months, this is its first foray into paid ad formats.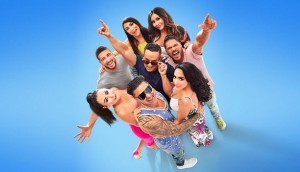 MTV Canada expands across Bell Media platforms
The move will apply to different demographics across various platforms.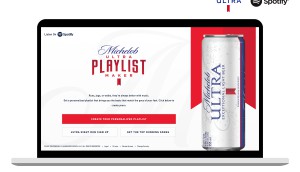 Michelob takes its active messaging to Spotify
The Ultra Night Run has gone virtual this year, so Michelob is catching people during their virtual training routines.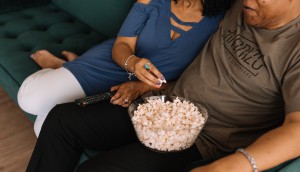 Overall entertainment and media revenue to fall by 6%
A new study by PwC says it could take advertising figures three years to get to 2019 levels.