Patti Summerfield
Articles by Patti Summerfield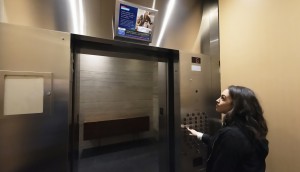 Where circulation is down for OOH, and where it's flat or rising
While a highway billboard might not get the same traffic as before, there's good news for those targeting residential and elevator networks.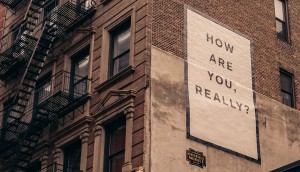 How Canadians' emotions translate to advertising
Horizon Media's new research shows how brands can match their advertising plans to Canadians' changing emotions.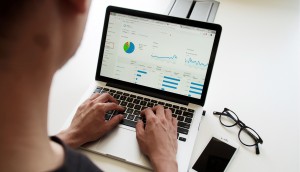 What's in store for programmatic?
While some categories initially saw spikes or slow-downs in programmatic spending, things have since evened out.
Stingray launches new ad-supported TV channels
This adds to the Montreal-based company's suite of commercial products as it aims to increase profitability.
Digital media consumption surged, but is now slowing
Comscore's data shows that the news category's rise is slowing, but dating sites, food sites and pet sites are soaring.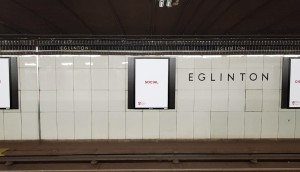 Spotted! The (space between) the media is a message
The Geneva Centre for Autism used more than just the transit boards to get its message across.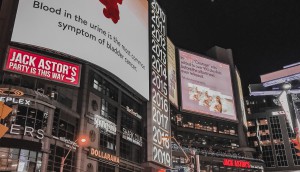 What does the 'new reality' look like for OOH?
The industry has undoubtedly been disrupted by COVID-19, but Kinetic says many campaigns are going ahead – and there are good reasons why.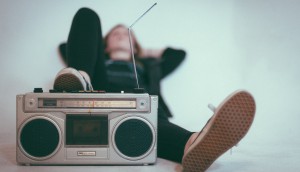 Will radio audiences stick around after the crisis?
Plus, even as audiences surge, lack of ad support continues to be an issue.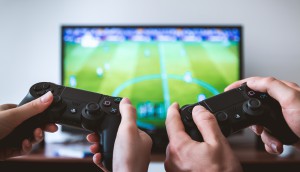 E-sports is an opportunity, but requires long-term buy-in
MKTG's Matthew Klar on how to ride the current wave of e-sports without being seen as opportunistic by die-hard fans.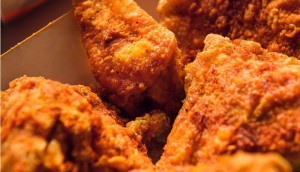 Mary Brown's paywall initiative is actually a last-minute media pivot
Marketing VP Jeff Barlow on where the spend was supposed to go originally, and why ROI is the last thing on his mind.
With big events out, where does that leave sponsorship strategies?
From Pride, festivals and sports, there's suddenly less on the table for activation. Two sponsorship experts share why they see the glass as half-full.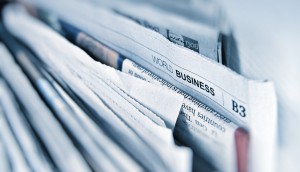 Do brands have an obligation to support news media?
Torstar CEO John Boynton has put out a call to advertisers to prioritize news media. But is it the right choice at this time?