Patti Summerfield
Articles by Patti Summerfield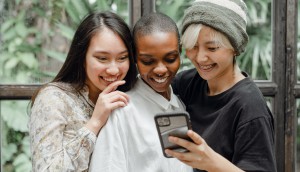 The role of media in reaching diverse audiences
Agencies have a job to do, whether it be pushing clients during the brief or investing in outlets that reach diverse audiences.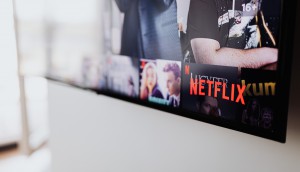 Nielsen's new tool tracks how programs perform in the streaming era
The Gracenote ID Distribution System helps creators and advertisers understand how "discoverable" a program is across linear and digital platforms.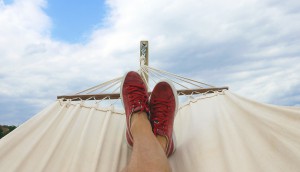 Online audiences are flocking back to travel sites
However, Comscore's research found that platforms with information about destinations have a much higher reach than those used to actually book trips.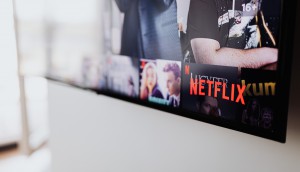 How will streaming ads change TV advertisting?
With major players like Disney+ and Netflix preparing to welcome brands to their platforms, get ready for a ripple effect throughout the industry.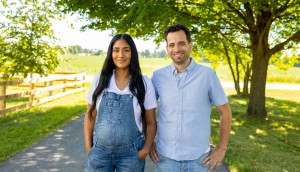 Corus helps give a glimpse into Ontario's dairy farms
Documentary-style videos created for the Dairy Farmers of Ontario are being supported with recipe content and native connected TV ads.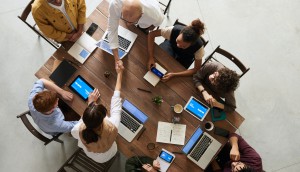 Mediology buys PR agency LBMG
The Vancouver indies are coming together to provide clients more services across both earned and paid media.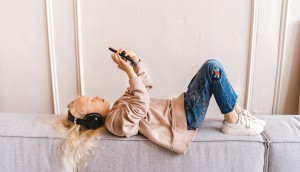 A look at youth podcast audiences
While not as popular as streaming or radio, MTM finds that the format has its place in kids' audio consumption.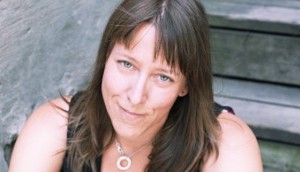 Sarah Thompson is ready to steer Dentsu through an evolving media world
The new president sees a chance to figure out what true integration looks like for her clients.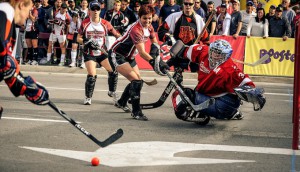 Booster Juice signs on as national sponsor of Play On!
The smoothie company will be featured prominently across the street hockey festival's events.