Patti Summerfield
Articles by Patti Summerfield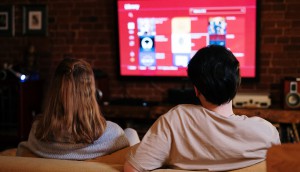 Roku acquires Nielsen's AVA business
The connected TV company will not only be able to dynamically insert ads into linear broadcasts, but will integrate more measurement products.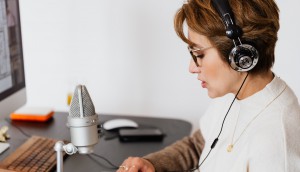 What Spotify's audience network will offer ad buyers
The audio streaming company is beefing up the reach and optimization offered by its ad products.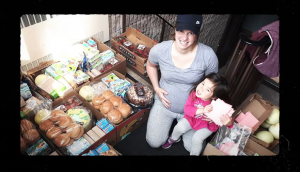 LG gets out of the arena to engage Leafs and Raptors fans
The electronics brand swaps out game-day experiences with a content series focusing on good being done in communities.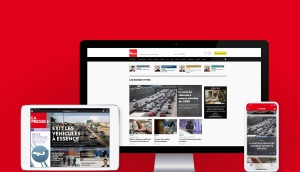 La Presse turns quality journalism into an advertiser opportunity
Being transparent and staying committed to its mission has not only grown the paper's audience, but made them more open to new ad formats and data collection.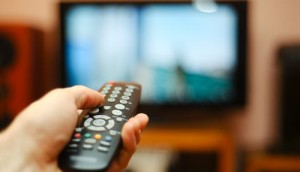 How the pandemic has continued to impact media consumption: study
Vividata's latest winter report show that traditional media still has a big role within increased digital and streaming useage.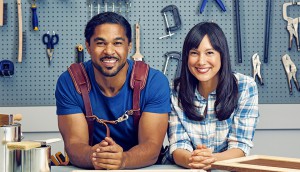 HGTV unveils new sponsors for Save My Reno
Four new brands join two returning sponsors with in-show integration and online extensions.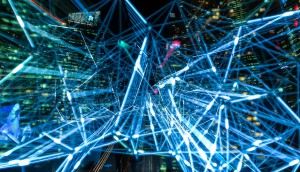 How Wavemaker's new AI platform has been working so far
VP of strategy and insights Andy Braunston explains how the technology offers a granular level of planning and optimization.
A2C releases a guide on how to support local media
The Guide to Responsible Media Practices is part of the organization's goal of injecting $200 million into the ecosystem.
CBC names two new Media Solutions leaders
Emilie Laguerre and Patricia Chateauneuf have been tasked with leading development of creative media solutions in Montreal.
Canadians' trust in news could herald a boost in spend
Spending in newspapers is expected to be stable, but digital spending around news content could increase.