Patti Summerfield
Articles by Patti Summerfield
Broadcasters join forces on advanced audience segments
The new initiative will allow advertisers to plan targeted campaigns with granular segments that translate across every broadcaster.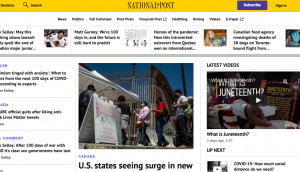 National Post overhauls website
One of the advantages for advertisers is a rebuilt data pipeline, allowing for increased first-party data for better targeting.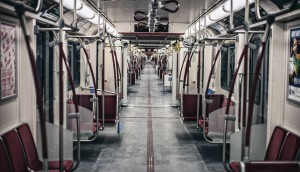 How should brands re-enter a market with low mobility?
UM, Kinetic and Horizon are advising brands to re-enter the market using a slow and steady regional approach.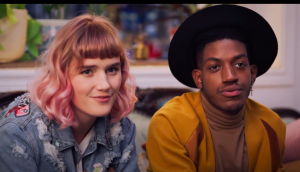 Dove takes Pride in scripted content series on Crave
The original series will be accompanied by digital content on Bell Media's properties, OOH assets and more.
Glassroom and Dialekta team up on Desjardins account
The two agencies now handle media across all digital channels including SEM.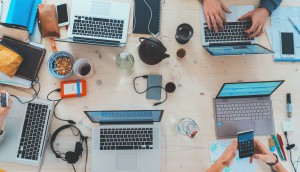 Which categories are increasing programmatic buys?
Several categories are on the upswing, including one that had all but disappeared for some time.
TVA integrates new ad units for paused video
The idea, says the company, is for ads to play with the context of the pause in their creative.
Streamers are benefitting from lockdown, but will it last?
Buyers and analysts discuss whether or not the upward trajectory is sustainable – and how it will affect planning.
What Canadians are getting out of TV (and what they want)
Staying informed is important, according to a study by ThinkTV and Ipsos, but what Canadians really want is to relax and feel positive.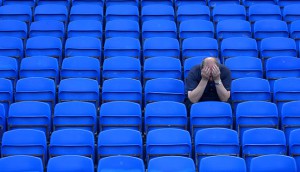 What's satiating sports fans needs during the pandemic?
Subscriptions to paid services have declined by 57% last fall, according to the MTM, and e-sports are only appealing to 10% of sports fans.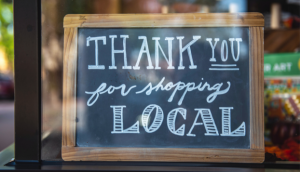 New Novus unit puts the focus on local
The specialty shop will allow Canadian clients to buy U.S. media on a local level, while U.S. clients will be assisted in navigating Canadian local media.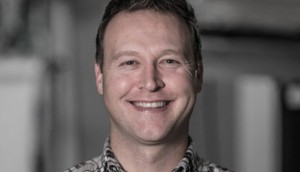 Stingray looks to further monetize its music services
Sales representation is the latest piece in Stingray's plan to build an ad-supported multi-platform ecosystem.