Patti Summerfield
Articles by Patti Summerfield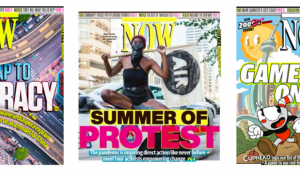 How MediaCentral could pull in an extra $2 million in ad revenue this year
Now and Georgia Straight are welcoming back an old, familiar category.
Pandemic pivot: Rooftop leaps to a niche new positioning
The agency is now focusing on smaller audiences to build loyalty versus scale.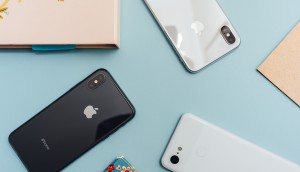 Why Facebook is warning developers about iOS 14′s new features
New privacy options mean advertisers could be more limited in how they target via Facebook Audience Network.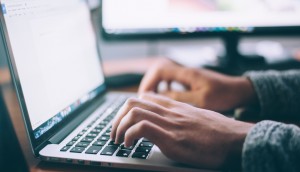 M32 adds insights platform to its publisher offering
The new tool aims to help publishers determine rates and be more programmatic-savvy.
TV is dominant for news in the time of COVID: study
Francophones also saw a noted surge in specialty news channel consumption.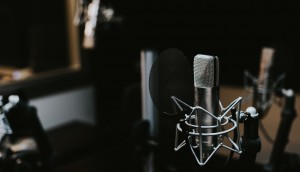 CAB releases additional details on the dire situation of broadcasting
Beyond a possible 50 private stations closing this year, another 100 to 150 could close next year without assistance.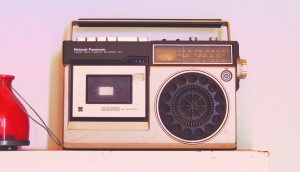 Up to 50 radio stations could close this year: CAB
The association has applied to the CRTC for regulatory relief, but that is still under review.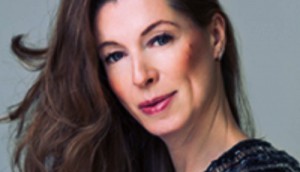 Hivestack appoints Nikki Hawke as first CMO
The acceleration of programmatic OOH buying means the digital exchange needed to amp up its marketing efforts, and it's hired a veteran strategist to do just that.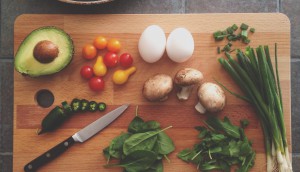 Zeste celebrates 10 years in a multi-platform media blitz
The TV brand will expand to newsstands and bookstores with special print products this month.
La Presse sets a readership record in July
The digital news provider is still embarking on new techniques to monetize its audience, having been victim to the troubled ad market.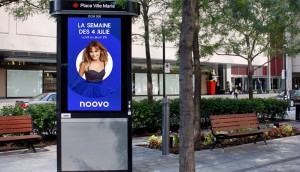 Bell Media brings V and Noovo under one banner, rolls out campaign
The company says there are lots of opportunities for Noovo, which has high awareness among 18 to 34-year-olds.