Patti Summerfield
Articles by Patti Summerfield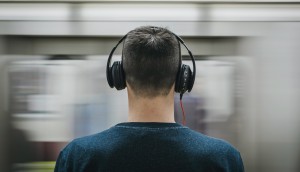 DAX signs The Investor's Podcast network
The business- and finance-focused network of shows, including a flagship that delivers three million impressions weekly, will be available programmatically.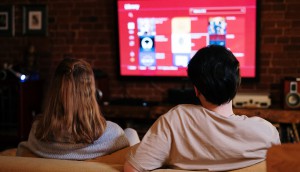 Liquid Media makes another acquisition
As its purchase of Indieflix is finalized, the IP monetization company has announced its intent to buy Digital Cinema United.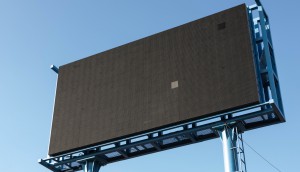 How OOH is ramping up across the country
As the sector approaches pre-pandemic levels, the latest from COMMB shows how different reopening approaches have impacted recovery.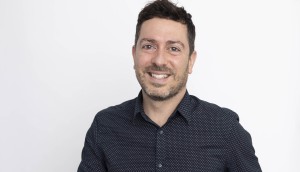 Quebecor names new digital advertising lead
Renaud Langlois will lead programmatic and DOOH teams as the company continues on its roadmap for innovation.
Increased cord-cutting doesn't mean the end of TV
Despite the pandemic accelerating a drop in pay TV penetration, reach remains strong and presents an opportunity for new strategies.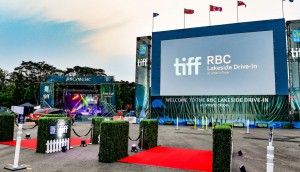 RBC keeps up its presence at TIFF
The bank's 14th year as a sponsor includes once again running a drive-in theatre and integrations with its music program.
Prime Video teams with Eat It Up Media to promote new series
To promote the release of Nine Perfect Strangers, branded trucks are delivering wellness smoothies across Toronto, Montreal, and Vancouver.
Rogers' Frequency Podcast Network unveils fall slate
The company is offering ad opps within nine new podcasts that are designed to appeal to a wide range of audiences.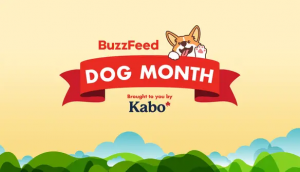 Kabo Fresh Dog Food partners with BuzzFeed for content campaign
The month-long brand awareness campaign is designed to reach seven million dog parents across the country.
Wavemaker names precision marketing, investment VPs
Tracey Weinrib joins from the agency's Sydney office, while Chimi Nwagbara makes the jump from Mediacom.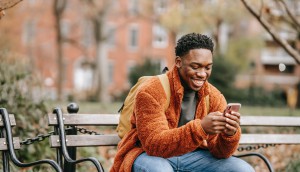 Young and BIPOC Canadians more likely to be heavy mobile internet users
Vividata's spring data also shows which apps and activities are most popular among those on their phones the most.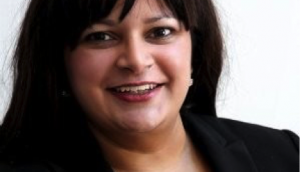 Cossette Media makes a trio of senior appointments
New VPs in business leadership, performance and digital aim to help prepare clients for emerging needs.