Patti Summerfield
Articles by Patti Summerfield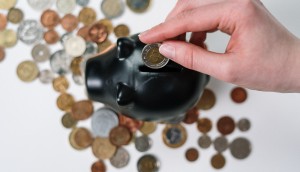 Canadian ad spending dips for the first time in more than a year
SMI data shows that digital spending dipped 4% after 22 months of growth.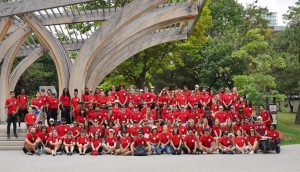 UM Canada brings Impact Day back into the real world
The hours the agency spent in service unlocked an estimated $250,000 in donated media from media partners to support BIPOC-owned businesses across the country.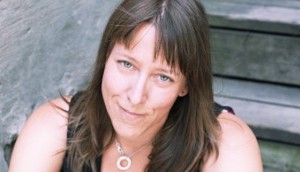 Dentsu Media hires Sarah Thompson as president
The former Mindshare CSO joins with a mandate to accelerate the media offering and drive innovation.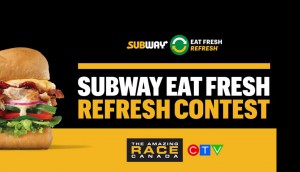 How Subway activated its first Amazing Race sponsorship
A cross-platform buy is being extended with a pair of contests reinforcing the QSR's "Eat Fresh Refresh" brand overhaul.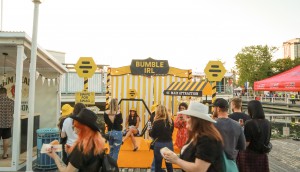 Spotted! Bumble helps couples connect IRL
A partnership with Live Nation is activating the dating app's positioning around creating meaningful, real-world connections.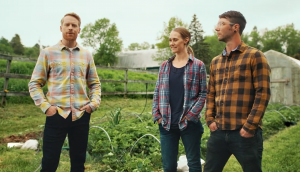 Desjardins banks on The Amazing Race Canada
The financial institution's activation mix is meant to both drive brand KPIs and put attention on its GoodSpark Grants.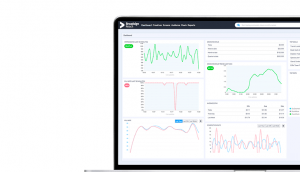 Broadsign adds header bidding to DOOH platform
The company's Reach platform now accepts and manages bids from multiple SSPs.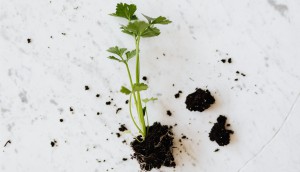 GroupM sets plan to refine media's 'insufficient' sustainability efforts
The framework for reducing emissions in the ad supply chain came with a report calling out the lack of progress the industry has made thus far.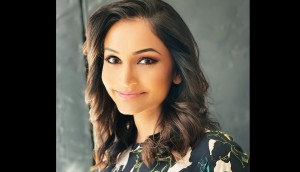 Cairns Oneil hires lead for new ecommerce division
Managing director Seema Shah brings experience from Amazon to lead an increasingly in-demand offering.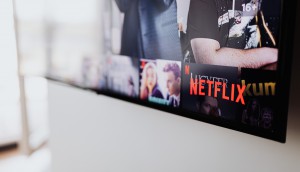 More Canadians regularly watch streaming video than linear TV
Vividata's latest also finds that the average time spent streaming now tops 10 hours a week.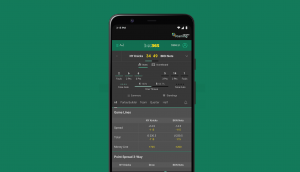 How are betting websites faring with Canadians?
Vividata's spring survey finds Bet365 is the most popular, though provincial lottery sites beat out other competitors.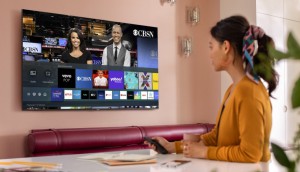 Matterkind goes with Samsung DSP
Fellow IPG agencies UM and Initiative will also have access to the added intelligence from the connected TV platform.