Regan Reid
Global adds Canadian thriller to summer lineup
The Corus Entertainment network has also set a May return date for Private Eyes.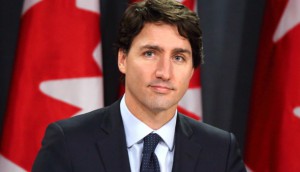 Feds propose review of Broadcasting, Telecom Acts
The Liberal government has released its 2017 budget, which calls for modernizing the Acts and includes funding for cultural infrastructure.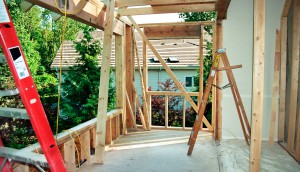 Two new reno shows join HGTV Canada spring lineup
Save My Reno and Backyard Builds have been added to the specialty channel's spring lineup.
Quebecor Media sees revenues decline slightly in Q4
The company's overall revenues increased 3.2%, driven by growth in the telecom business.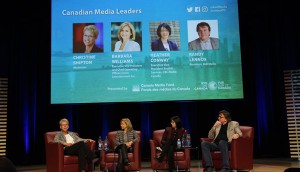 Media leaders on 'adlergic' audiences, an ad-free CBC and new revenue streams
Media execs from CBC, Corus and Bell on the challenges they face for ad dollars.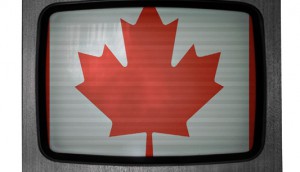 Funding, modernization big themes in Cancon consultation report
After months of public and online discussion, Canadian Heritage has released a summary of its findings, which will help inform its upcoming cultural policy toolkit.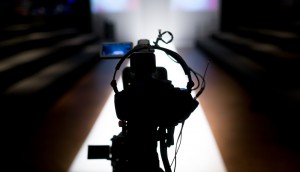 Rogers Media suspends production at Toronto station
Ten people have been laid off at the media company's York Mills Road station.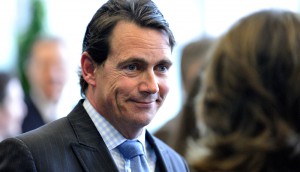 Pierre Karl Peladeau named president and CEO of Quebecor
The former head of the Parti Quebecois returns to the media company he lead for 14 years.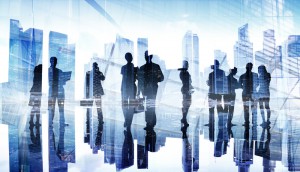 Bell Media restructures local radio, TV stations
More than two dozen locations across the country will be affected.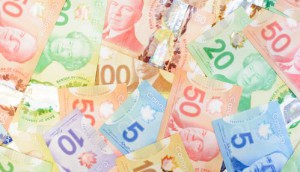 Rogers Media revenues down 2% in Q4
Fewer Blue Jays post-season games and declining ad dollars led to the dip.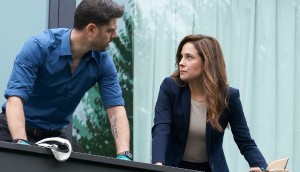 Inside Corus' Mary Kills People marketing push
The media company hopes its focus on video and cinema will draw audiences to the Jan. 25 premiere.
Did Workin' Moms marketing campaign payoff?
It was hard to miss CBC's massive promotional campaign for its new original comedy, which helped net the premiere 1.2 million viewers.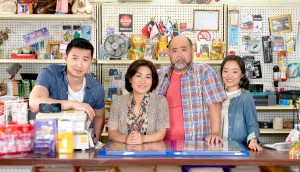 CBC orders more Kim's Convenience
Season one of the comedy has garnered big ratings for the pubcaster.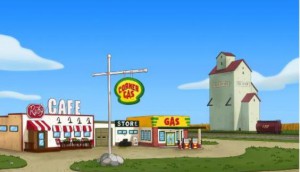 Comedy Network orders Corner Gas reboot
A new animated season of the beloved comedy is heading to the specialty channel.