Staff
Kraft Heinz revives What's Cooking as a digital platform
The company's data transformation continues, creating a destination for chefs to commercialize their audience and home cooks to learn.
Walmart Connect accelerates its retail media plans in Canada
The renamed Walmart Media Group is pursuing a self-service platform and DSP partner to take full advantage of the opportunity in retail media.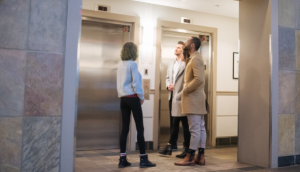 Rogers Sports & Media enters (another) OOH partnership
Rogers' Al Dark says the company is taking a "bullish" approach to investments in OOH as it partners with Vertical Impression's residential network.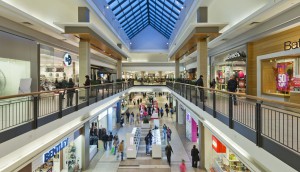 Cineplex Media streamlines digital OOH inventory
The media company has made its screens in 65 shopping destinations available on all major programmatic supply-side platforms.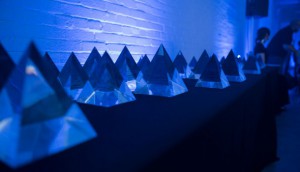 Jury announced for 2021 AToMiC Awards
The pros awarding the most game-changing work are revealed ahead of Monday's submission deadline.
Most-read MiC: Media owners' year of uncertainty
The CBC features prominently among our most-read stories about publishers, broadcasters and their challenging year.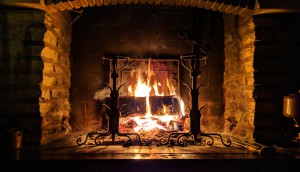 Happy holidays from Media in Canada
Our newsroom and newsletter are taking time off. See you in January.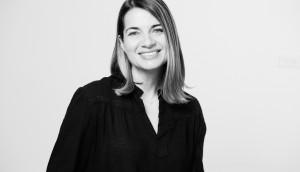 Most-read MiC: People Moves that got noticed
Some of the most popular stories of the year focused on new leaders at big-name agencies.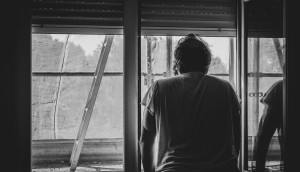 Most-read MiC: How media coped with COVID
Our most popular stories on how the media industry anticipated, studied and navigated the 2020 pandemic.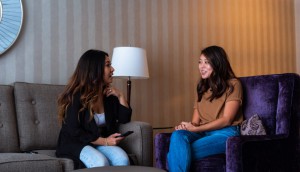 Dove teams with Cold Tea to reach Asian millennials
The month-old program is already exceeding reach engagement goals as part of this international campaign.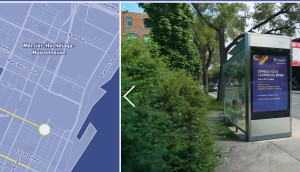 Quebecor Out-of-Home launches virtual tours
The new platform tours neighbourhoods and provides local demographics for out-of-towners.
Roundtable Pt. 2: Leading amid uncertainty
Our panel of industry experts talk communication and testing testing testing!