Staff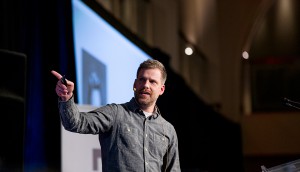 BCON wrap: seven lessons on branded content
From how to work with The Onion to how to get your content shared, here are a few key takeaways from yesterday's event.
SXSW: Where the 'S' stands for sticky
CMDC board member and Havas Media VP Maura Hanley on the tech and ideas that stood out at the fest, including ImageThink's graphic recordings (pictured).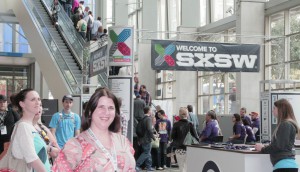 SXSW: Moving branded content to the next level
CMDC board member and Havas Media VP Maura Hanley on a native ad model that sells products and the value in branded stunts.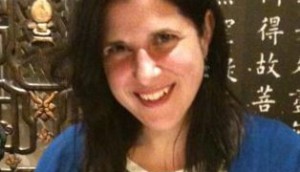 SXSW: the angel and the devil of data
Havas Media's Maura Hanley on the data trends from the interactive festival in Austin.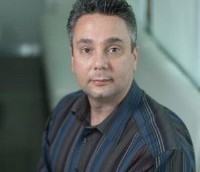 Op Ed: Is the paid, owned, and earned media discussion relevant?
MediaCom's Kevin Krossing says we need a new approach to better manage complex communication systems.
Target exits Canada, takes media spend with it
Media buyers weigh in on the impact of the retailer ceasing Canadian operations.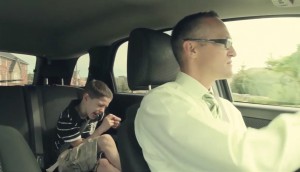 AToMiC jury revealed
As the Jan. 23 entry deadline approaches, check out who will be judging this year's best in creative, entertainment, tech and media innovation.
MiC's Nice List: Best of 2014
From Kraft's adorable shift in strategy to an anti-littering PSA that got yanked, the editorial team at MiC and strategy pick their favourite campaigns from the last 12 months.
Internet video: the big and the small of it
Column: PHD's Rob Young spots a big opportunity for open-minded marketers.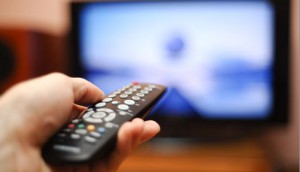 The fight for Fall TV
The battle plans from each of the major networks, as we head into the new fall season.
Canada wins five more Cannes Lions
Touche! PHD, Grey Group Canada and Lg2 take home Bronze and Silver awards in the Media, Mobile and Outdoor categories Tuesday evening in Cannes.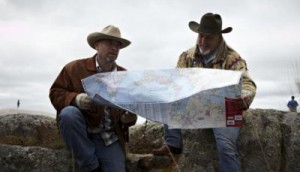 History to feature Canadian Pickers, Battle Castle in winter lineup
The popular series returns to the channel Feb. 27, along with military history factual Battle Castle.