Zeenya Shah
Magazine reach is dipping but newspapers are holding fast
Vividata's spring survey does show, however, that younger Canadians have increased readership since the pandemic began.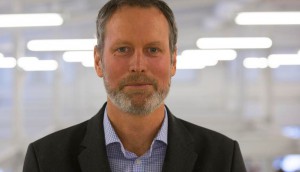 David Jowett joins leadership team at Epitaph
NFA's former head of media shifts to the smaller independent agency to help fuel continued growth.
Clorox signs sponsorship promoting the NHL's 'new normal'
In addition to ad placements, the brand will provide products and messaging so the league can keep arenas clean and safe.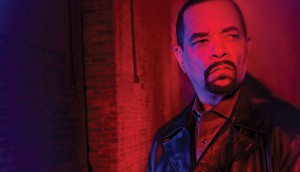 Blue Ant finds its place in streaming with FAST
Bringing two channels to Samsung TV Plus is the latest step in bringing its genre-focused strategy to ad-supported streaming.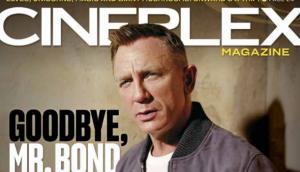 Torstar picks a familiar face to lead Star Cineplex
Salah Bachir has been retained as publisher of the magazine, in addition to consulting on diversity and arts initiatives at the company.