Zeenya Shah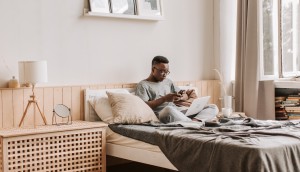 M32 Connect adds a dozen new publishers
Now up to 800 million impressions a month in Quebec, the rep house is preparing to look outside of its home province.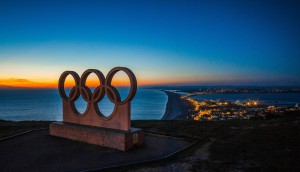 How CBC has changed its partner offering for a very different Olympics
The broadcaster is focusing on customized opportunities and adjacencies that can be better tailored to a brand's specific goals.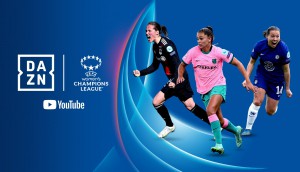 DAZN partners with UEFA and YouTube to grow women's sport
The landmark announcement brings women's soccer to viewers for free via YouTube for the first time.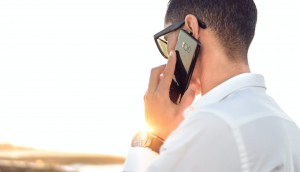 NABS signs on as DESA partner
The charity joins the list of beneficiaries of the creative group, which builds donations into purchases of media-optimized creative.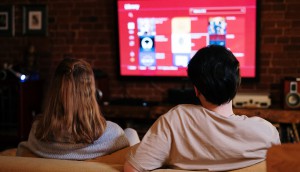 NLogic brings Adgile's real-time TV monitoring to Canada
The technology will allow brands to measure total TV targets of ads and brand integrations across platforms.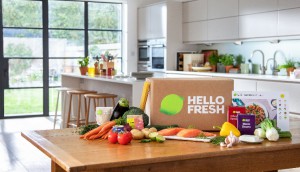 HelloFresh signs on with Canadian Premier League
The meal kit is looking to reach more families as it becomes the league's first digitally focused partnership.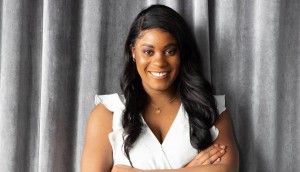 Tug adds head of biddable media to leadership team
Schekina Israel has been hired to lead a growing team and add to its data expertise.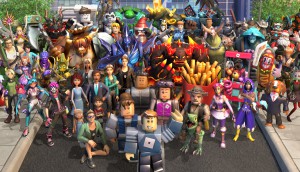 Apex ups its in-app ad game with Roblox
The in-app advertising company adds inventory from one of the world's most popular online gaming platforms.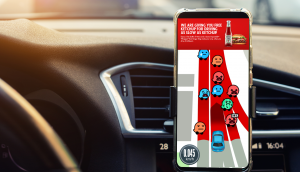 Spotted! Kraft Heinz and Waze send ads to drivers stuck in traffic
The navigation app's speed tracking lets Heinz target offers to anyone traveling at the same speed as its ketchup.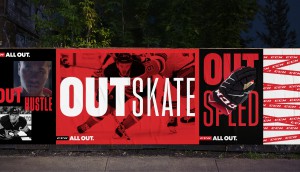 CCM picks Glassroom to handle new media strategy
The assignment, which covers Canada and the U.S., is aimed at taking a data-driven approach to maximizing impact.
Spotted! Pattison and Silk turn billboards into beehives
A pilot project aims to facilitate research about pollinators, while also supporting the plant-based brand's sustainability goals.