Zeenya Shah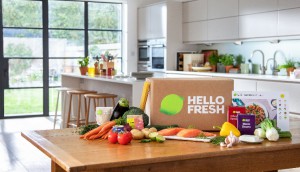 HelloFresh signs on with Canadian Premier League
The meal kit is looking to reach more families as it becomes the league's first digitally focused partnership.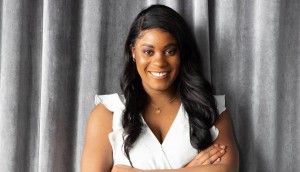 Tug adds head of biddable media to leadership team
Schekina Israel has been hired to lead a growing team and add to its data expertise.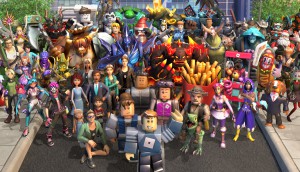 Apex ups its in-app ad game with Roblox
The in-app advertising company adds inventory from one of the world's most popular online gaming platforms.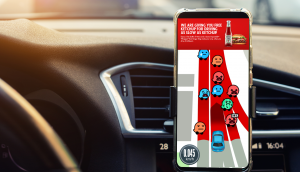 Spotted! Kraft Heinz and Waze send ads to drivers stuck in traffic
The navigation app's speed tracking lets Heinz target offers to anyone traveling at the same speed as its ketchup.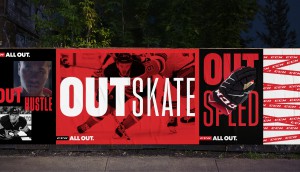 CCM picks Glassroom to handle new media strategy
The assignment, which covers Canada and the U.S., is aimed at taking a data-driven approach to maximizing impact.
Spotted! Pattison and Silk turn billboards into beehives
A pilot project aims to facilitate research about pollinators, while also supporting the plant-based brand's sustainability goals.
Sportsnet expands Stanley Cup programming
The network has developed new TV and digital content to create "shared experiences" for fans, as well as new opportunities for sponsors.
Magazine reach is dipping but newspapers are holding fast
Vividata's spring survey does show, however, that younger Canadians have increased readership since the pandemic began.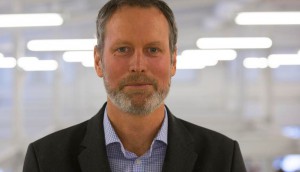 David Jowett joins leadership team at Epitaph
NFA's former head of media shifts to the smaller independent agency to help fuel continued growth.
Clorox signs sponsorship promoting the NHL's 'new normal'
In addition to ad placements, the brand will provide products and messaging so the league can keep arenas clean and safe.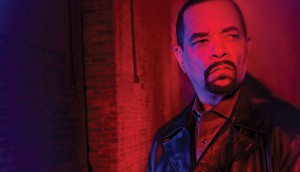 Blue Ant finds its place in streaming with FAST
Bringing two channels to Samsung TV Plus is the latest step in bringing its genre-focused strategy to ad-supported streaming.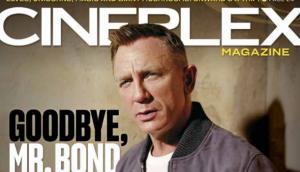 Torstar picks a familiar face to lead Star Cineplex
Salah Bachir has been retained as publisher of the magazine, in addition to consulting on diversity and arts initiatives at the company.