Agencies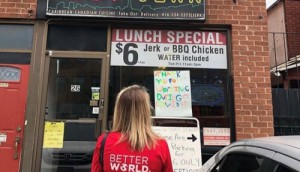 UM earns $100,000 in media for BIPOC-owned business
For the agency's annual Impact Day, teams in Canada got active to unlock free placements, which are in turn being donated.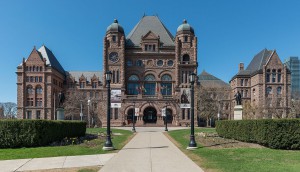 Government of Ontario names vendors of record
Fourteen agencies make up the two pools different ministries will be tapping for their media needs.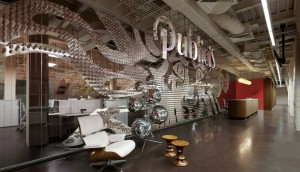 Publicis' strong Q2 driven by data, DTC and digital media
The company's financial measures have returned to pre-pandemic levels.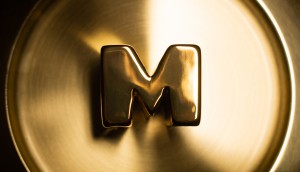 Announcing the 2021 MIAs jury
Eleven jurors will put this year's MIA entries through their paces after a year-long pandemic-fuelled hiatus.
IPG reports 19.8% organic growth in Q2
The holding company reported strong organic growth compared to both pre- and mid-pandemic quarters.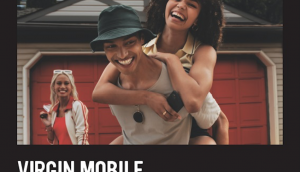 Virgin Plus taps into the Olympics for high visibility
The brand is trying some new tactics for broad, yet more targeted reach at the same time.
Amazon launches partner network
The new network is a global community of agencies and providers helping advertisers effectively make use of Amazon's ad products.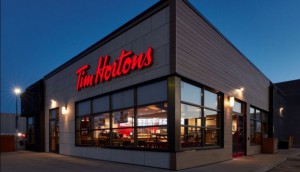 Tim Hortons taps MightyHive
The agency takes on digital media buying in Canada for the RBI brand.
Call for entries: Media Leader and Media Partner of the Year
After a pandemic-fuelled hiatus, the MIAs are back, opening entries for the special individual and company awards.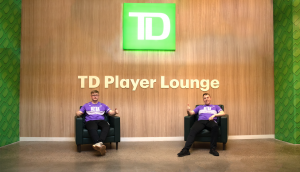 ICYMI: TD adds Toronto Ultra to its roster
Plus, Quantcast hires a chief privacy officer, Lactalis partners with fintech mobile wallet platform WhatRock and the NFL and Twitter expand their partnership.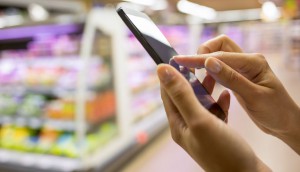 Curate Mobile launches privacy-centric programmatic platform
Kismet is a mobile-first programmatic offering that features outcome-based pricing and provides more transparency around the mobile user journey.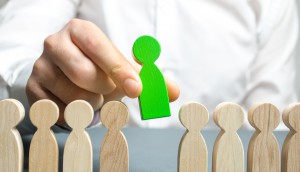 MiQ adds to its Canadian leadership team
The programmatic media partner promotes Joe Peters to MD of Canada, and brings on Suzan Barrett in a newly-created VP account management role.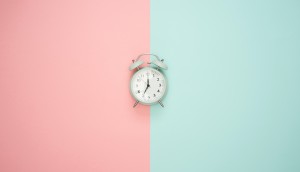 Time well spent: a 30-year retrospect
After three decades in the business, Sheri Metcalfe reminds us that despite advancements, there are universal truths maintaining media's pivotal role in advertising and marketing.