Awards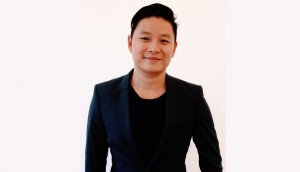 Touche!'s Antoine Nguyen inspires insights
This year's New Establishment: Media winner sometimes approaches audiences in an unconventional way. Here's how it's paid off.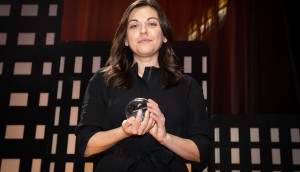 Helen Galanis brings Initiative out of the dark
In just three years, the Media Leader of the Year made significant strides in improving the agency's reputation and creative output.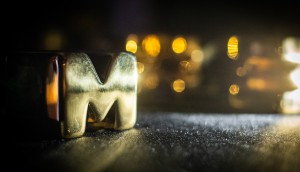 The MIAs Gold winners are here
Missed the show last night? Don't worry, we'll catch you up on the best in media, content, data and more.
Who's the next big innovator in Canadian marketing?
This year's New Establishment winner will be recognized in strategy magazine and at the AToMiC Awards.
2019 Agency of the Year: Media
Dig into the profiles behind the winning agencies and their investment strategies.
2019 Media AOY Silver: UM's courage pays off
To achieve results, the agency works alongside brave clients like Oh! Henry to program bold media plans.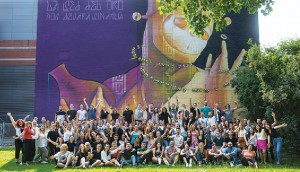 2019 Media AOY Bronze: Touche!'s people-based planning
How the media agency is using its data source platform Omni to change the way it looks at media.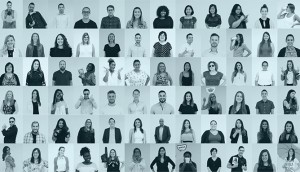 2019 Media AOY Gold: Initiative flips the script
How the shop is rejecting traditional adversarial relationships with media companies to create more collaborative programs.
Who took home hardware (and made history) at AOY?
A new media agency topped the annual awards, the culmination of a long journey.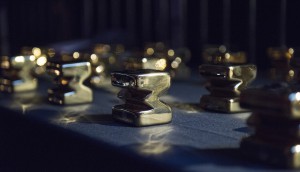 The 2019 Media Innovation Awards shortlist: part two
The final four categories – Best Media Insights, Products and Services, Niche Marketing and Public Service – and their finalists are announced.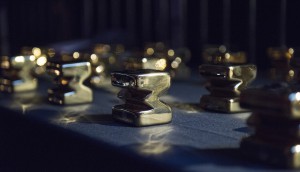 The 2019 Media Innovation Awards shortlist: part one
The nominees in the Media, Digital and Content categories are revealed prior to the MIAs gala on Nov. 28.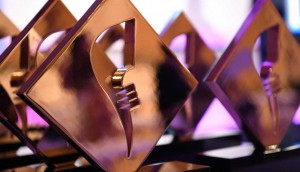 Canadian agencies reign on the 2019 Festival of Media shortlist
Canadian agencies rack up more than 30 nominations for campaigns making the best use of data, engagement, experiential among others.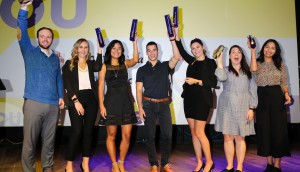 CMDC honours 2019 Future Impact winners
Ten recipients chosen from over 200 entries 'are proof that the future in the media industry is looking bright,' says Shannon Lewis.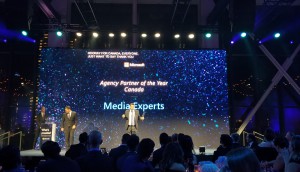 Media Experts gets recognition from Microsoft
After more than 10 years of work with the tech and media giant, the IPG shop has been awarded as its Canadian agency partner of the year.