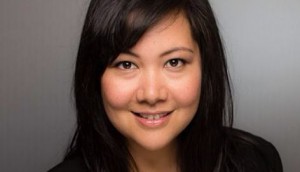 Upfronts 2015: CBS doesn't mess with a good thing
Victoria Morris, director of trading at Mindshare Canada, on her pick for the network's next big hit, and which of the two new comedies are actually funny.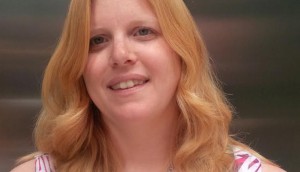 Upfronts 2015: ABC stacks its mid-season
Carolyn Froude, director at Maxus Canada, on ABC's new slate, including reimagined versions of The Muppets and Uncle Buck.
Blog: TV as the great connector
Michael Neale, chief commercial officer at MediaCom Canada, on why this year's upfronts should focus on TV as a connecting system, not just as a ratings platform.
Blog: Has programmatic moved into a new era?
Peter Wagner, director of client engagement for Xaxis, on the issues that are still plaguing the landscape, as he sees publishers pushing for a hybrid model that combines direct and programmatic.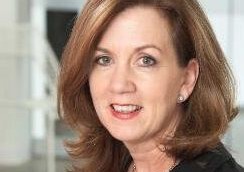 Blog: What's your take on impossible ideas?
Cathy Collier, CEO at OMD Canada and co-chair of the CMDC's 20/20 Vision conference, on what Mick Ebeling of Not Impossible Labs can teach the industry about overcoming seemingly insurmountable problems.
SXSW: Where the 'S' stands for sticky
CMDC board member and Havas Media VP Maura Hanley on the tech and ideas that stood out at the fest, including ImageThink's graphic recordings (pictured).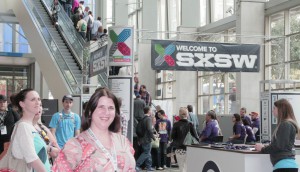 SXSW: Moving branded content to the next level
CMDC board member and Havas Media VP Maura Hanley on a native ad model that sells products and the value in branded stunts.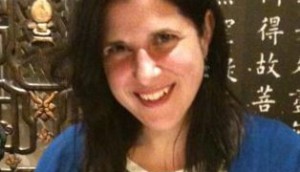 SXSW: the angel and the devil of data
Havas Media's Maura Hanley on the data trends from the interactive festival in Austin.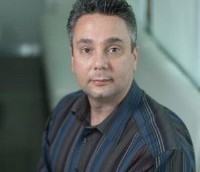 Op Ed: Is the paid, owned, and earned media discussion relevant?
MediaCom's Kevin Krossing says we need a new approach to better manage complex communication systems.
Fewer handsets, more agencies: key takeaways from MWC
Juice Mobile CEO Neil Sweeney on the ad tech trends that emerged from the Mobile World Congress.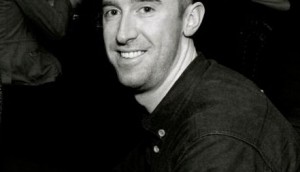 Tips on sponsoring Toronto's first NBA All-Star Game
Matthew Logue, EVP and COO at S&E Sponsorships, recaps this year's events from New York City, with insights into how Canadian brands can activate next winter.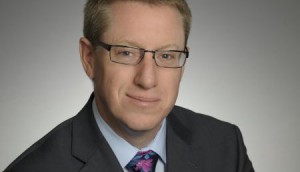 Op/Ed: Ad tech, whose side are you on?
Past IAB Canada president Chris Williams asks whether Canadian companies will step up and define their digital future, or defer to U.S. decisions.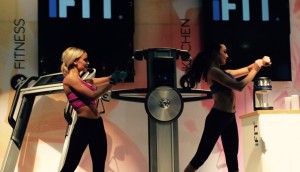 Connectivity, smart tech and virtual worlds rule CES
Touche! and PHD Montreal's VP digital media Charles Etienne Morier shares insights on how media buyers can leverage the latest tech innovations coming out of the show.
Go native to dodge adblockers
Did you know adblockers are the most downloaded web browser plugin? Martine Desjardins, EVP of web, publishing and content at Newad on whether marketers should be hitting the panic button.