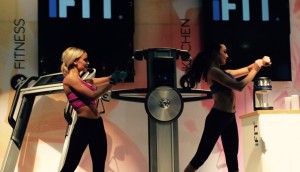 Connectivity, smart tech and virtual worlds rule CES
Touche! and PHD Montreal's VP digital media Charles Etienne Morier shares insights on how media buyers can leverage the latest tech innovations coming out of the show.
Go native to dodge adblockers
Did you know adblockers are the most downloaded web browser plugin? Martine Desjardins, EVP of web, publishing and content at Newad on whether marketers should be hitting the panic button.
MiC's Nice List: Best of 2014
From Kraft's adorable shift in strategy to an anti-littering PSA that got yanked, the editorial team at MiC and strategy pick their favourite campaigns from the last 12 months.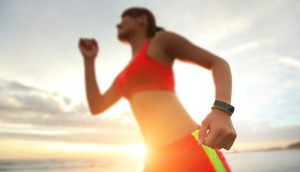 How to conquer the next media frontier: wearables
IPG Media Lab's head of strategy Melvin Wilson on why the market for wearables isn't catching fire, and the potential for brands in the space once it does.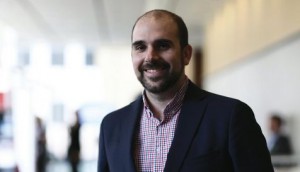 Programmatic is changing the advertiser-agency relationship
Jean-Francois Renaud, CEO of Adviso on why advertisers are tempted to bring programmatic in-house, and what should be considered before making the switch.
Next-gen media trends to track
From the newest robots to making data actionable, Nick Barbuto, managing director of OMD's Ignition Factory, has the five latest innovations in the space.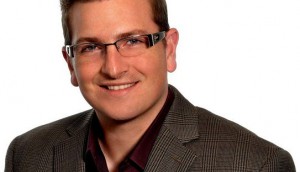 Don't just do TV, do searchable TV: blog
Joseph McConellogue, managing director of Reprise Media, on why search could be just what your brand needs to boost the value on its TV buy.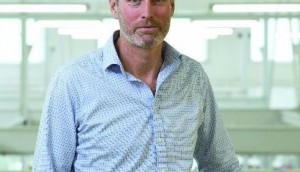 TV buying: Rebuilding the jumbo jet mid-flight
David Jowett, president of Cossette Media on how to prepare for coming changes in TV buying.
Mobile tracking and metrics are different… now what?
Deborah Hall, CEO at PCG Lab, on changes the industry can make now to better measure mobile.
Internet video: the big and the small of it
Column: PHD's Rob Young spots a big opportunity for open-minded marketers.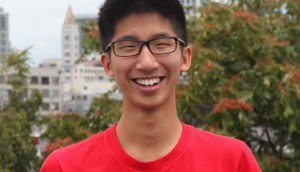 Finding the right moment on mobile
Brian Wong, founder and CEO of Kiip on the need for a new mobile-first metric.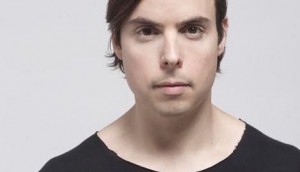 Pick your Platform: Sasha Grujicic on missing the most important platform of them all
The Dentsu Aegis Network CSO says in the race for data, innovation and commercialization, the industry is losing sight of human nature.
Did Apple's updates provide any meat for media?
From the launch of the Apple Watch to larger screen sizes on the iPhone 6, m2′s VP of digital strategy Will Pate reads into the advertising implications of the newest updates from the company.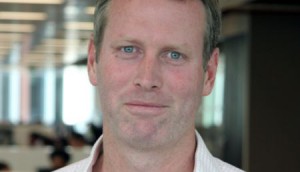 Canada the Petri dish: blog
Cossette Media president David Jowett challenges the Canadian market to become the top global exporter of media tech solutions.