Digital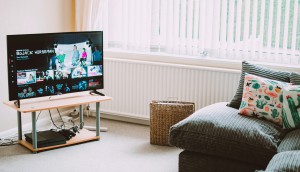 Advertisers take a closer look at connected TV
Though challenges remain, there are numerous reasons to use connected opportunities to support traditional strategies.
Enthusiast brings on Samsung as sponsor across platforms
The Toronto esports company's growth has allowed it to offer deals integrated across digital, content, events and social channels.
Second round of layoffs hits Bell Media
The head of Discovery Canada, the sales lead for Western Canada and the head of podcasting strategy are among the departures.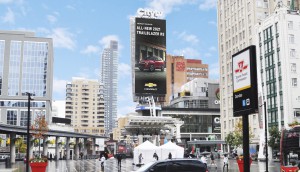 Branded Cities to re-develop OOH at Rogers Tower
The deal adds more than 3,000 square feet of digital signage to the company's portfolio in the country's busiest intersection.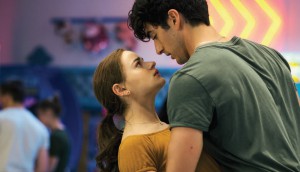 Wattpad acquired by Korean internet giant Naver
The Toronto-based company looks to further push into developing IP for TV and film, which aligns with digital comics platform Webtoon.
Cogeco gets into IPTV game
Epico gives one of Ontario and Quebec's biggest cable providers an offering more relevant to today's connected TV viewers.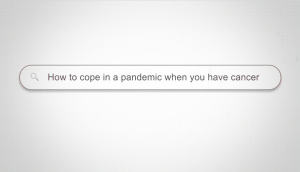 Verdict: How 'advanced TV' helped drive non-profit awareness
MiQ retargeted people who saw Canadian Cancer Society ads to connect them directly with support services.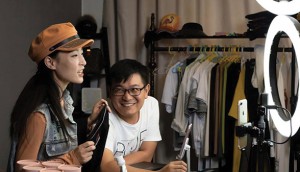 Shopping is coming to a livestream near you
While there are hurdles to mass adoption, brands in Canada are experimenting with livestream channels to reach consumers shopping at home.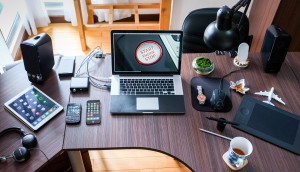 Where connected media penetration sits in 2021
MTM provides a snapshot of TV and social media habits as penetration of internet and smart devices levels off.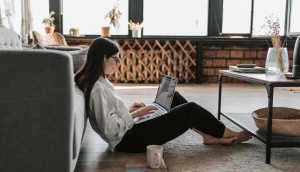 Numeris expands VAM nationally
The cross-platform video audience measurement solution captures linear and digital content via a single-source panel.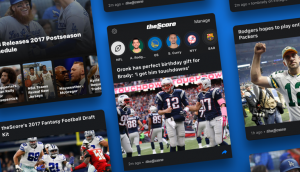 TheScore's losses offset new business highs in Q1
Record revenue from ads and gambling weren't enough to make up for the costs of expansion and unsettled bets.
Ad revenue 'two to three' years from recovery, CBC tells CRTC
As a result, the public broadcaster is making a push behind Gem across its own platforms and digital advertising.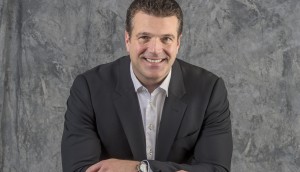 Postmedia ad declines push revenue down 25.4% in Q1
The company has been working to grow relationships with small businesses to offset continuing drops from other advertisers.
CBC tells CRTC it's 'simple' to distinguish between news and ads
Day two of the hearings began to wade into recent discussions about the pubcaster's paid content.