Digital
ICYMI: A bleak fate for this year's F8, OMD gets global recognition
Plus, a popular Canadian podcast is going to TV.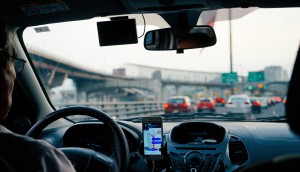 Would Uber's auto advertising be popular in Canada?
In the U.S., the company has struck a deal with adtech provider Adomni. Is there an appetite for something similar here?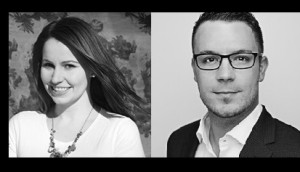 Two new chairs named at the ACA
Privacy and cross-media measurement are just two of the issues on the table.
Revenue down 14% at Torstar
While digital advertising revenue in the dailies segment rose slightly, digital advertising overall was down 7%.
What Google's removal of 600 apps means in the context of ad fraud
Experts say that while this is a drop in the bucket as far as ad fraud is concerned, it could spark more vigilance from advertisers.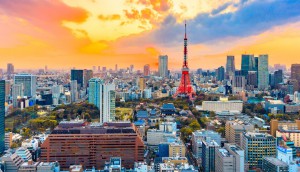 How digital shifts will affect the Olympics
A new study by MIQ shows that there's a strong digital appetite for the Olympics, but CPMs are also on the rise.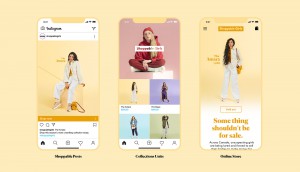 How Covenant House is catching mass audiences with its new campaign
The ads use social media and OOH executions to reach both young people and their parents.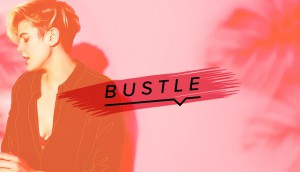 Ideon Media inks Bustle deal
CEO Kevin Bartus says the opportunity is compounded by Google's shift to eliminate third-party cookie support.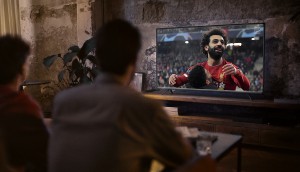 DAZN launches global sponsorship opps for Canadian brands
Through a new global football sponsorship package the sports streamer is aggregating assets across its platforms.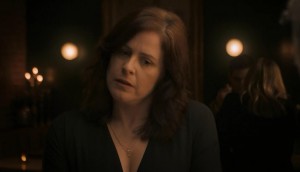 How Zestra targeted its sexual arousal medication
Havas used programmatic and careful OOH placement to reach its audience, despite content restrictions on social media.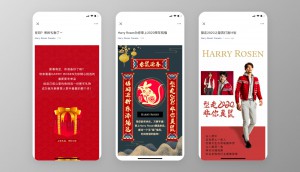 Verdict: Harry Rosen builds its Chinese audience on WeChat
A Lunar New Year campaign outperformed industry benchmarks and grew the brand's audience on the platform.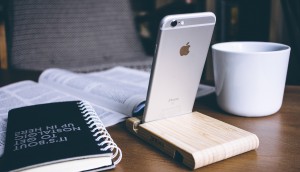 PressReader grows its offering for digital readers
A licensing deal with Dow Jones brings the daily digital edition of The Wall Street Journal to subscribers outside the U.S.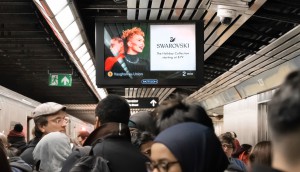 Pattison merges digital division ahead of programmatic expansion
The company's place-based brand Onestop will amalgamate with the larger digital brand.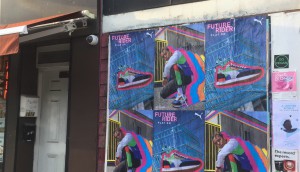 Puma and Havas target sneakerheads on bevy of social platforms
To launch its Future Rider sneakers, the brand is activating across Spotify, Twitch, Snapchat and TikTok.