Digital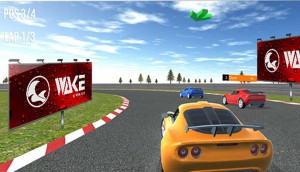 Apex strikes deal to bring non-disruptive ads to mobile games
The company will give Canadian brands access to AdInMo's platform, which makes ads on in-game objects available programmatically.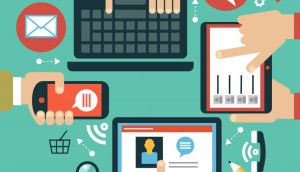 Canadian ad spend to be among fastest-growing globally: Dentsu
The growth of connected TV and retail media is expected to help carry momentum over from 2021.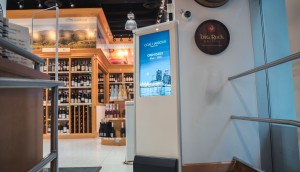 INEO Solutions brings liquor store data to COMMB
The company's camera-equipped screens will provide the organization with in-store circulation and impression data.
Expenses eat away Rogers' Q4 media revenue boost
The return of the NHL and NBA seasons proved to be a double-edged sword for the company.
Captivate and FrontRunner tap vacancy trend to create ad space
The U.S. and Canadian companies partner on WindowFront to place DOOH screens on empty building facades in urban centres.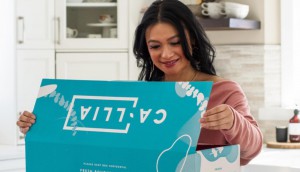 True Media taps advanced video targeting for Callia
A mix of traditional TV buys and data-driven contextual targeting are helping the online floral retailer find exactly who is looking for a bouquet this Valentine's Day.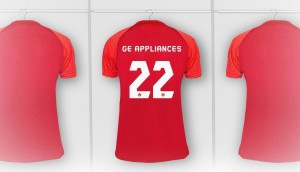 GE Appliances signs on to sponsor Canada Soccer
The new official appliance partner of Canada's national team will bring a fully integrated activation ahead of World Cup qualifiers.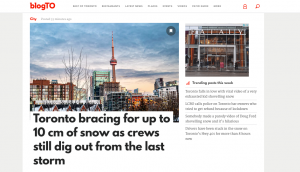 ZoomerMedia acquires BlogTO parent Freshdaily
The 45-plus focused media company aims to diversify its audience and provide more cross-selling opportunities for advertisers.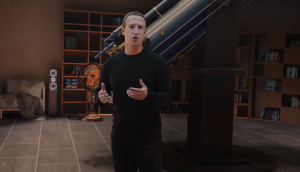 ICYMI: How Facebook could monetize the metaverse
Plus, Tata signs on to sponsor Toronto Waterfront Marathon and CBC elevates one of its podcasting leaders.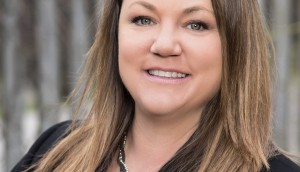 Mobile adtech company Ogury opens Toronto office
Sandra Mackechnie has been hired as country manager to bring the company's cookie-free ad targeting to Canadian advertisers.
OpenWeb acquires Hive Media Group to boost first-party capabilities
The audience management company is looking to build on its suite of tools that help publishers understand their audiences.
Kruger partners with House & Home to reach the design-savvy
Custom content extends beyond print and digital into homes, with a new line of Scotties boxes designed by H&H's chief designer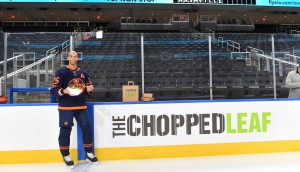 The Chopped Leaf signs on with the Edmonton Oilers
Assistant captain Darnell Nurse will help the QSR spread its healthy message across in-arena, digital and broadcast platforms.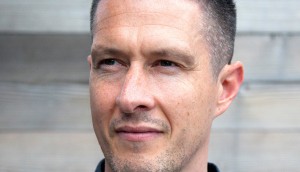 OverActive Media adds to marketing leadership in pursuit of growth
RBC's Matt Glynn will not only lead marketing for OAM's esports teams, but spearhead other media growth initiatives.