Digital
Newspaper reach, influence continues to drop
The bright spot is community news, where reach is still strong among all demos.
Magazines show a notable dip in product influence
Readers are less stuck on print than before, and the desire to purchase featured products might be eroding slightly.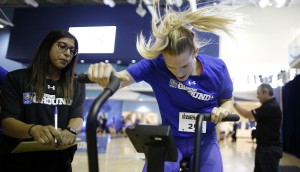 How Training Ground is picking up after a year of disruption
Senior director of marketing Shannon Cole on how its new tactic is changing up the media mix.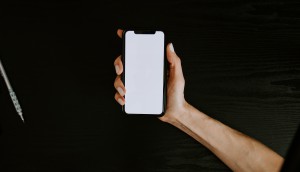 Exclusive: Blue Ant Media acquires MobileSyrup
The company was looking to expand its digital scale with a distinctly Canadian brand.
YouTube experiments with ecommerce
A new Shopify integration is being tested to create a seamless sell-through experience for the platform.
Postmedia's revenue still down more than 25%
Print advertising revenue was the most impacted, but circulation and digital were down as well.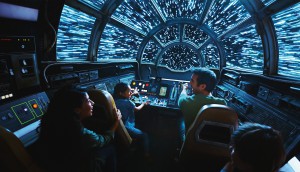 Streaming is set to become even more dominant: report
Intelligence firm eMarketer added an extra half-million digital video viewers in Canada to this year's estimates.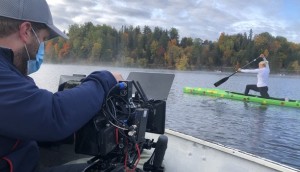 RBC Training Ground finds a new media partner
Content will roll out across Bell Media properties including TSN, etalk, Crave and others.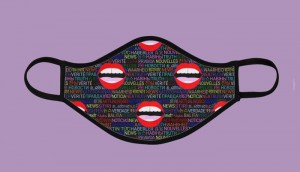 Why National Newspaper Week went high fashion
As the country looks to newspapers for truth, the organization took an edgy step.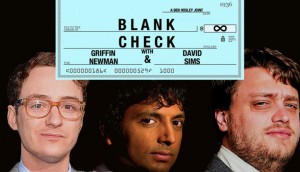 Audioboom enters Canada through Rogers Sports & Media partnership
The U.K.-based distributor and producer will officially allow Canadian brands to purchase ads through a homegrown partner.
CBC presses pause on Tandem to review service
Unionized CBC staffers expressed concerns about the branded content unit's impact on the broadcaster's reputation.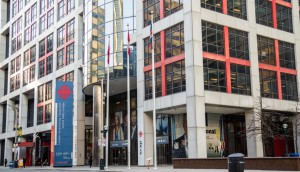 CBC eliminates 130 positions
EVP Barb Williams says COVID-19 "doesn't change" that the pubcaster was already facing a shortfall due to advertising declines.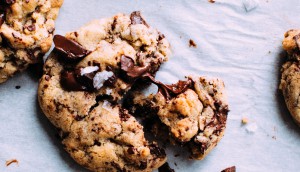 As cookies crumble, what first-party solutions are coming through?
There's equal interest in creating identity solutions in-house and engaging third party companies.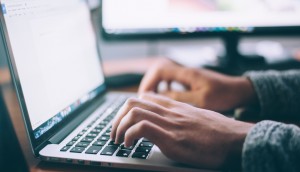 AcuityAds rolls out automated planning platform
The goal of Illumin is to allow the process from audience planning to execution to unfold in a very short amount of time.