Digital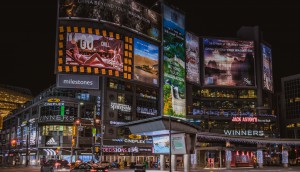 Broadsign partnership gives programmatic a human touch
The Montreal company's supply-side platform will be integrated into TPS Exchange's platform, which leverages human relationships in an automated world.
Global Alliance for Responsible Media lays out its plans
The group found that over a three-month period, 9.2 million pieces of harmful online content made it through to consumers.
As the podcast industry booms, what does that spell for brands?
Quill founder Fatima Zaidi on why some creators believe many podcasts on the market aren't sustainable, and the parallels between podcasts and influencers.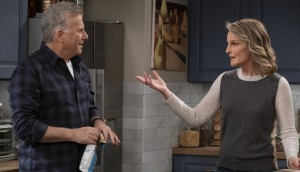 Mad About You reboot breaks CTV Comedy records
Nearly half a million viewers tuned in for the January premiere on the network's comedy channel.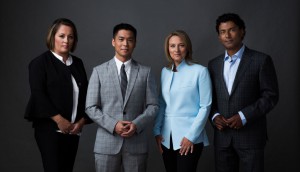 ICYMI: CBC switches up The National, Uber hires new global head of media
Plus, Sportsnet ratings increase at midseason and Now Magazine ups editorial staff following Media Central acquisition.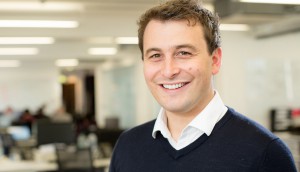 Alfie Atkinson becomes CEO for MiQ Canada
Plus, Jason Furlano, Joe Peters and Claire Jones have all been given more senior roles and responsibilities.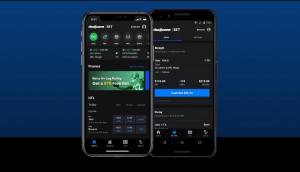 App engagement up, revenue stable for The Score in Q1
Cost of launching The Score Bet offset revenue to break even this quarter.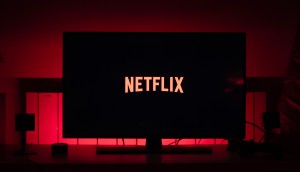 Netflix's Q4 shows growth slowing in Canada
The streamer is also changing the way it reports its video viewership.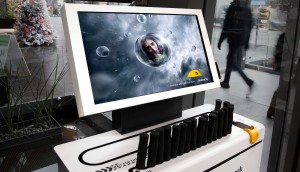 UmbraCity brings advertisers to new markets
The Vancouver-based umbrella rental startup is heading to Toronto and select U.S. cities, creating programmatic options with Campsite.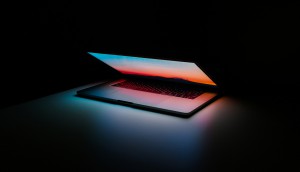 Tech in 2020: The long game of voice, the ad trade-off and more
A new global study by MIQ gives a quick peek into the distant and not-so-distant future, and what consumers want out of their tech.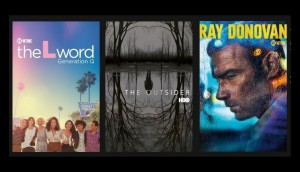 Crave taps the French market by going bilingual
More than 250 French-language series, totalling 600 hours of content, will be made available through the streamer.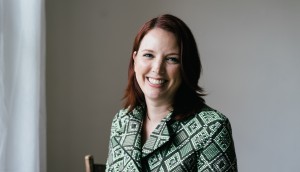 Reach, revenue and impact: Jennifer Hollett's goals for The Walrus
The former head of news and government at Twitter Canada, Jennifer Hollett assumes the role from Shelley Ambrose, effective June 1.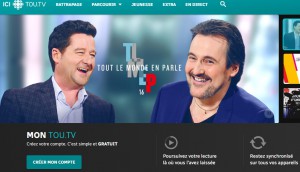 Quebecor files complaint over CBC's French-language SVOD
President and CEO Pierre Karl Peladeau stated Ici Tout.TV Extra is an "alarming departure" from the pubcaster's mission by placing content behind a subscription fee.