Digital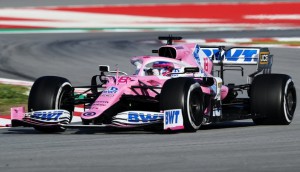 More sports back this weekend as F1 returns to TSN
The coverage will be multi-platform and include French-language coverage on RDS.
Digital growth leads to new VP position at Horizon
Doron Dinovitzer will lead digital planning and activation while also providing digital thought leadership.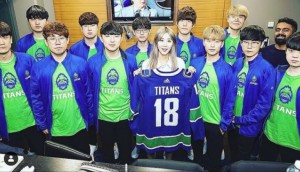 Vancouver Titans renew Circle K sponsorship, partners with Jack Links
Besides future plans for more fan-focused activations, Circle K is sponsoring a social video series to help fans get to know the players better.
What's the state of omnichannel programmatic in Canada?
Data from MIQ shows that, when compared to the U.S. and the U.K., Canadian marketers invest less of their budgets in programmatic channels.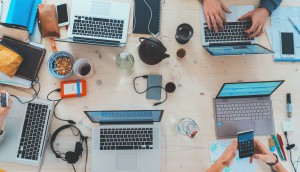 Digital spend sees slight recovery, but still well below last year
Ecommerce is helping to drive digital investment upward, but May's spend was still 41.2% lower than May 2019.
Doug Murphy on Peacock deal, StackTV growth and more
The Corus president and CEO said the company's IP ownership and sales strategy has ramped up during the pandemic.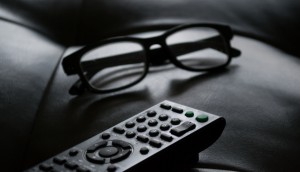 Device and media consumption during the pandemic may have peaked
The outside world is proving tempting – for now – as Canadians start to settle into their own personal new normals.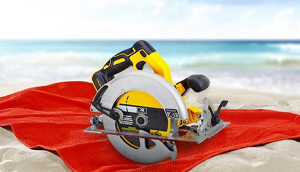 BMR Group puts local at the heart of its media plans
The Canadian home reno and hardware retailer is pivoting more toward Canadian-owned media, especially on the digital side.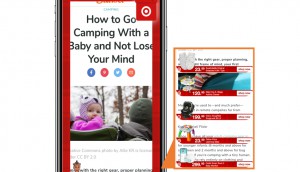 Matterkind and GumGum join forces on exclusive new ad unit
The format will frame mobile screens and allow users to swipe between multiple offerings.
New Corus partnership allows for integrations in Fortnite, Call of Duty
The agreement with adtech network Playwire will also allow for esports sponsorships and influencer work.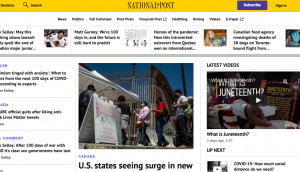 National Post overhauls website
One of the advantages for advertisers is a rebuilt data pipeline, allowing for increased first-party data for better targeting.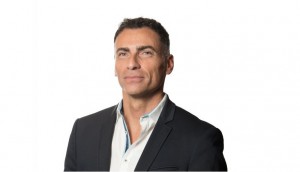 Vividata, Ipsos expand research partnership
The new program, Iris, will build on Vividata's mission to become increasingly ingrained in passive digital measurement.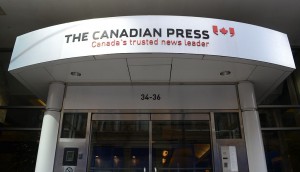 ICYMI: Facebook funds journalism jobs, Junos goes virtual
Plus, the Broadcasting Act will be updated before the end of 2020.