Digital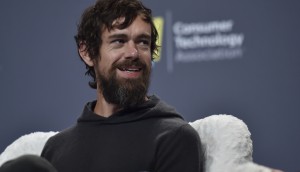 Jack Dorsey steps down as Twitter CEO
Parag Agrawal, the company's current CTO, was named as successor.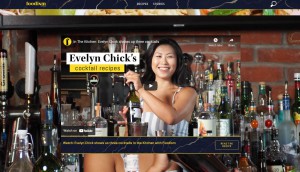 Why Twenty Two Media's expansion is focused on sponsored content hubs
A new managing director is among those the publisher is adding to its team to take advantage of the new brand opportunities it sees.
Rogers says objections to Shaw deal come from competitors' 'self-interest'
The company said BCE and Telus presented the CRTC with "manufactured concerns."
BCE asks CRTC to deny Rogers-Shaw deal
The company said the merger's negative impacts will "echo" throughout the broadcasting system for years to come.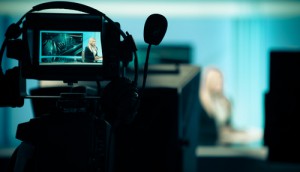 Unifor urges CRTC to maintain funding for Global news
Canada's largest private-sector union asked that Rogers be mandated to continue Shaw's funding of the Corus network, instead of diverting it to City.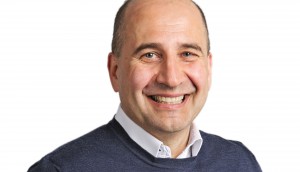 TLN and ECG now support Rogers-Shaw deal, but ask for safeguards
The independent ethnic broadcasters now accept the merger as a "necessary response" to changes in the broadcasting landscape.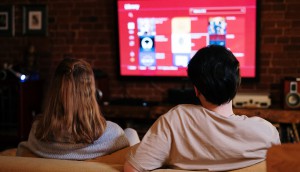 Numeris rolls out first data from VAM
The measurement body is one step closer to its goal of a national, single-source panel capturing all video viewing.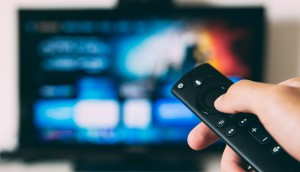 Telus says Rogers would become programming 'gatekeeper' with Shaw deal
The company says the proposed deal has already impacted negotiations with Disney over digital services.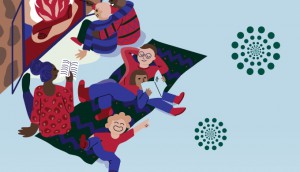 Loblaw brings the PC Insiders Report back to print
The largest program the company has run behind its magazine capitalizes on both cross-platform consumption and a desire for normalcy.
Rogers tells CRTC Shaw deal is necessary to compete with global streamers
The company also said the acquisition will help build CityTV in Western news markets and invest in more coverage of Indigenous communities.
Canada could lag behind in travel industry's adspend recovery
A new report from Zenith shows pre-pandemic spending will be reached by 2023, but it won't be spread evenly across markets.
Environics Analytics aims to modernize with new data lab
The analytics company wants to future-proof its offering and add speed that will let it get into attribution and measurement.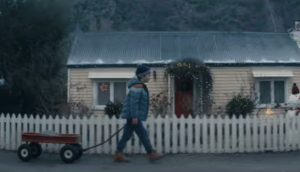 Michael Hill Jeweller turns to TV to drive new brand-driven strategy
The local buy for company's holiday campaign is meant to provide mass reach for a more emotive, less transactional approach.