Digital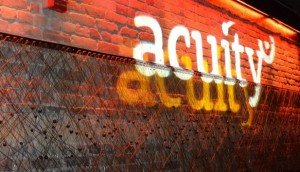 Self-serve ads drive a big Q4 for AcuityAds
Connected TV is also rising for the company, and it's working on a new automated advertising platform to launch in 2020.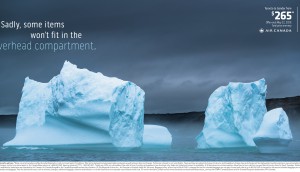 Inside Tourism Newfoundland's big newspaper buy
Digital and social media added support during the four-month lead up to prime travel season.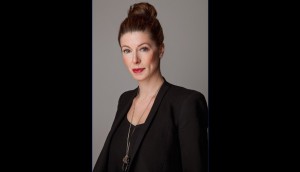 Prohaska Consulting comes to Canada
Nikki Hawke, newly hired CMO, global VP of marketing and agency strategy, will head the Toronto office of the global programmatic firm.
SVOD subscriptions surpass paid TV for the first time
However, there is overlap – nearly three-quarters of Canadians who pay for TV also subscribe to an SVOD.
CBC outlines the three pillars of its updated structure
The changes include new roles for Sally Catto and Susan Marjetti, and a decentralizing of CBC's media operations.
Corus launches new TV app with ad opportunities
All of Corus' channels will come together under one umbrella, with some content made free to view.
ICYMI: A bleak fate for this year's F8, OMD gets global recognition
Plus, a popular Canadian podcast is going to TV.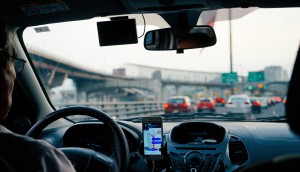 Would Uber's auto advertising be popular in Canada?
In the U.S., the company has struck a deal with adtech provider Adomni. Is there an appetite for something similar here?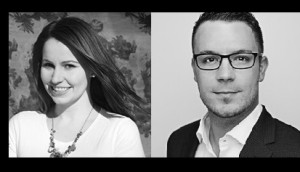 Two new chairs named at the ACA
Privacy and cross-media measurement are just two of the issues on the table.
Revenue down 14% at Torstar
While digital advertising revenue in the dailies segment rose slightly, digital advertising overall was down 7%.
What Google's removal of 600 apps means in the context of ad fraud
Experts say that while this is a drop in the bucket as far as ad fraud is concerned, it could spark more vigilance from advertisers.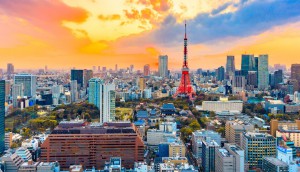 How digital shifts will affect the Olympics
A new study by MIQ shows that there's a strong digital appetite for the Olympics, but CPMs are also on the rise.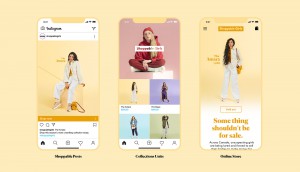 How Covenant House is catching mass audiences with its new campaign
The ads use social media and OOH executions to reach both young people and their parents.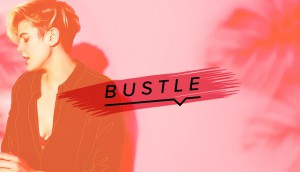 Ideon Media inks Bustle deal
CEO Kevin Bartus says the opportunity is compounded by Google's shift to eliminate third-party cookie support.