Digital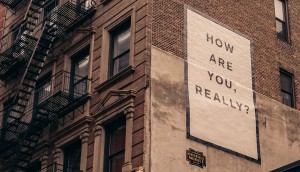 What does brand safety look like in 2020?
News is controversial, uncomfortable and oftentimes grim – which is why GroupM has updated its brand safety playbook to address how to buy around it.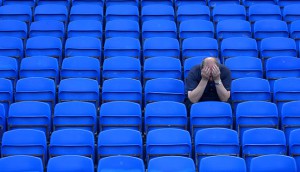 What's satiating sports fans needs during the pandemic?
Subscriptions to paid services have declined by 57% last fall, according to the MTM, and e-sports are only appealing to 10% of sports fans.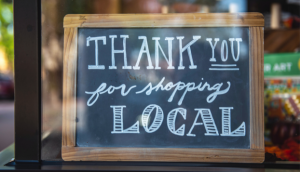 New Novus unit puts the focus on local
The specialty shop will allow Canadian clients to buy U.S. media on a local level, while U.S. clients will be assisted in navigating Canadian local media.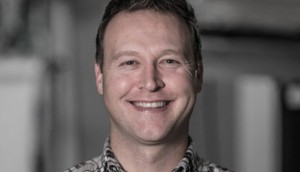 Stingray looks to further monetize its music services
Sales representation is the latest piece in Stingray's plan to build an ad-supported multi-platform ecosystem.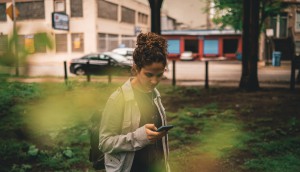 Datonics launches new Canadian data segments
Data is classified into various archetypes based on life stage, B2B, beahvioural and purchase data.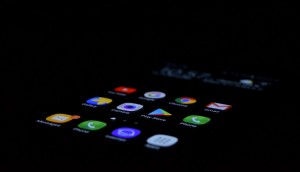 Some brands returning to digital spend, but recovery remains slow
Plus, CPMs and CPCs are down in the lower-spend environment, making digital a buyer's market.
Postmedia creates marketing grant as part of 're-opening' strategy
Marketing grants and matching programs are aimed at helping smaller businesses get back on their feet.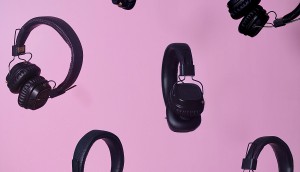 Smart speaker ownership passes 25%, AM/FM holds steady
The annual Infinite Dial study showed that Canada is one of the most active markets in online audio listening.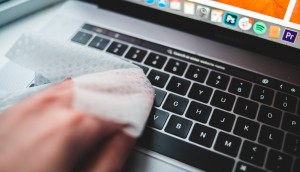 Ecommerce, auto sites and social seeing new surges
Some categories that previously saw "huge declines" are beginning to rebound, according to ComScore.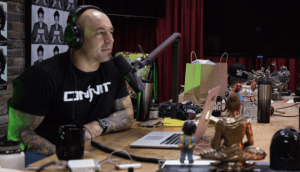 Will Spotify's big bucks spent on podcasts pay off?
The Canadian Podcast Listener survey polled Canadians about the impact of Spotify's Joe Rogan deal – and how it could affect overall platform use.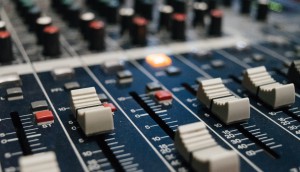 Stingray radio revenues drop 12% amidst pandemic
The company began implementing cost-saving measures in the early days of COVID, and now says some of those measures will be permanent.
St. Joseph merges magazine divisions, ups Ken Hunt
The new president and publisher says the company has a much more national focus now, a stark contrast to its "Toronto-centric" roots.
News Media Canada creates a made-in-Canada programmatic network
The Maple Network Exchange was conceived to help advertisers hit a "sweet spot" with Canadian news readers.