Digital
Onlia adds custom content to its mix with Torstar partnership
The digital insurance brand hopes a series of cross-platform content plays will add thought leadership to an awareness-focused strategy.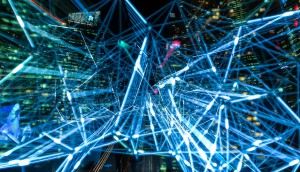 How Wavemaker's new AI platform has been working so far
VP of strategy and insights Andy Braunston explains how the technology offers a granular level of planning and optimization.
Captivate expands programmatic reach with Broadsign
The location-based DOOH network aims to get more exposure to buyers unfamiliar with the platform.
Kruger pivots spend to keep up support for Scotties Tournament of Hearts
Without on-the-ground activations, the CPG's budget went to a bigger national buy and supporting on-pack contests.
A2C releases a guide on how to support local media
The Guide to Responsible Media Practices is part of the organization's goal of injecting $200 million into the ecosystem.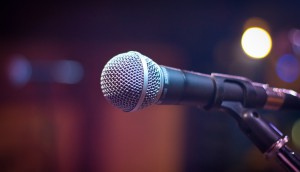 ICYMI: Bell introduces new format for TSN stations
Plus, Netflix wants a Canadian office and Mediapro adds more tournaments to its soccer streamer.
CBC names two new Media Solutions leaders
Emilie Laguerre and Patricia Chateauneuf have been tasked with leading development of creative media solutions in Montreal.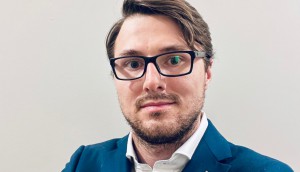 Epitaph hires head of digital platforms to build data side of business
The independent agency's growth continues, adding Mike DeOliveira to further develop its targeting and segmentation capabilities.
Canadians' trust in news could herald a boost in spend
Spending in newspapers is expected to be stable, but digital spending around news content could increase.
Publicis names new president for PMX Canada
The company's investment and trading arm has promoted Jeff Thibodeau, and also hired Simon Chan, to further its digitization.
Streaming the big winner in Canadian Super Bowl ratings
Bell and DAZN reported big growth in digital audiences, while YouTube data showed Canadians actively sought out U.S. ads.
District M merges with U.S. ad exchange Sharethrough
The merger will give District M access to native ad tools its CEO believes will help it become a top independent exchange.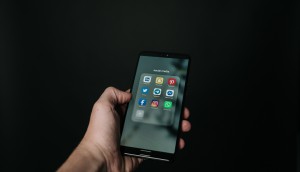 TikTok makes strides in safety and responsibility: report
IPG's latest Media Responsibility Index shows pressure on principles like hate speech and misinformation drove change across platforms.