Digital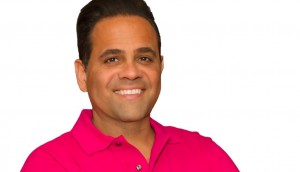 Andreas Soupliotis on why interest in DOOH boomed this year
The CEO and founder of Hivestack is the final participant in our annual Wish List.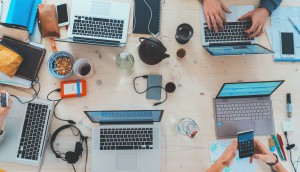 How will media be redefined in 2022?
Leaders from CMDC's board look ahead at the opportunities for evolution in a post-pandemic world.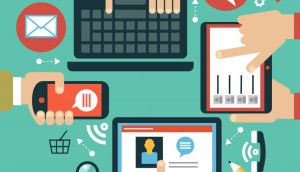 Search and social drives digital ad spending even higher
According to SMI, growth is not coming at the expense of other platforms, but the expansion of new digital investments.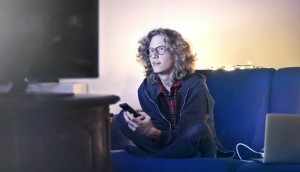 Samsung Ads launches partnership with data platforms
CTV campaigns can be activated with target audiences from six companies.
Michael Beckerman on the new conversations Torstar is having with advertisers
The company's chief client officer is the second participant in our annual Wish List.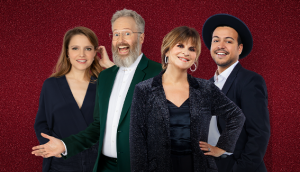 Radio-Canada wants English advertisers to be part of Bye Bye's ad contest
With 4.66 million viewers last year, Bye Bye de la pub has become a phenomenon with audiences and advertisers in Quebec.
Canadians now listen to digital audio more than the radio
Despite the growing market, ad spend accounted for just 1% of total digital ad spending in Canada.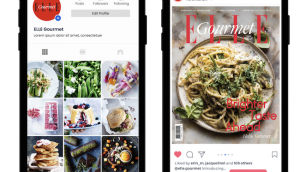 EllisPark.co brings Elle Gourmet to Canada
This marks the first time the magazine will debut in the North American market.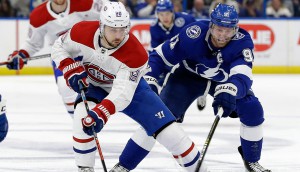 More Canadians follow the NHL than any other sports league
Vividata shares insights into how Canadians follow and watch their favourite sports and teams.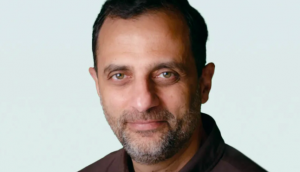 Index Exchange hires CTO to oversee a growing team and CTV offerings
The company expects to double its engineering teams within the next two years.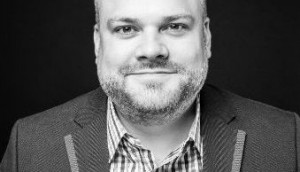 Reddit hires first country manager for Canada
RJ Pauloski will oversee the strategic direction of Reddit's expansion in Canada.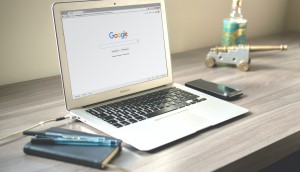 Google reveals Canada's top trending searches in 2021
Questions about COVID vaccines, the federal election and sports lead the list of Canadian news searches.
Canadian ad market to grow by 27% by end of the year
Magna's 2021 ad forecast puts the country's growth ahead of the global rate.