Digital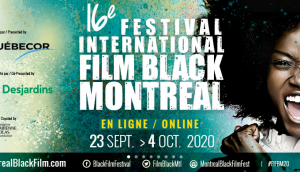 Desjardins steps up with Montreal International Black Film Festival
The financial institution will grant young people free access to digital screenings.
How have programmatic metrics changed amidst COVID-19?
A new global study from Perfect Audience also reports marketers' budget plans.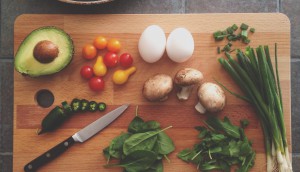 Zeste celebrates 10 years in a multi-platform media blitz
The TV brand will expand to newsstands and bookstores with special print products this month.
La Presse sets a readership record in July
The digital news provider is still embarking on new techniques to monetize its audience, having been victim to the troubled ad market.
Marilyn Denis integrates IKEA into broadcast and podcast
The full-court push is part of an effort to get more consumers seeking out the IKEA catalogue.
TD Bank Group signs on with Toronto Defiant
The new deal is TD's first foray into the world of esports.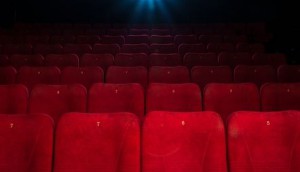 Cineworld, home streaming and more: the takeaways from Cineplex's Q2
Prinicipal Ellis Jacob weighed in on shortening the theatrical window, Disney's decision to go digital with Mulan and provided an update on the Cineworld lawsuit.
Canada leads in podcast listening, but are brands responding?
Advertisers reach an intimate, dedicated listener base, but experts say it's still not a reach vehicle.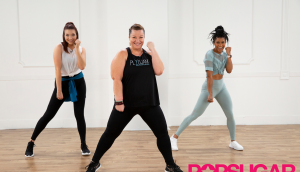 Cue Digital adds Popsugar to its roster
The online media sales agency has expanded on its existing millennial reach, particularly with women.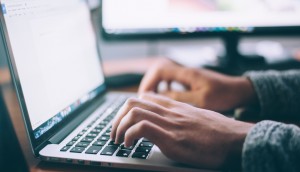 Despite revenue dip, AcuityAds considers financial position strong
The adtech company says it's still in a strong position due to higher EBITDA and a recent pattern of steady growth.
Google gets serious about audio ads
While measurement and scale remains a challenge for some advertisers, Google is looking to bridge that gap.