Digital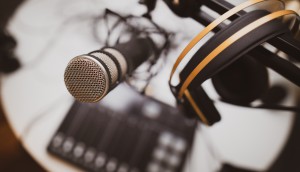 Spotify gets one step closer to radio with Anchor
The new innovation combines traditional talk formats, music and (naturally, for Spotify) plenty of user data.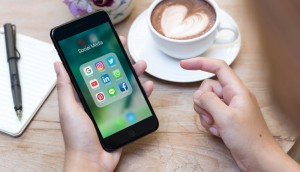 Q3 roundup: Facebook, Alphabet and Twitter demonstrate big tech's bounce back
The sore spot for some appears to be user growth, which rose early in the pandemic but has since slowed.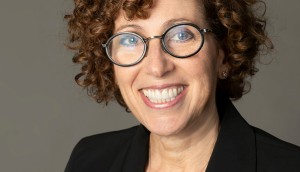 P&G media director to chair new measurement committee
Judi Hoffman says cross media measurement is needed to address the problem of waste in the system.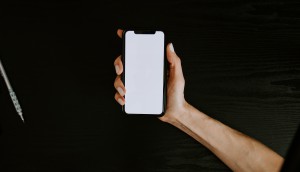 Canada's total ad spend to drop 8.7% this year: eMarketer
Digital ad spending will grow in the market – only slightly – but represents well over half of the country's ad spend.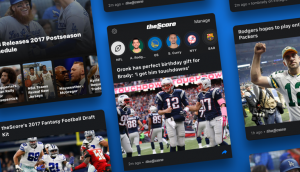 TheScore's Q4 revenue cut in half
While the summer months were difficult for the company, a strong September means Q1 is shaping up well so far.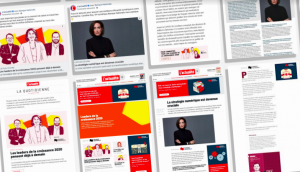 National Bank inks a new sponsorship deal
The bank is the new presenting sponsor of L'actualité's annual Growth Leaders 2020.
Newspaper reach, influence continues to drop
The bright spot is community news, where reach is still strong among all demos.
Magazines show a notable dip in product influence
Readers are less stuck on print than before, and the desire to purchase featured products might be eroding slightly.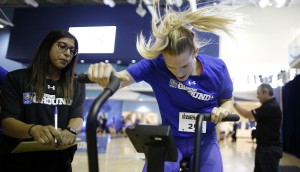 How Training Ground is picking up after a year of disruption
Senior director of marketing Shannon Cole on how its new tactic is changing up the media mix.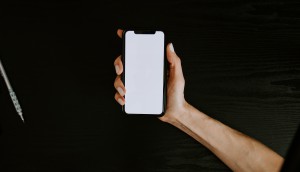 Exclusive: Blue Ant Media acquires MobileSyrup
The company was looking to expand its digital scale with a distinctly Canadian brand.
YouTube experiments with ecommerce
A new Shopify integration is being tested to create a seamless sell-through experience for the platform.
Postmedia's revenue still down more than 25%
Print advertising revenue was the most impacted, but circulation and digital were down as well.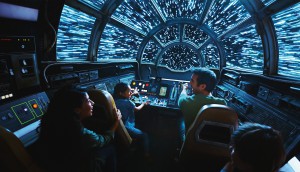 Streaming is set to become even more dominant: report
Intelligence firm eMarketer added an extra half-million digital video viewers in Canada to this year's estimates.