Digital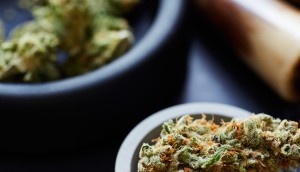 The beat goes on: What to watch for in 2020
From cannabis to journalism support, there are still plenty of unknowns going into 2020.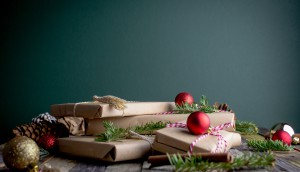 The Nice List: Media
From strategic sponsorships to chilling experiential, we picked the media campaigns that deserved some year-end kudos.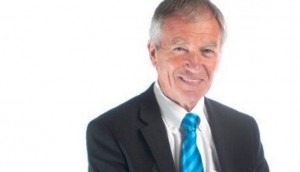 Phillip Crawley: "Advertising isn't going to be your life-saver"
The Globe publisher admits that times are complicated – but there are ways to future-proof beyond advertising.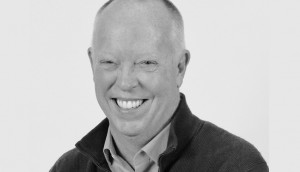 John Hinds on hope for Canadian media
The CEO of News Media Canada remains hopeful that with a re-elected Liberal government, the campaign promise to regulate the digital economy will come to fruition.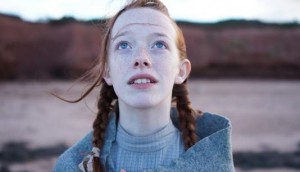 Netflix reveals its official Canadian subscriber count, revenue
A new SEC filing has revealed the streamer's global revenue and subscriber counts as the company announces plans to report regional data each quarter.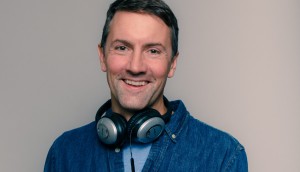 Steve Pratt on the danger of the status quo
The VP of branded podcast company Pacific Content says the medium is driving the podcasting industry to a billion-dollar 2020.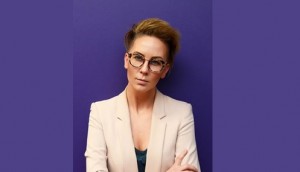 Amanda Dorenberg on transparency, partnership and the challenge of data
The career disruptor is the second subject for our annual Wish List, and she lets us in on what the data tells her and what she wishes others also knew.
Touche! looks to build on Canadian investment success in 2020
With a Via Rail campaign that ran two consecutive summers, the agency upped spend to Canadian publishers by 25 percentage points, and it paid off.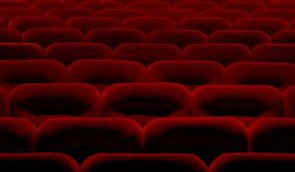 Cineplex to be acquired by Cineworld Group
The $2.8-billion deal is expected to close in the first half of 2020, giving the company access to "global opportunities" to help it compete.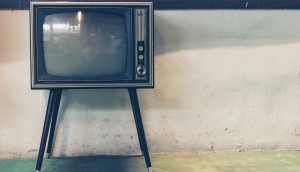 Three big media takeaways from Deloitte's 2020 predictions
From antenna trends to (naturally) podcasts, here are the biggest trends that Deloitte thinks will affect media next year.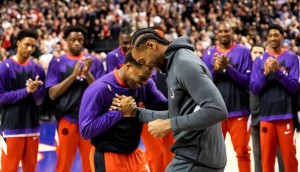 Kawhi's Toronto return breaks NBA viewing records
Former Toronto Raptor's first game back with L.A. Clippers drew more than 3.2 million viewers.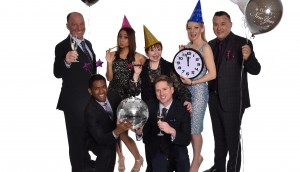 ICYMI: Farewell to the Farce, Lainey Lui to helm etalk
Plus, CBC names Chris Howden the new co-host of 'As It Happens' and Wattpad goes east.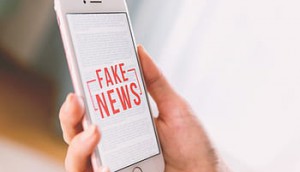 Who bears the responsibility for fake news?
Media Technology Monitor finds Canadians still trust traditional news sources but lay repsonsibility for fake news at the hands of others.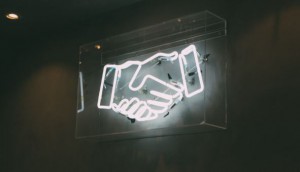 EQ Works secures $4.6 million in private funding
The funding will support the continued build out of data platforms and science, as well as expansion into the U.S.