Digital
The 2021 Agency of the Year awards kick off
Agencies that plan to enter the program will need to state their intent before June 18.
Postmedia takes stake in Wise Publishing
The publisher's investment adds personal finance brand MoneyWise to its inventory.
Apex Mobile partners with Frameplay on in-game ads
The mobile app advertising agency is betting on gaming opportunities, increasing its audience to 19.5 million Canadians.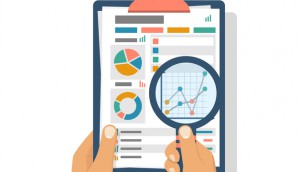 The ongoing growth of ecommerce: report
The global GroupM report also calls out responsible investing and connected TV as key areas brands and agencies should be focused on.
ICYMI: What can Postmedia do for you?
Plus, Sportsnet releases PWHPA schedule, One Club launches a solidarity campaign with an OOH activation, Kidoodle.TV expands its offering, and Vevo releases Vevo Rewind.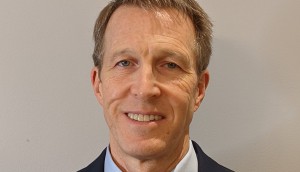 Liquid Media making moves towards ad-supported models
The content studio is planning more acquisitions, including FAST channels and other ad-supported vehicles.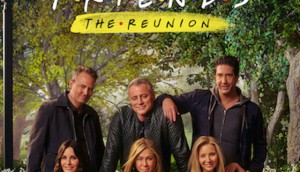 Upfronts 2021: WarnerMedia and ViacomCBS present considerable slate
With Warner also announcing a pause ad unit, and CBS focusing on a broader, holistic linear TV approach.
YouTube taps into Canada's love of CTV
At Brandcast Canada 2021, the platform released a frictionless ad unit to capitalize on a growing audience.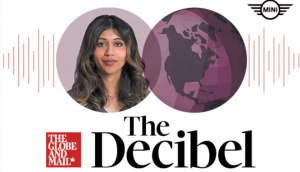 Behind the Globe's podcast partnerships
The publisher is not only building branded content, but developing subscriber opportunities with new audiences as well.
Sportsnet expands Stanley Cup programming
The network has developed new TV and digital content to create "shared experiences" for fans, as well as new opportunities for sponsors.