Digital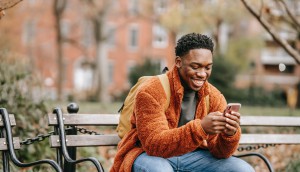 Captions could be key to ad recall this holiday
Research from Sharethrough shows it is one way to combat ad avoidance and improve comprehension.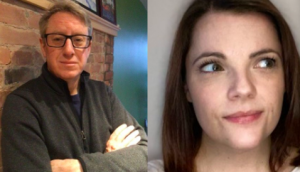 Chris Williams and Kelly Sanderson sign on with Arima Data
The new hires will be leading Arima's expansion in Canada and beyond.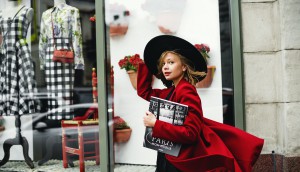 How to reach techies and fashionistas this holiday
Vividata's latest SCC Metrica Fusion Database provides an in-depth look at online behaviour of two major interest-based groups.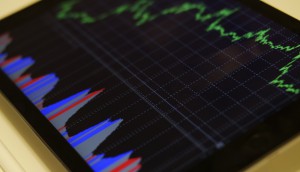 GroupM forecasts faster ad industry growth than previously expected
Digital will continue to control the largest portion of ad spending while TV remains an important medium for brands.
How holiday shopping impacts programmatic costs
Analysis from MiQ shows demand has a predictable impact on inventory, but there are ways to get the most out of your investment.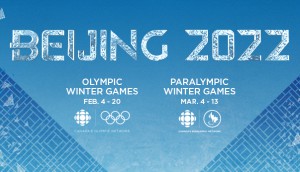 CBC gets a head start on Beijing 2022 Olympics coverage
The programming is part of a countdown to the Winter Olympics, which runs from Feb. 4 to Feb. 20.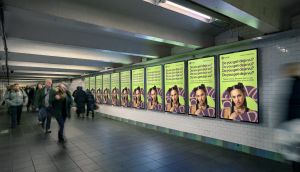 Spotify embraces the new normal for this year's Wrapped
Data-driven out-of-home executions and social sharability are once again at the heart of the campaign.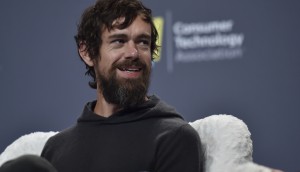 Jack Dorsey steps down as Twitter CEO
Parag Agrawal, the company's current CTO, was named as successor.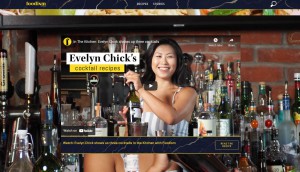 Why Twenty Two Media's expansion is focused on sponsored content hubs
A new managing director is among those the publisher is adding to its team to take advantage of the new brand opportunities it sees.
Rogers says objections to Shaw deal come from competitors' 'self-interest'
The company said BCE and Telus presented the CRTC with "manufactured concerns."
BCE asks CRTC to deny Rogers-Shaw deal
The company said the merger's negative impacts will "echo" throughout the broadcasting system for years to come.