Digital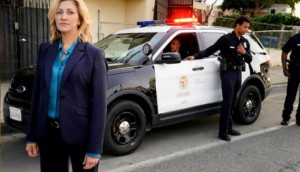 Global to bring FBI spinoff, Kids Say reboot for midseason
The midseason lineup will also feature the series finale of The Good Place and a new timeslot for The Unicorn.'
Verizon Media axes 150 jobs, including Canadian positions
For the second time this year, the global media company has announced layoffs across its brands.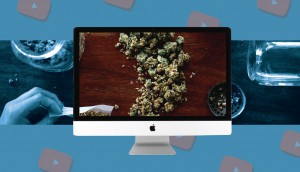 Lift & Co.'s cannabis data platform goes programmatic
The cannabis website developed a consumer insights platform, partnered with Adobe Advertising Cloud's DSP for advertising capabilities.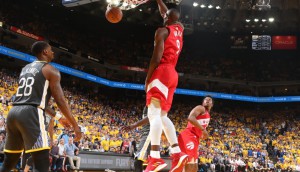 Is there a 'Raptor factor' in Canada's 2019 ad spend?
The red-hot Raps and a federal election had an impact on ad spending, but can we say the same for 2020?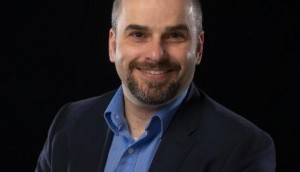 La Presse nabs former Torstar director to lead Toronto operations
Media executive Sam Bevacqua will assemble and lead a Toronto team to develop more personalized business for the company away from Montreal HQ.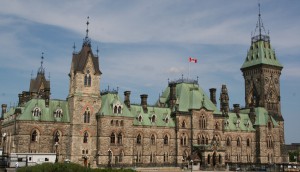 Finance Minister confirms plans to move forward on taxing digital giants
Even as the U.S. has threatened to retaliate against France for passing a similar bill, Canada wants big tech to pay its fair share.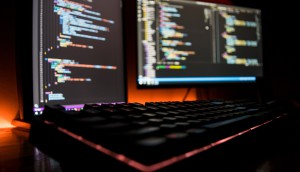 Connected Interactive brings programmatic to the cannabis industry
With Vancouver-based cannabis software provider Buddi, Connected has built an ad platform with real-time sales and customer data.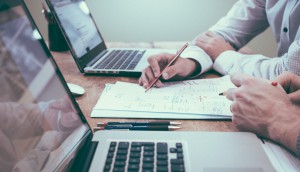 How Canada's ad spend compares to its economic growth
TV is solid, and so is ad spend in general, but does Canada's market make it an effective place to spend?
Bay Street Bull lands on the small screen
The Toronto-based media brand has launched three new digital video series.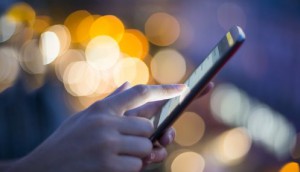 What's driving mobile growth worldwide?
It's video – not social – accounting for the world's mobile minutes.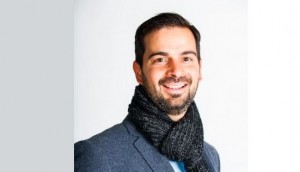 Ivan Pehar moves to Spotify from Twitter Canada
The company has gradually expanded its presence in the Canadian market, making more ad products available to Canadian brands.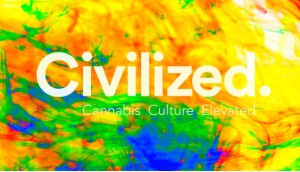 Cannabis pub Civilized acquired by data company, lays off staff
Following a year of partnerships to expand content, Civilized laid off its staff in New Brunswick and California ahead of deal with D.C.-based analytics company.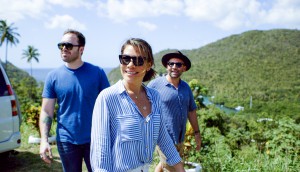 Cottage Life TV debuts Restaurants on the Edge
New exploratory series from Blue Ant Media combines food, travel and entrepreneurship for an adventurous audience.