Digital
How LG snapped up a virtual Hot Docs sponsorship
The sponsorship brings together the Hot Docs at Home platform and LG's new Velvet 5G smartphone.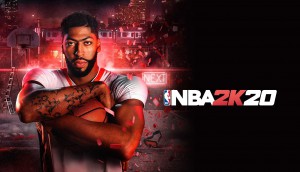 Millions of esports enthusiasts overlap with traditional sports fans
Nearly half of Canadian esports fans follow the NBA, as well as the NHL.
MiQ makes a new "bud" with Leafly
Lisenced producers will be able to reach audiences from Leafly using MiQ's programmatic capabilities.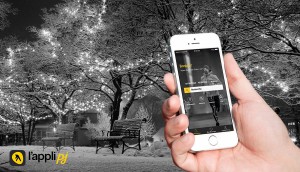 Yellow Pages' downward revenue trend continues
The company has also decreased its headcount to cope with COVID pressures, but will have an increased staff count next quarter.
How iHeartRadio is keeping fan engagement alive (with help from brands)
iHeart to Heart was conceived to fill the gap left without concerts, festivals and meet-and-greets.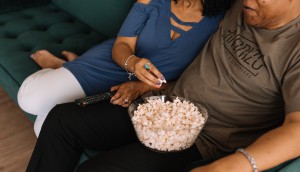 More families are rethinking home entertainment budgets
New research from SRG shows that it's not just singles and childless couples, but also families that are driving cord-cutting and shaving.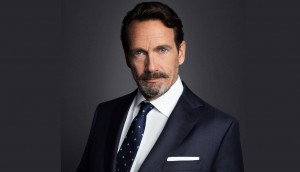 Media down at Quebecor, but telco business strong
Live sports cancellations hurt the company's TV business from an ad perspective, but other results indicate the appetite for TV is still strong.
Stingray revenue down 35% after COVID hit
Cost-cutting measures helped offset major damage, while radio appears to be improving on a regional basis.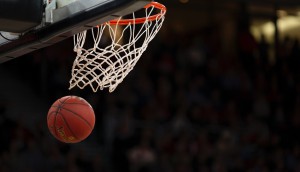 Nextdoor embarks on first sponsorship play with CEBL
The partnership is rooted around a common passion for all things local.
Spotify users soar, but ad revenue is a sore spot
Premium revenue is up, but ad-supported revenue fell by one fifth.
Alphabet reports its first-ever quarterly revenue decline
It's not all bad news for the company, which saw YouTube revenue grow and beat analyst expectations slightly.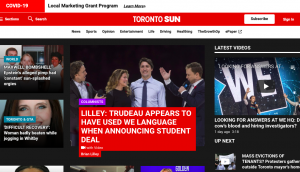 Postmedia amps up Toronto Sun's website
It's the first of Postmedia's tabloid sites to be redesigned, with a focus on ease of browsing and uninterrupted scrolling.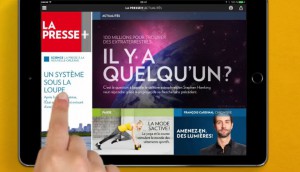 ICYMI: La Presse prepares for a cookie-less future
Plus, Vertical City joins the DPAA and Mitch Marner dips into esports.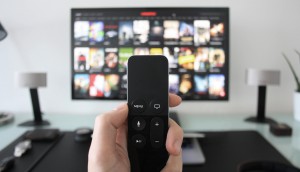 Which OTT streamers are filling the gap in lockdown?
One quarter of homebound Canadians have subscribed to an additional service during the pandemic.