Digital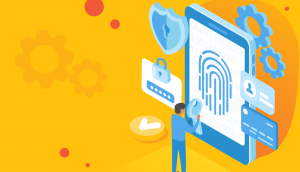 What Magnite's moves mean for the CTV landscape
Increasing its scale via SpotX deal will make it the largest independent CTV and video ad platform, and one of the few big global players with a Canadian presence.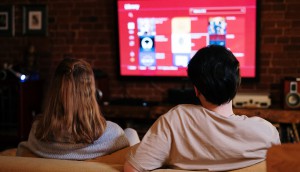 Traditional media still has a role with millennials: report
MTM's latest report finds Canadians under 40 are supplementing digital platforms with broadcast news and over-the-air TV.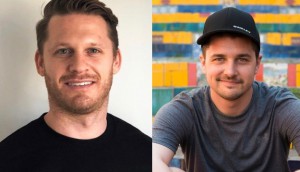 New business fuels media hires at DAC Group
The digital media agency continues its hiring spree on the heels of new business wins and category growth.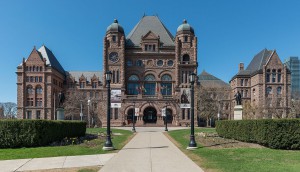 Government of Ontario to change media AOR approach
The government is moving to a vendor of record approach, and is currently in the midst of an RFP to pick two new agencies.
Recovery in beauty advertising is expected to lag
But Publicis Media projects the sea change of 2020 will encourage more investment in digital platforms.
How brands are making the most of the Super Bowl
Some brands are opting out, with others opting in for the first time. How are they all standing apart?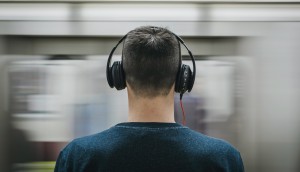 Podcast investment may not be about performance-based ROI
Whether through an ad buy or a brand creating their own, the medium is more about long-term engagement.
Bell Media consolidates in-house prodcos amid more layoffs
The new wave of layoffs continues as the company reports a 14.5% decrease in revenue year-over-year.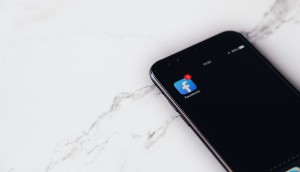 Can Facebook 'counter-program' IDFA?
The social media giant is trying a prompt of its own to get iOS users to 'opt-in' to being tracked.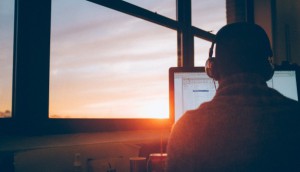 Pattison partners with Triton to scale its podcast and streaming business
The partnership will allow Pattison to better manage, monetize and measure its digital audio content.
Walmart Connect accelerates its retail media plans in Canada
The renamed Walmart Media Group is pursuing a self-service platform and DSP partner to take full advantage of the opportunity in retail media.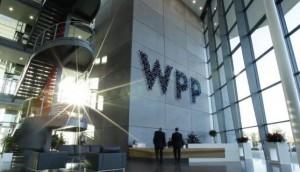 WPP partners with TikTok
This global partnership will see both companies work together to develop and improve advertising products on the social networking app.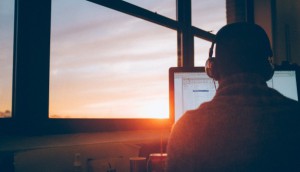 Indigo made a podcast to reach a younger, wellness-minded audience
Well Said will also promote the retailer's growing wellness assortment through a "Shop This Episode" feature.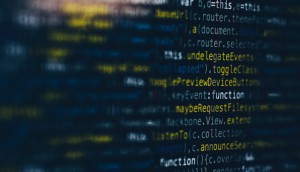 GroupM launches tool to make more ethical data decisions
The Data Ethics Compass will help agencies and clients make more subjective decisions about the data behind their plans.