Digital
CBC sees a boom in Olympic streaming
The pubcaster was also the most-viewed TV network during the Games, with 4.4 million watching the women's soccer gold medal game.
Adtech companies get big revenue boosts in Q2
The new Illumin platform drives $5.2 million for AcuityAds, while The Trade Desk's revenue doubled year-over-year.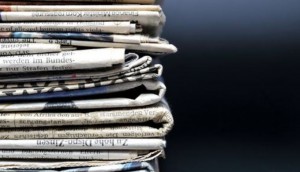 Publishers and platforms split between rev sharing options, delaying next steps
The Department of Canadian Heritage released the findings of its discussions with the industry on how to level the playing field between digital players and local news media.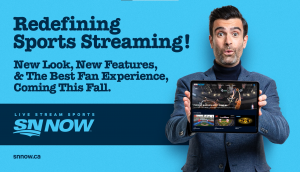 Sportsnet to give SN Now a facelift
The streaming service is working with Firstlight Media and Deltatre to revamp its tech stack and interface, which includes improved advertising units.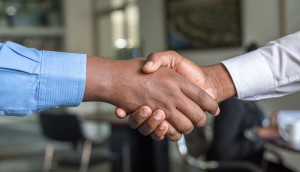 Brainlabs acquires MediaNet
The Toronto-based programmatic agency will become part of the digital shop's North American region as it adds new capabilities in areas such as search, social and data analytics.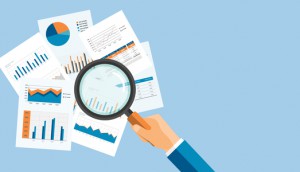 Who is benefiting most from ad spending recovery?
Standard Media Index shows digital is delivering as predicted, but that has favoured some companies more than others.
Corus extends a digital content partnership into linear TV
Appleton's "Hidden Gems" series is not only running on male-centric Complex, but broadening its reach with programming blocks across three Corus networks.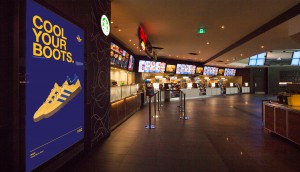 Cineplex takes the rest of its DOOH inventory programmatic
With the addition of signage in theatres and entertainment venues, the company has the potential to deliver up to 50 million impressions daily.
Publishing heavyweight Future is opening a Canadian division
The owner of 160 titles, including Marie Claire, Guitar Player and Tom's Guide, is looking to provide more opportunities for local brands in response to high Canadian readership.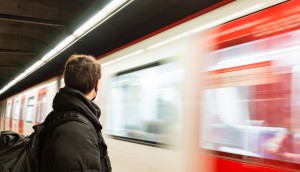 Adapt Media adds Gateway and Rabba to its network
The company adds 37 high-traffic screens in TTC stations as well as 80 in a premium, hyper-local grocer.