Digital
A decade of seismic change: Netflix Canada turns 10
To mark the milestone, MiC sister publication Playback went back into the archives to chart some of the biggest stories involving the streaming giant.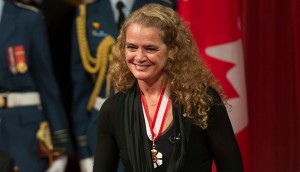 ICYMI: Management changes at TVA, government vows to regulate digital giants
Plus, BNN Bloomberg grows its audience.
New free cannabis magazine eyes ad-supported model
With a retail distribution model and a demographic sweet spot of over 40, the new magazine looks to fill a void in the marketplace.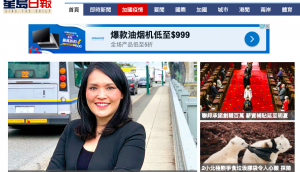 Cue Digital and Sing Tao ink big digital deal
The new partnership will enable brands to connect with a wide breadth of highly tuned-in Chinese-Canadians.
Mobile users are opening their apps and sharing location data more often
Good news for media platforms – users are opening apps more frequently and they're more willing to share.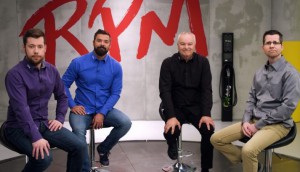 MediaTonik revs up new partnership with RPM
The rep house will shop inventory for RPM's digital properties to advertisers across Canada.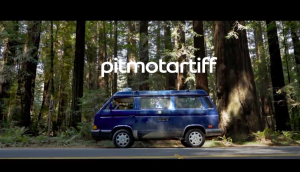 How Bell used its digital prowess to keep TIFF running smoothly
Without the Lightbox at the centre of the action, the telco created ads to promote its digital prowess.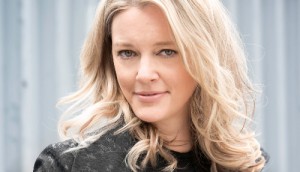 Acast comes to Canada
It's allowing Canadian advertisers to buy ads across the network and it's hired CBC's Heather Gordon to head up country operations.
Group music listening is going up. Why does this matter for brands?
The morning commute is no longer the easiest place to reach Canadians with audio – it's in parks, mid-day and during family time.
Why gaming platforms could be a key alternative to IRL gatherings
With Animal Crossing parties and Fortnite family reunions on the rise, should brands develop a long-term strategy around gaming gatherings?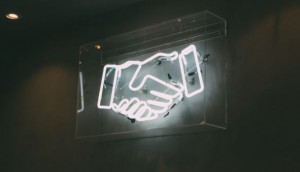 What's unique about the Globe's new partnership with IAS?
Context Control focuses not on keywords and instant content blocking, but on sentiment and the big picture of articles.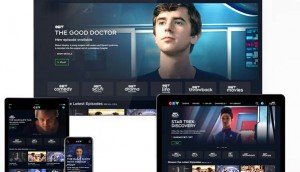 CTV unveils its new digital platform
The online offering is completely ad-supported and will now offer free-to-watch content directly from linear.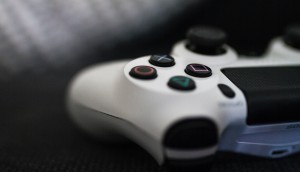 Why Twitch's inventory coming to Amazon matters
Buyers and experts on why this is a win in terms of audience, cost and more.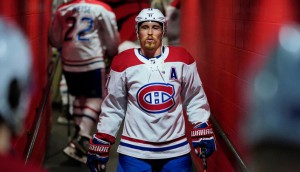 Fuel Digital Media partners with the Montreal Canadiens
The assets reach more than one million monthly visitors and helps to bolster Fuel's growing sports portfolio.