Digital
Quebecor's new tool creates synchronization for digital and TV
QiD will allow for ads to coordinate between linear television and online channels instantaneously, without the previous lag.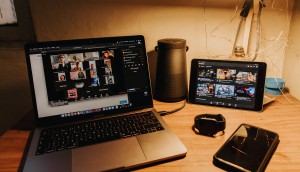 Canadians may become more tech-minded even after lockdown
The group behind CES finds that, as Canadians get more used to video chats and SVOD content, their new habits might not be temporary.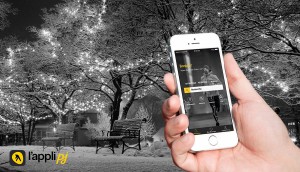 Despite revenue declines, Yellow Pages is confident about weathering COVID
The classifieds company has seen a steady decline in advertising revenue for several years, but CEO David Eckert says it is well-positioned to rebound from the crisis.
With ad demand dwindling, could freemium be the future?
Spotify was largely unscathed in Q2 thanks to a stream of income outside of advertising. Experts discuss how the model could work in other contexts.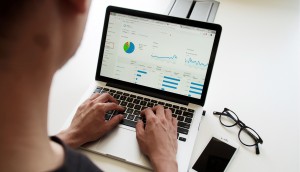 What the ISBA's programmatic study means for Canada
The ACA's Chris Williams breaks down the numbers in the new U.K. study, which contains some confounding figures.
Print ad revenue down 16.5% at Postmedia
The company could benefit from the Federal Government's wage subsidy for up to $15 million.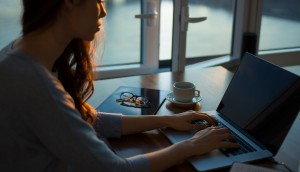 Is digital advertising getting back to growth?
While not quite pre-pandemic levels, Index Exchange's findings show rebounds in some categories, although marketers are thinking shorter-term.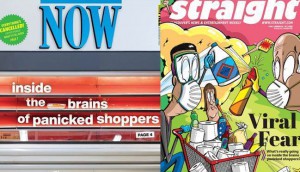 Now and Georgia Straight get programmatic boost
The alternate media company still hasn't been immune to current problems in Canadian media, but its programmatic revenue grew nearly 400% in April.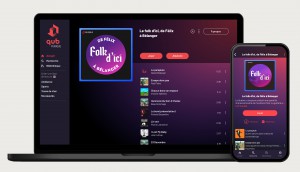 Why Quebecor sped up its music streamer launch during COVID
The company doesn't see ads in the streamer's future anytime soon, but is hoping its local-focused offering will attract paid subscribers.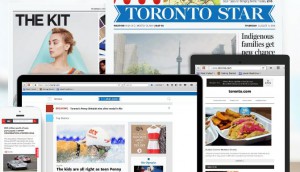 Print ad revenue for Daily Brands drops 45% at Torstar
Revenues took a pounding across every segment, although digital subscribers were boosted.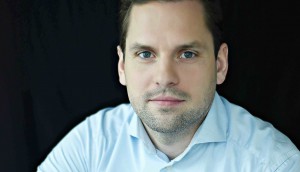 New IPG brand subsumes Cadreon
The new unit, Matterkind, will focus on buying through a "channel-less" approach, optimizing through audience data instead.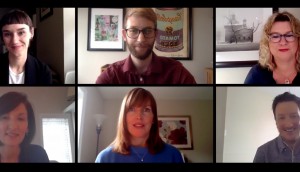 Virtual Roundtable: Finance brands talk sponsorship, spending and more
How leaders at TD, HomeEquity, Manulife and MediaCom are thinking about marketing during COVID-19.
How Spotify's first quarter during the pandemic fared
Advertising, particularly programmatic, was hit hard, but the company says its freemium model is a big benefit.