Digital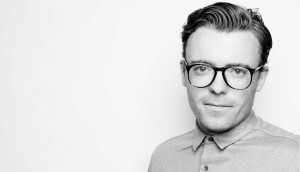 The new way Dentsu is looking at audiences
Isobar's Charlie Almond breaks down the four new consumer categories it's determined – and how brands can tap their mindsets.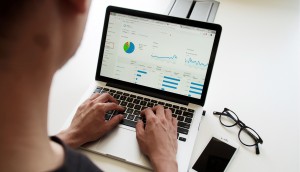 Are trust issues moving Canadians to paid models?
A new study by GroupM shows that many Canadians are vigilant about their data, and some are willing to pay to go ad-free as a result.
Netflix has a hold on French Canada; Comedy rules for podcasts
The Media Technology Monitor's latest report offers a glimpse into how Canadians are engaging with the newest kinds of media.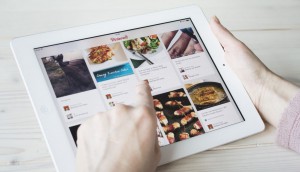 Pinterest hits $1 billion in annual revenue
The company finished the year with a big lift in revenue and more than 335 million global users.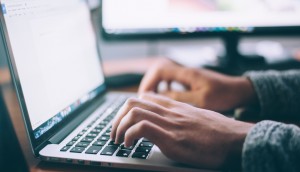 How agencies feel about Accenture's newest change
Some say this could be an opportunity for agencies to show their unique skillsets.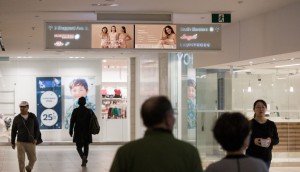 Outfront Media tackles more of the Yonge corridor
Through a partnership with RioCan, Outfront builds on its presence along the Yonge corridor.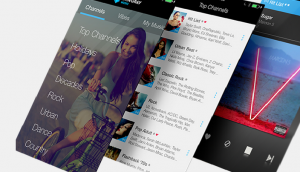 Stingray revenues jump 15% in Q3
Canadian revenues accounted for more than 70% of total revenue.
Crave, specialty and sports drive uptick for Bell Media in Q4
Ad revenue was "relatively stable," with entertainment, sports and OOH offset soft conventional and radio performances.
New Broadsign partnership focuses on measurement
Working with tech firm AdMobilize, Broadsign will be able to offer instant updates on impressions and demographics for OOH campaigns.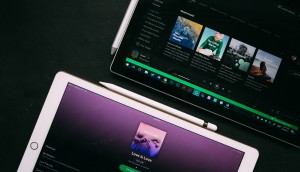 Podcasts, premium revenue drives Q4 for Spotify
Although ad revenue grew year-over-year, it missed expectations slightly due in part to technical issues with a new order management system.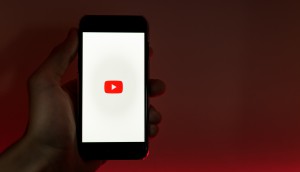 YouTube was Google's fastest-growing ad segment in Q4
The tech and media giant released results specific to the video platform for the first time.
Super Bowl LIV breaks national records as 9.5 million tune in
More than half of Canada watched the linear broadcast while live streaming of the game grew 42% from last year.