Digital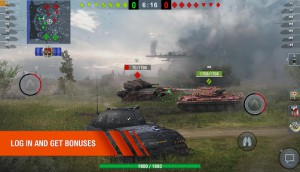 How do esports fandoms compare to traditional sports?
Esports is growing, but it's far from ubiquitous in Canada.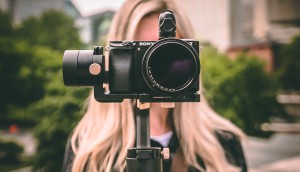 Is mobile video a bright spot for ad spend?
Plus, buyers discuss inventory shortage and what makes it premium.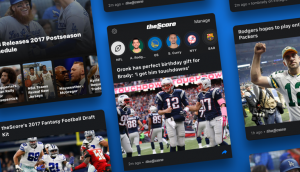 TheScore sees revenue drop nearly fourfold in Q3
But the company did see some gains in esports, with video views jumping 113% year-over-year.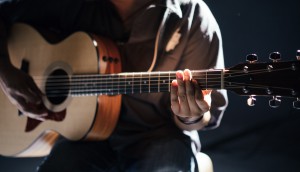 What can virtual concerts do for the music industry (and brands)?
Half of young Canadian adults have watched a musical performance on social media – what can brands do to enhance the experience?
RiverTV takes the streetcar for its launch
With a brand new service but a smaller budget, the OTT provider took a chance on transit advertising.
Apex expands to smart speakers
Co-founder Chris Lombardi says audio could very well be the 'microsite' of the 2020s.
Lifestyle and entertainment affected by Global News layoffs
The changes include the cancellation of Global News's daily news podcasts, Wait There's More.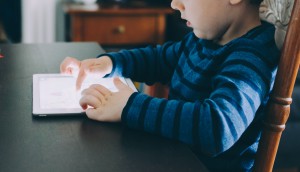 We're officially past the pandemic screentime surge
Mindshare's research shows that even though Canadians are still apprehensive about the pandemic, they're choosing nature over movies and TV.
ICYMI: Quebecor gets targeted, Edmonton CFL team responds to branding pressure
Plus, two popular dramas are returning to CBC.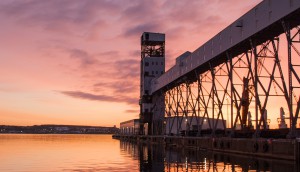 Why one Halifax agency established its own trading desk
Mike Hayes of Charcoal Marketing explains why it's adding programmatic functionality for SMBs with smaller budgets.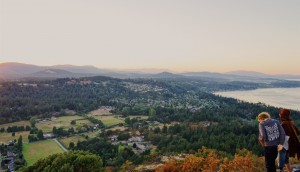 Narcity inks biggest branded content deal with Nature Valley
The content program is designed to reach millennial parents as part of a year-long effort to connect people through nature.
Pandemic affecting ad spend much more than 2008 financial crisis: Report
Canada's total ad spend dropped by more than 36% during the spring, but all Anglo markets showed signs of recovery in June.
Apple News+ ups its functions, adds Le Devoir and The Globe
The French-language paper is the first of its kind on the app.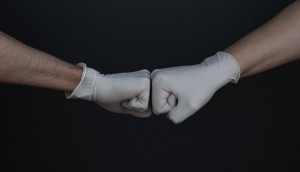 Inside Vision7′s new COVID-19 monitor
Vision7′s VP of analytics and insights Kristin Wozniak explains the academic approach, how clients can use the portal and why it's important to be open to everyone.