Digital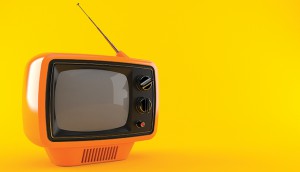 Four numbers from Kantar's 2020 media predictions
From the growth of e-sports to the potential of 5G, here are the numbers marketers need to keep their eyes on in 2020.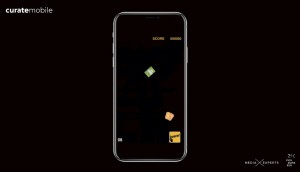 Spotted! Interac embraces a sense of play
The financial services brand is targeting young people with a game to show them how easy it is to split the bill.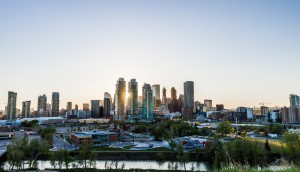 Alberta's weeklies gain a national advantage
A new partnership between the Alberta Weekly Newspapers Association and AdCanada will mean one contract for weeklies, simplifying the process for brands.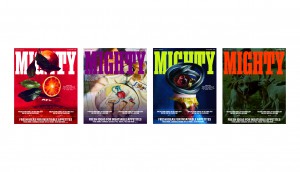 St. Joseph to launch luxury lifestyle pub Mighty
The quarterly print magazine to drop 50,000 copies per issue with plans for branded content and distribution partnerships with cannabis retailers.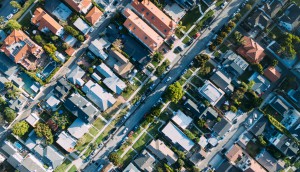 Vividata strikes new partnership for greater granularity
The partnership allows users to get down to the six-digit postal code when it comes to consumer behaviour.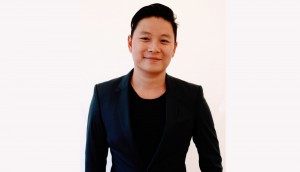 Touche!'s Antoine Nguyen inspires insights
This year's New Establishment: Media winner sometimes approaches audiences in an unconventional way. Here's how it's paid off.
Who is Media Central and what does it have in store for Now?
New CEO Brian Kalish talks openly about finances, staffing and why exactly his upstart media company sought the Toronto weekly.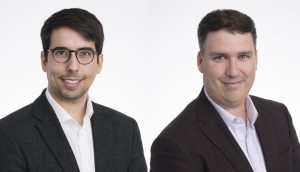 Quebecor bolsters digital ad team
The promotion of Jean B. Péladeau and Hugo Dallaire a preparatory step as the company expands programmatically, including in OOH.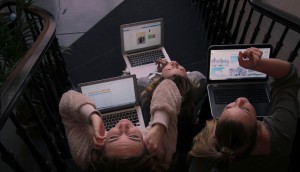 What's the state of Canadian programmatic?
Private marketplace trading is healthier in Canada than the U.S., but according to eMarketer, local video inventory is low.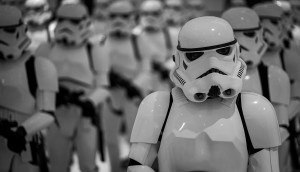 Competitors unaffected as Disney+ hits 15 million downloads: report
According to estimates from U.S. research firm Apptopia, the Disney+ app has been downloaded around 1.1 million times in Canada.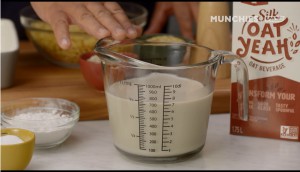 Vice has the munchies for oat milk
To promote its new Oat Yeah beverage, Silk looks to tap numerous sub-audiences, from environmentalists to early adopters.
Programmatic guarantee buys on the rise: study
Zenith's report shows that most digital media is now traded programmatically, and new ways to buy play a big part in the Canadian market.