Digital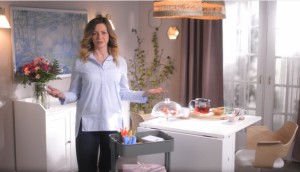 IKEA focuses on visibility for season two of its web series
Trailer promotion, higher impact placements and snackable content seize on an opportunity to extend the consumer journey.
Dentsu and DAZN tap podcasters to create a new soccer show
The sports streamer teams up with Footy Prime to promote its soccer broadcasts and expand into podcast advertising.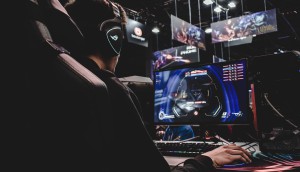 New sponsors push OverActive revenue up by 41.6%
Deals with Bud Light, Kraft Heinz and Red Bull are helping the esports company earn more than tournament prize money.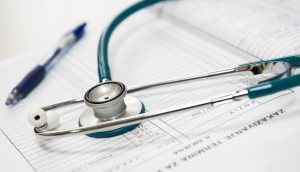 AdStash becomes largest programmatic health network
The addition of 325 IDS Canada screens brings the signage platform's monthly impressions over four billion.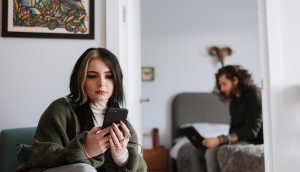 Media and tech need to create value to fit with digital habits
A new report from EY shows that concerns about screentime have made competition for time and wallets more intense.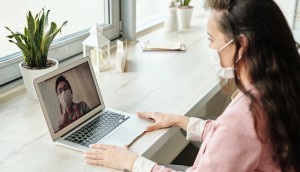 How are agencies preparing for a fourth wave?
Cautious optimism, with a healthy dose of lessons learned over the last 17 months, are shaping plans for the back half of 2021.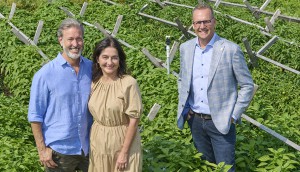 IGA acquires majority stake in Ricardo Media
The two companies are building on 20 years of collaboration, with goals of providing innovation, enhanced experiences to consumers.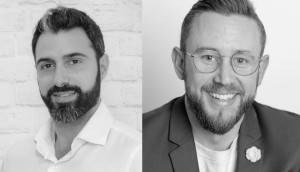 Initiative hires former UM, Xaxis managing directors
Jad Chababi will lead the agency's dedicated Amazon unit, while Justin Cumby will lead a new performance practice.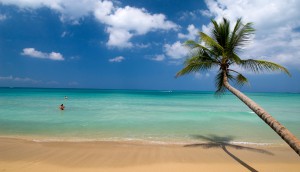 Sunwing taps Wattpad to reach young travellers
The travel brand is working with the platform on a writing contest whose winning entry will be turned into a short-film video.
CBC sees a boom in Olympic streaming
The pubcaster was also the most-viewed TV network during the Games, with 4.4 million watching the women's soccer gold medal game.