Digital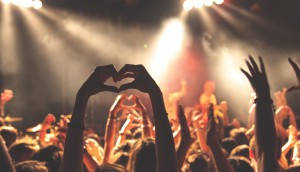 How Stingray is building awareness and loyalty during a complex time
The music service is providing three apps for free in hopes that it can provide some much-needed levity during tough times.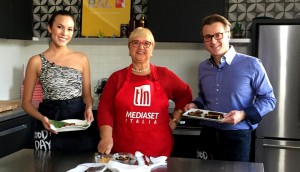 ICYMI: Telelatino opens up access and more
Plus, Pelmorex lends a hand through tech, and the Canadian production community is assessing the status of shows so far.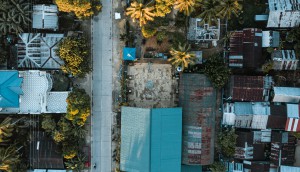 COVID-19: The local media impact
Small and mid-sized businesses — which have traditionally been big boosters for local titles — are looking at alternatives to paid media. And small publications are feeling the pinch.
The NHL reveals its content plans going forward
Social content, classic games and e-sports are all part of the league's programming strategy.
Amidst record digital numbers, The Globe launches free special newsletter
The daily news briefing will focus on all things COVID-19.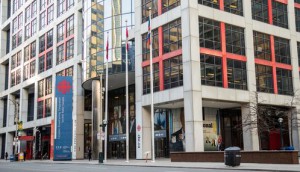 What measures media companies and telcos are taking amidst a crisis
Data overages are dropping, publisher paywalls are being pulled back and more.
YouTube reverses decision to de-monetize COVID content
Agency leaders discuss how to balance the need for publishers to monetize important content with the goal of fighting misinformation.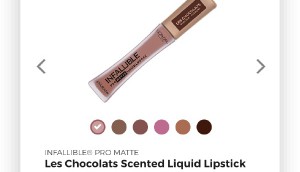 How a new ad unit is shortening the path to purchase
LoopMe is the latest adtech provider to dive into shoppable units, which it says is a response to changing consumer behaviour.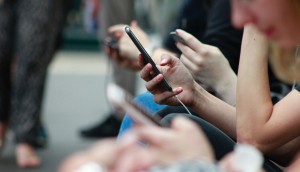 How biddable inventory matches up with ad spend (study)
MiQ's latest study looks at availability of inventory and spend across video, display and audio programmatic.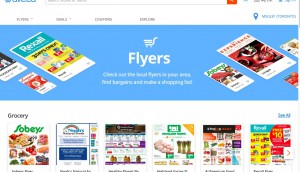 Torstar revamps Save.ca to chase bottom-funnel activity
The company says it has national advertisers down, but it's trying to focus more on local elements.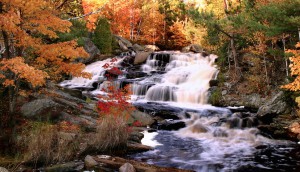 Torstar goes north to test new local digital operation
North Bay is the test market for an innovative Torstar Local news and information site.
Stingray goes for the trifecta of music, radio and podcasts
Stingray has acquired a 30% stake in Canadian podcast operation The Podcast Exchange.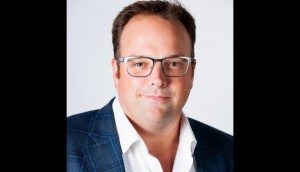 Rory Capern joins District M as advisor
Capern, formerly of Google, Twitter and Pelmorex, is now pivoting his focus to an advisory role.