Digital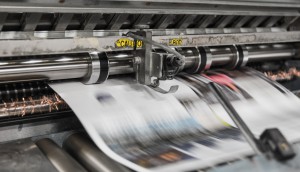 Postmedia announces further layoffs
Approximately 40 unionized positions from Unifor and CWA Canada have been cut.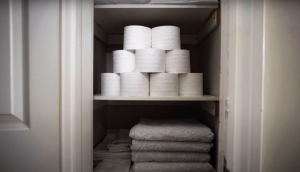 The Beer Store goes digital for a social distance-friendly campaign
A custom Spotify playlist is at the heart of the lighthearted "I Owe You a Beer" campaign.
Hudson's Bay forgoes a traditional media buy to plug its iconic stripes
The iconic pattern can be used to adorn clothing and decor within the popular Animal Crossing game.
How Le Devoir has remained in the black, even amidst COVID
While advertising has been decreasing in the last four months, subscription revenue and donations have played a crucial part in the business model.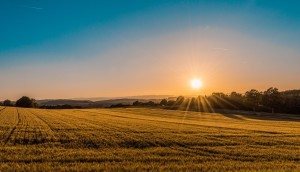 The Weather Network finds the silver lining
A Brighter Day focuses on good news when Canadians need it the most.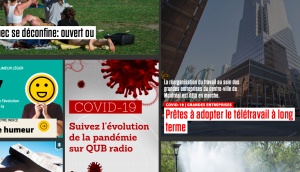 Quebecor launches new native ad format on 15 sites
The native tile ads are now available on a range of premium French-language sites with two English titles to follow soon.
La Presse introduces new non-skippable ad unit
The Quebec media giant developed the units in response to slowed revenue from COVID-19.
ICYMI: Elle Fictions and Max get a new owner
Plus, The Globe and Mail gets a digital honour and more.
New MiQ partnership targets connected TV
Using Environics Analytics data and NLogic's reporting capabilities, advertisers can target users with more synchronized ads across television and digital.
Consumer complaints on the rise according to AdChoices
Among the valid complaints were sites that used sensitive data to target ads.
New Quebec platform puts the focus on local media
The goal is to help local media weather the storm of COVID-19 and also instil more local priorities in advertisers going forward.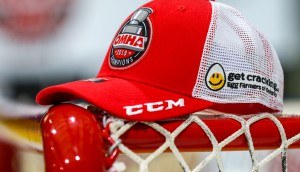 How Egg Farmers of Ontario adjusted its media strategy in lockdown
Sponsorship is normally a big part of the Egg Farmers' strategy, but it's still activating where possible.
Why Astral is feeling optimistic about its new digital face in Vancouver
Located in the heart of downtown Vancouver, the new board comes just as businesses are starting to open back up.