Digital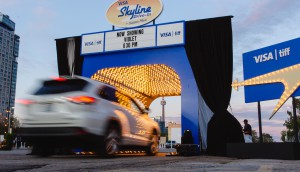 Why Visa keeps coming back to TIFF
In addition to balancing its sponsorship portfolio, a second year of a hybrid events has had unexpected benefits for the brand.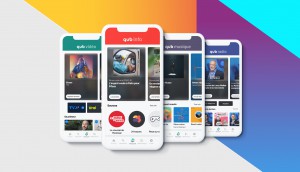 Quebecor debuts consolidated content platform
The ad-supported QUB brings video, news and audio content from across the company's properties to a single source.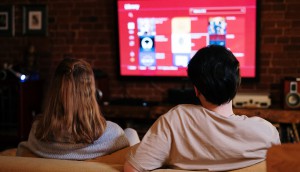 Atedra gets into connected TV with Media Pulse
The DSP expands its omnichannel offering through its partnership with a marketplace focused on premium content.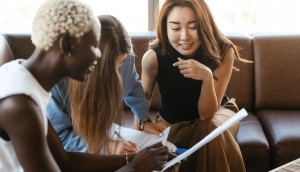 Globe launches content program to close the gender gap
Visa is among the nine companies supporting The Globe Women's Collective, which examines the opportunities and challenges women face in the workplace.
La Presse helps Volkswagen drive a new launch
A branded content push behind the new Taos SUV included a five-video series that used the publishers data to target adventure-seekers.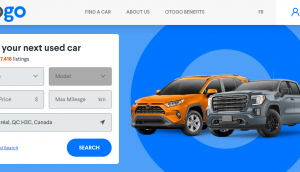 Quebecor launches new auto buying site
Working with CCAQ, Otogo gives users access to offers from 890 dealers in Quebec.
Wattpad names first president
Jeanne Lam has been tasked with leading the storytelling platform to further growth.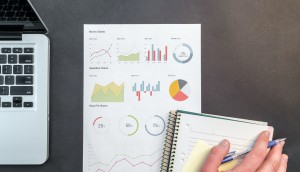 WPP partners with Environics on addressable data
GroupM agencies now have access to the firm's data products, including the cookie-free PRIZM segmentation tool.
How Cityline is growing its digital lifestyle audience
Rogers Sports & Media is tapping some of the show's most popular contributors to extend into new digital standalone series.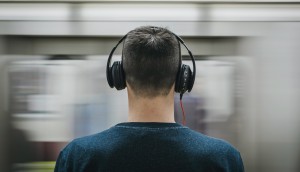 DAX signs The Investor's Podcast network
The business- and finance-focused network of shows, including a flagship that delivers three million impressions weekly, will be available programmatically.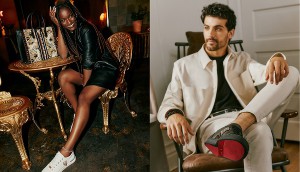 Aldo leans more into digital to change millennial perceptions
The second edition of the shoe retailer's digital-first campaign is continuing a strategy of meeting customers where they are.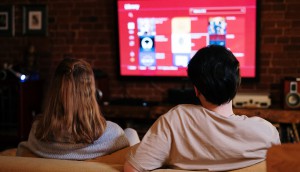 Liquid Media makes another acquisition
As its purchase of Indieflix is finalized, the IP monetization company has announced its intent to buy Digital Cinema United.