Digital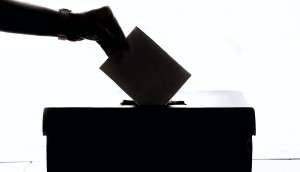 Liberal platform pledges to 'level the playing field' with 'digital giants'
If re-elected, the party pledges to make companies like Facebook and Google pay for news content, following a similar promise made by the Conservatives.
Which advertising channels do consumers like most?
Kantar's Media Reactions report also dives into the advantages local and global media have over each other.
Increased cord-cutting doesn't mean the end of TV
Despite the pandemic accelerating a drop in pay TV penetration, reach remains strong and presents an opportunity for new strategies.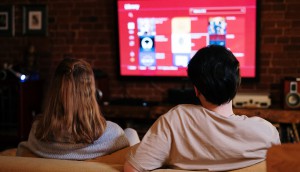 Less than half of households will use pay TV next year
A report from eMarketer also predicts digital video, streaming audio and social media will continue to take up more of Canadians' time.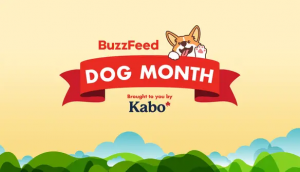 Kabo Fresh Dog Food partners with BuzzFeed for content campaign
The month-long brand awareness campaign is designed to reach seven million dog parents across the country.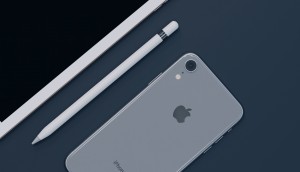 ICYMI: Apple creates its own partner program
Plus, Walmart's own DSP is coming and Fire & Flower to purchase another media platform.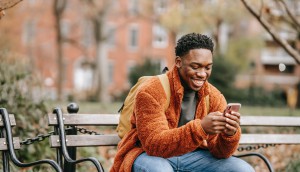 Young and BIPOC Canadians more likely to be heavy mobile internet users
Vividata's spring data also shows which apps and activities are most popular among those on their phones the most.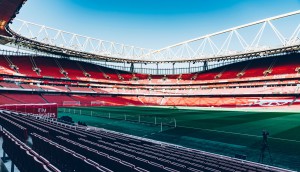 How a changing climate could disrupt media buying
From threatening Sunday afternoon football to creating a premium for weather content, experts say global warming will transform planning as we know it.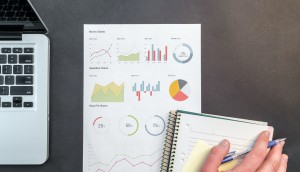 NBCU's RFP shows the need to stay focused on new measurement
The company's shot at bodies in the U.S. shows why the development of methods like VAM is so important here.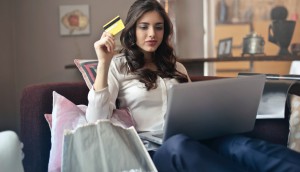 How to keep up with consumers' changing retail behaviour
MiQ's Jason Furlano explains how an omnichannel approach provides key insights about the best moments for ad targeting.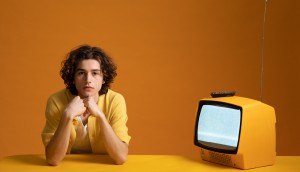 What do people do when they avoid advertising?
An MTM report aims to profile how Canadians react when they see TV ads, and how that behavior differs for online ads.