Experiential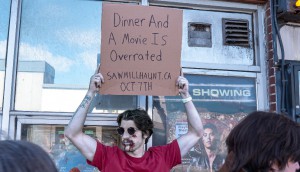 Spotted! Sawmill Haunt gives an influencer a spooky twist
The haunted house is putting a zombie on the street that eerily resembles a famous influencer.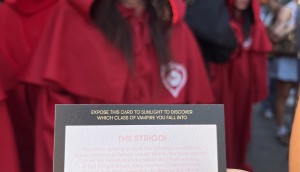 Spotted! Corus unleashes a flock of vampires in Toronto
To promote the premiere of Vampire Academy, the hoard also handed out sunlight-activated cards filling TIFF attendees in on the world of the show.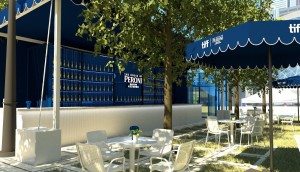 Peroni signs on as TIFF's official beer sponsor
The Italian brewer will activate its sponsorship with the House of Peroni open house and a red carpet lounge.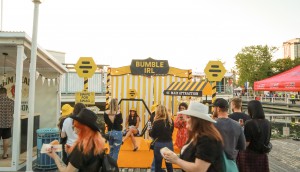 Spotted! Bumble helps couples connect IRL
A partnership with Live Nation is activating the dating app's positioning around creating meaningful, real-world connections.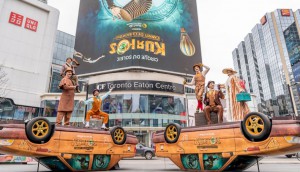 Spotted! Cirque du Soleil turns Yonge-Dundas Square upside down
Inverted cars (and other ads) will also appear at popup locations in Toronto leading up to a new show launch in April.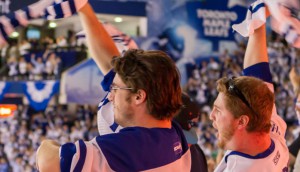 20 brands are activating at the NHL Heritage Classic pregame festival
OLG, Clorox and SkipTheDishes are among those that helped increase sponsors by 55%.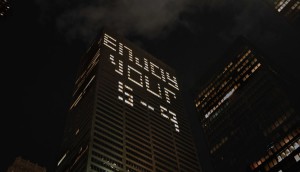 Spotted! Stella Artois lights up a call for work-life balance
The beer brand's latest campaign inspires Canadians to reclaim their after-work hours and enjoy their 5-9 pm time.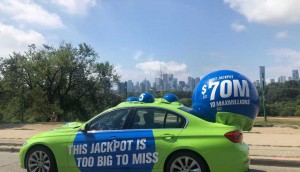 Spotted! OLG's dreams are big enough to crush a car
Lottery spending hits the street to show people across Ontario just how big the next Lotto Max jackpot is.