Experiential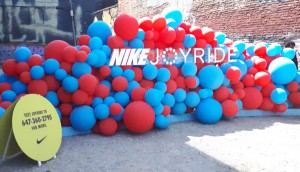 Spotted! Nike showcases the sweeter side of running
The brand's new shoe is designed for reluctant runners – and so is this pop-up.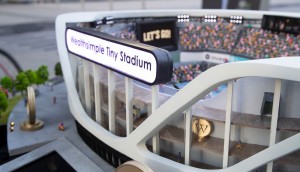 Spotted! How a tiny stadium makes a big financial point
Wealthsimple takes a different approach to secure the naming rights on its very own Tiny Stadium more in line with what it offers its clients.
ICYMI: Bruce Bowie retires, SheaMoisture goes experiential
Plus, Corus radio veteran Bruce Bowie retires in Edmonton and OMNI Television announces federal election debate coverage in four languages.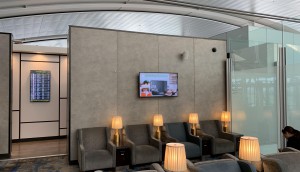 Adapt Media goes programmatic at the airport
Digital OOH provider launches a new network in 15 Plaza Premium lounges in four Canadian airports.
Koho, Refinery29 team up to talk money
The fintech company is aiming to make financial issues easier for working millennials with Canadian editorial series, "Money Diaries."
Spotted! Yellofruit's Big Banana Car hits the road
For the frozen dessert manufacturer, there's always money in the banana car.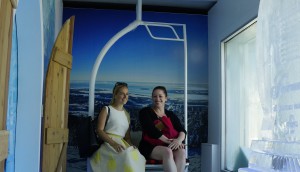 Spotted! Chill out in Quebec City
A converted shipping container gives summer visitors a taste of what winter is like in the capital.
Rogers signs exclusive telecom deal with Toronto Pearson
The telco giant granted the rights for media, branding, advertising and in-terminal experiences.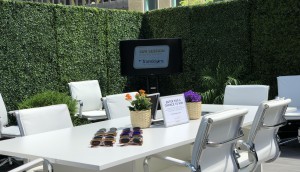 Spotted! An outdoor Transition between work and play
Office dwellers were invited to get outside in a bid try on eyewear that combats UV rays and eyestrain from blue light.
Spotted! Corby pops up to mix sustainable drinks
In partnership with anti-waste platform Trash Tiki, the liquor brand commits to better practices in an industry that generates the most rubbish.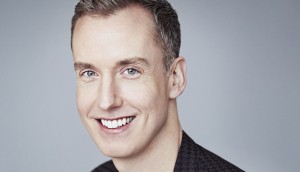 Lumency pulls a publishing veteran agency side
Cameron Williamson, who previously headed up Flare and the Globe Style Advisor, will now advise clients on how to better connect through content.