General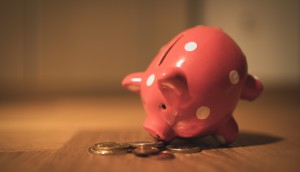 August becomes third month of 2022 to see ad investment dip
In its latest analysis of Canadian ad spending, SMI attributed the decline to the Olympic investment present in 2021.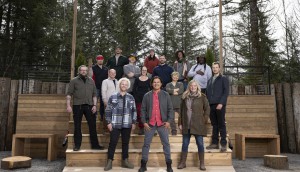 Echo power equipment carves out new sponsorship
Bell Media's 'A Cut Above' has integrated the brand throughout the log carving show.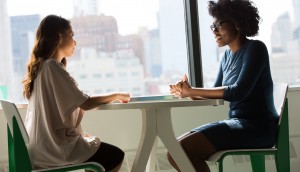 Speak up: Has the industry progressed on D&I?
In a new survey, strategy and MiC are looking to understand how employees perceive their agency or brand's efforts to make the workplace more inclusive.
Omnicom reports losses across the board in Q4
CRM and advertising continued to take hard hits at the holding co, while its previously-strong health practice takes a dip.
Oath reintroduces itself to advertisers
The Verizon subsidiary highlights global scale in its new campaign, but CMO Allie Kline wants Canadian advertisers to know it as brand-safe, committed partner.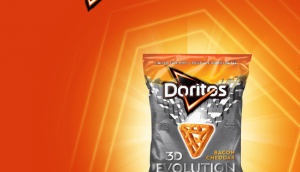 Doritos 'deepens' its gamification strategy
The brand has launched a mobile-only game inviting consumers to go inside one of its new chip products.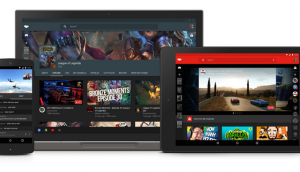 YouTube takes on Amazon
The company is launching its own gaming app to access the growing world of gaming, and eSports in particular.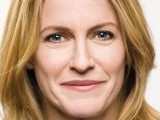 SAY Media creates online magazine
The Montreal-based agency hopes to give clients a wider range of custom ad options through xoJane.com, helmed by editor-in-chief Jane Pratt.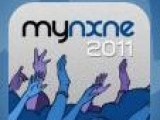 AOL spins out its NXNE app
The media co and its music site, Spinner.ca, step onto the social contesting platform with a Shweet.com-created festival app.
Energizer announces new global brand platform
The company introduces a new identity to entice its growing target demographic.
Fourteen inducted into 2011 NABS Honour Roll
MiC caught up with NABS executive director Jim Warrington after the gala for his thoughts on the evening's festivities.
Big advertising is no longer best, Kay tells Future Flash
The director of brand strategy at Goodby, Silverstein and Partners urges the industry crowd to "break the tyranny of big and think small."
Next Media Stars: Shahnaz Mawji
This Carat strategist won the hearts of Canadians by reuniting Mattel's Barbie and Ken in the national media spotlight.
Liquid Nutrition drinks up North American expansion
The Montreal-based beverage brand is planning to launch throughout Canada and the US with a significant marketing push.