Interactive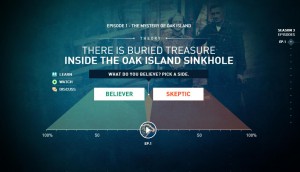 Do you believe?
Vision TV is engaging viewers of The Conspiracy Show with a new website that aims to spark debate around its programming.
Coors Light wants to rescue your summer
The beer co's new scavenger hunt contest opens up prizing beyond those who buy its products, and is being promoted without TV spots.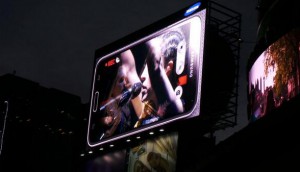 Samsung goes big…really big
The company's new Yonge-Dundas Square billboard, which can display live video and social media content, launched this weekend.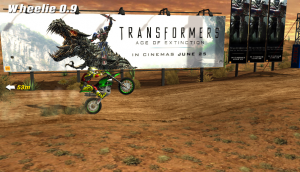 RapidFire brings in-game online ad streaming to Miniclip
With RapidFire's Radical Network technology, brands will be able to stream ad campaigns in-game.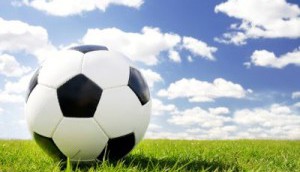 England vs. Italy is CBC's highest rated World Cup stage match ever
Almost 3 million people tuned in to Saturday's match, with audiences for all games tracking 60% higher than in 2010.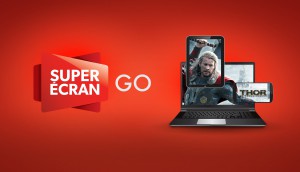 Super Ecran launches GO app
The first French-language offering in Bell's line of on-demand network apps could lead the way for its other networks in Quebec.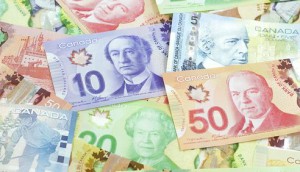 RapidFire acquires IGA Worldwide
The in-game advertising network has acquired the company, which provides real-time ads inside videogames.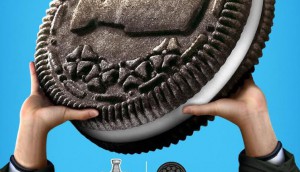 The NHL promotes with the Cup
With a new bracket challenge and partnership with Oreo, the league looks to turn casual fans into avid fans by reaching them at playoff time.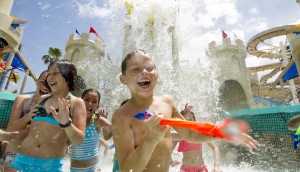 Customizable integrations proposed for theme park
Marblemedia's Mark Bishop explains how RFID bracelets and digital screens will allow brands and advertisers to activate at its proposed $60M Toronto theme park.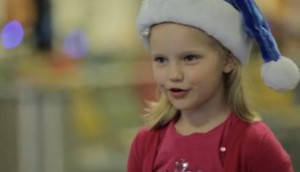 Leveraging real Christmas joy: MiC's Holiday Tour
Denneboom's Leslie Krueger, UM's Shelley Smit and Maxus Canada's Ann Stewart on Christmas activations from WestJet, Sainsbury's and the Portable North Pole.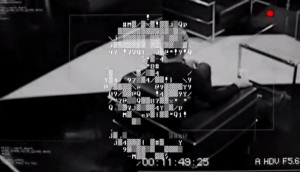 Ubisoft hacks Off The Record
For its upcoming release Watch Dogs, the videogame maker took over a broadcast of the TSN talk show with the help of thousands of fans.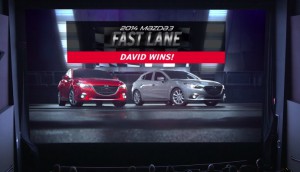 Mazda racing game leads to test drives
The Mazda3 Fast Lane interactive in-cinema racing game leverages the audience's smartphones to create an experience that has delivered sales leads.
CTV rolls out Played companion series
Interference is the Bell Media-owned channel's first fully interactive digital spin-off, and will offer advertisers display and pre-roll opportunities, as well as the potential for an exclusive sponsorship spot.