Interactive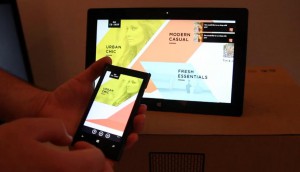 Microsoft Advertising innovates with new ad tech
At Cannes this year, the company unveiled three new technologies, including spandex that acts as a touch-screen and interactive banner ads.
CTV announces digital content slate for The Amazing Race Canada
BlackBerry will sponsor companion program Inside the Race with BlackBerry, while Air Canada, Chevrolet and Interac will offer race-inspired games and challenges.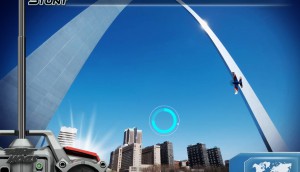 Air Hogs gets gamified with new campaign
The Spin Master brand is letting kids test its stunt planes anywhere, with an online game that uses Google Street View.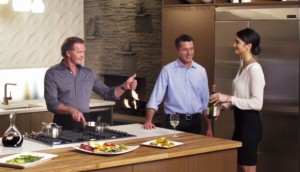 Jenn-Air cooks up a campaign with Mark McEwan
The luxury appliance brand has partnered with the Top Chef Canada judge who is featured in an augmented reality video as part of its new promotion.
LCBO configures the gentleman's party
The retailer is using a rare digital-only campaign that features an interactive app to promote its premium spirits to guys.
Vibrating ads and GPS-tracked chocolate: MiC's Global Tour
Mike Power at MediaCom and Elizabeth Brennan at MPG comment on controversial print ads in India, a real-life Willy Wonka campaign in the UK and the latest innovation in bar pick-ups.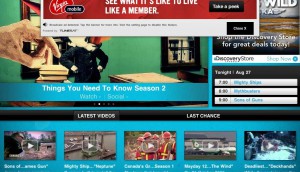 Discovery Channel syncs TV with mobile
In partnership with Media Experts, the channel has launched tech that connects its app to TV, and will be working with Virgin Mobile and Bell Mobility for the pilot phase.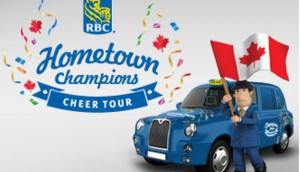 RBC cheers for the London Olympics in cabs
As part of its sponsorship of the 2012 Games, the bank is giving Canadians the chance to send personalized messages of support to hometown athletes.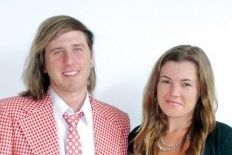 Next Media Stars: Walton and Whiffen's Young Lions nod
The pair from Media Experts won the Globe and Mail Young Lions honour for their YMCA community-building plan that focuses on face-to-face interaction.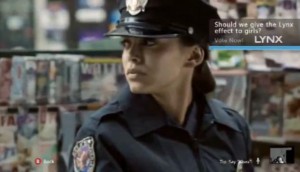 Microsoft brings NUads to Canada
The advertising division of the software co is now selling the ad platform, which allows gesture and voice interactivity, to advertisers in Canada, the US and UK.
Michelob Ultra takes to the links
The Labatt brand is targeting high-end golfers by placing interactive ads on golf carts.