Interactive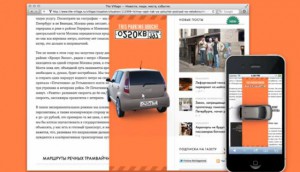 Record-long banners and ads against imitation videos: MiC's Global Tour
MiC asks Alice DiGiovanni at MediaCom to give her thoughts on the interactive placement of ads on sites in Russia, Sao Paulo and the US.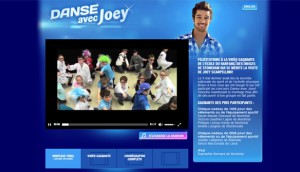 Astral Mix choreographs with kids
The Ministere de l'Education in Quebec worked with the media co to promote an active lifestyle with the launch of a youth-targeted dance contest.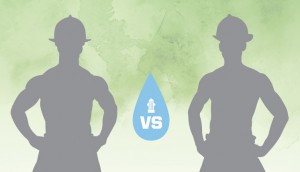 Tetley Infusions fires off a webcast
Firefighters go head-to-head in an online audition that will have consumers choose who will be a part of the brand's Rescue Squad.
ZenithOptimedia launches global rebrand
The media co is changing its focus to real-time with the introduction of "Live ROI."
MiC's Global Tour: Bacon-wrapped websites and pizza-ordering magnets
Tim Beach from Cossette and Meri Ward from MPG give their thoughts on food and drink campaigns from brands in the US, UK and Dubai.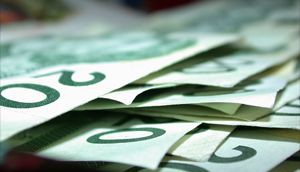 MediaCom Canada clients get first dibs on Xbox app opps
The deal includes pre-roll and interstitial video ads on newly-launched entertainment apps on the system.
NABS invites you to have a quickie with an exec
The organization's second Speed Mentoring event will feature mentors from agencies including MediaCom, Cossette, PHD and Starcom MediaVest Group.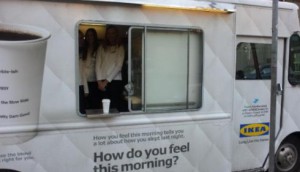 Ikea wants to get to know you
The retailer has taken to the streets with caffeine handouts to better understand its consumers' home lives.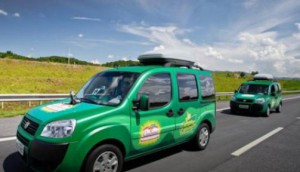 MiC's Global Tour: social media/interactive
Lucas Steinman at Vizeum weighs in on Coca-Cola's puzzler in Israel and Brazil's Facebook-powered car.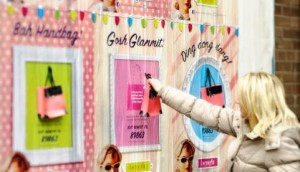 Benefit Cosmetics mixes it up
The beauty brand launches a poster campaign with an added gifting twist.
Microsoft adds 14 content partners with latest Xbox Live update
Expanded OTT television and video content will be made available to Canadian subscribers, including MLSE sports channels, Rogers On Demand and MSN Canada.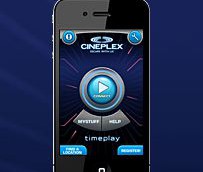 Ford and Canon get interactive with Cineplex
The pre-show ads, which appear in theatres across the GTA, allow moviegoers to interact with the brands using their mobile devices.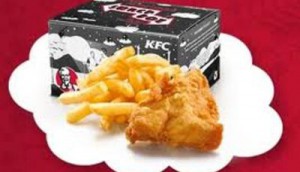 Marketing a band 101
MiC talks to the people behind South African indie band The Parlotones, who have worked with KFC, Volkswagen and even a winemaker.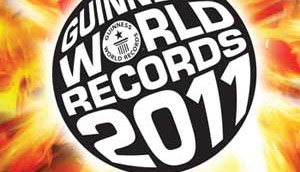 How to be a record-breaking brand
MiC speaks with Guinness World Records and UM's Shelley Smit about the value of creating the largest cakes or having the most Facebook likes.