Mobile
Obox and Cue Digital team up to expand reach
Cue Digital will rep a French sports vertical in English Canada, and Obox brings several publishers and influencer groups into French Quebec.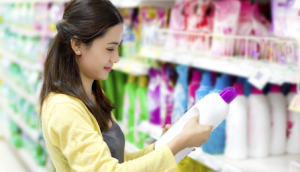 Vivintel offers media snapshot of Chinese Canadians
The internet accounts for a higher-than-average amount of media use in a community with higher-than-average household income.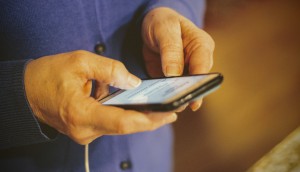 Has the pandemic made older Canadians more tech-savvy?
More are engaging in social media, as well as ecommerce, which is predicted to take in $59 billion in ad spend this year.
Apex Mobile Media opens more seamless in-game ad opps with partnership
Brands that work with the company can now reach gamers through in-game real estate, such as the background of a game.
Mobile users are opening their apps and sharing location data more often
Good news for media platforms – users are opening apps more frequently and they're more willing to share.
Uber Eats launches its first ad format
Although the platform has added a number of marketing tools over the last several months, this is its first foray into paid ad formats.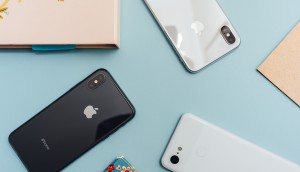 Why Facebook is warning developers about iOS 14′s new features
New privacy options mean advertisers could be more limited in how they target via Facebook Audience Network.
La Presse sets a readership record in July
The digital news provider is still embarking on new techniques to monetize its audience, having been victim to the troubled ad market.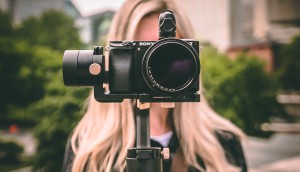 Is mobile video a bright spot for ad spend?
Plus, buyers discuss inventory shortage and what makes it premium.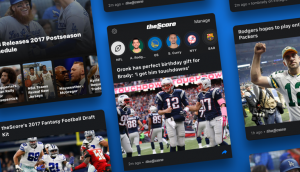 TheScore sees revenue drop nearly fourfold in Q3
But the company did see some gains in esports, with video views jumping 113% year-over-year.

We can do better
A message of solidarity from Media in Canada and strategy.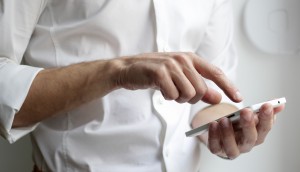 How Quebecor's targeting receptive ad audiences
Receptivity will allow advertisers to figure out which audiences are most open to its messages in real time.
EQ Works acquires assets from Curate Mobile, including Juice
Joe Strolz will also move to EQ Works as chief operating officer.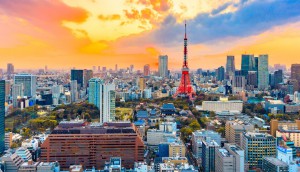 How digital shifts will affect the Olympics
A new study by MIQ shows that there's a strong digital appetite for the Olympics, but CPMs are also on the rise.