Mobile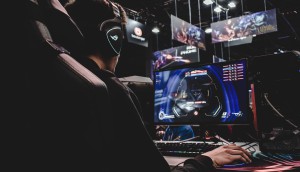 Mobi Plus hires new VP, eyes gaming for growth
The newly lauched mobile media company has hired Mat Wildbore to handle sales operations as it looks to establish itself in Canada.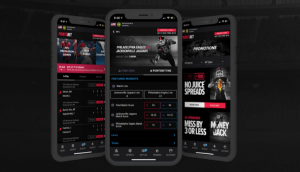 Pointsbet taps Scott Vanderwel for CEO
Hiring the former Rogers exec paves the way for Pointsbet to start offering single-sports betting service in Canada once Bill C-218 is official.
TheScore's record revenue dinged by spending on growth
The media and sports wagering organization continues to invest heavily in expansion, offsetting continued record-setting revenue.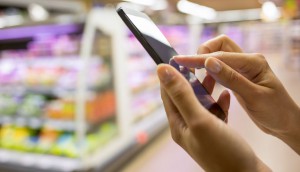 Curate Mobile launches privacy-centric programmatic platform
Kismet is a mobile-first programmatic offering that features outcome-based pricing and provides more transparency around the mobile user journey.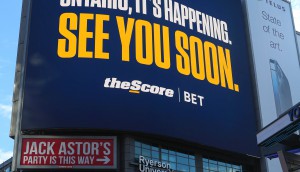 How theScore is welcoming single-sports betting to Canada
With the passing of Bill C-218, organizations like theScore can integrate media and wagering offerings across the country.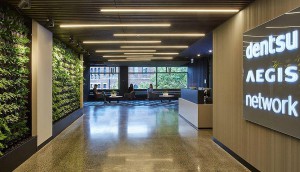 ICYMI: Dentsu launches Media Partner Appreciation Day
Plus, the Globe launches a co-branded retirement content hub and Tero taps Larouche.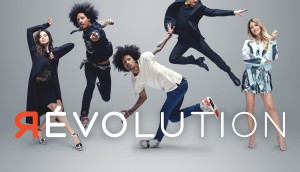 Quebecor Expertise launches new adtech during Multi2021
The media organization's virtual upfront answered advertiser demand for more pre-planning capabilities.