Mobile
How much TV do teens actually watch?
Numeris data found that while linear TV remains popular, younger Canadians spend more time with VOD than adults.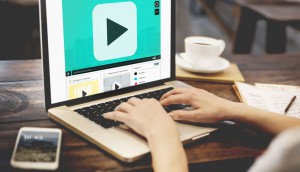 Some Canadians plan to cut back on online activity to save money
Advertisers may soon have less time and platforms to reach target audiences.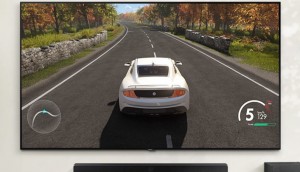 QYOU Media to launch Indian gaming channel
The channel will be available in September.
Rogers continues to grow revenue in Q2
The company also announced a new outside closing date for its merger with Shaw.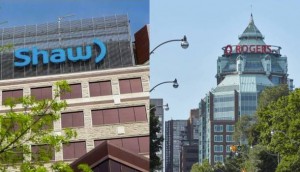 Rogers-Shaw merger heads to mediation
The first step in alleviating the Competition Bureau's concerns is set to begin after the long weekend.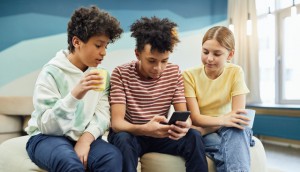 Canadian kids prefer watching content on bigger screens
Cell phone use among children is quite high, but TV sets are still the most popular way to watch SVOD content like Netflix or Disney+.
Postmedia and Covers launch sports betting content partnership
The partnership aims to help bridge the gap between traditional media and sports betting in Canada.
Who are the most trusted SSPs?
Magnite, Verve Group, Sovrn, and Google AdExchange topped Pixalate's indexes.
House of Commons committee says Rogers and Shaw merger should not proceed
The recommendation came after Rogers faced questions about the impact of the deal on local news.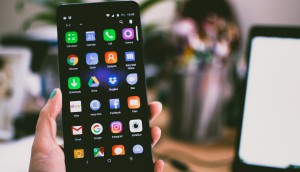 Google plans privacy changes to limit sharing of user data on Android
The initiative, reminiscent of Apple's ATT, is also coming with features to preserve advertising capabilities.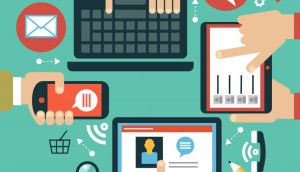 Search and social drives digital ad spending even higher
According to SMI, growth is not coming at the expense of other platforms, but the expansion of new digital investments.