Mobile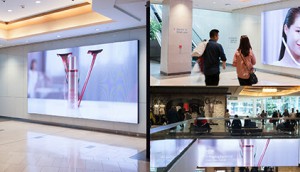 Clarins uses new tech to relaunch an old favourite
The French luxury skincare brand used a campaign that combines OOH with geofencing in a prime market.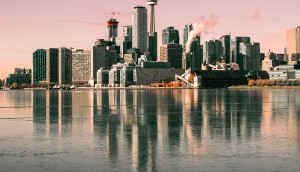 Pursuing greater optimization, Narcity goes mobile
The millennial-targeted media company wants to make the most of its 12 million monthly visitors.
Are brands missing opportunities with the 50+ cohort?
Buyers and media pros discuss what brands get wrong about the demo – and how to change their approach.
Joe Strolz into new gig at Curate Mobile
Former lead at Snap, Microsoft heads into role as president following the company's acquisition of Juice Mobile.
Ad revenue, new subscribers drive BCE Q2 growth
Company achieved its fourth consecutive quarter of growth.
Contobox introduces shoppable ad unit
The Toronto-based adtech company wants to enable customers to drive brand awareness and sales in the same media buy.
Rogers signs exclusive telecom deal with Toronto Pearson
The telco giant granted the rights for media, branding, advertising and in-terminal experiences.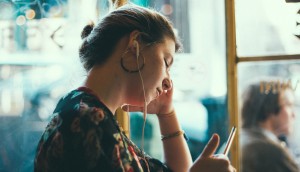 Audio, smart speakers and OTT all on the rise: report
Music and video streaming are the standard for more than two-thirds of the country, according to the latest MTM Sneak Peek Report.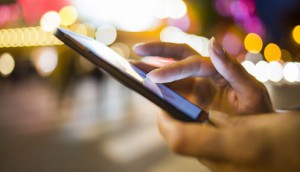 Who is Canada's mobile-only population?
The population of Canadians eschewing desktop devices is growing rapidly.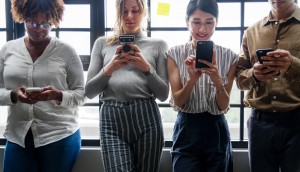 Weather more popular than social on mobile: study
New study finds communication still the most frequent activity, iPhones the brand of choice.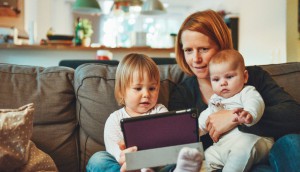 Tablet ownership peaks as market saturates: study
Users still love tablets for video, but less so for audio and news.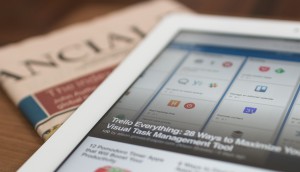 Despite digital growth, TV holding steady in Canada: report
Meanwhile, the average Canadian only reads seven minutes of print news per day.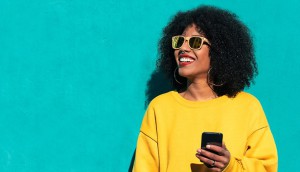 Gen Z loves screen time, but aren't all impacted by influencers: study
Advertisers, marketing strategies will have to shift to reach this entrepreneurial generation with some old-school values.