Mobile
Northern Lights relaunches with holistic approach to performance marketing
Now known as GainShare, the company brings a range of services under one roof to solve for increasingly complex customer journeys.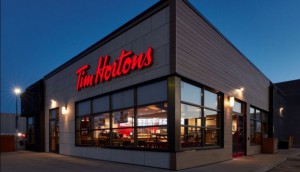 Tim Hortons launches the first Canadian Landmarker
The Snapchat lenses will bring the Princes' Gates to life this holiday season as the QSR looks to leverage the reach of the app's feature.
Captivate expands to ridesharing with Portl partnership
The network now includes 1,000 screens in Uber and Lyft vehicles.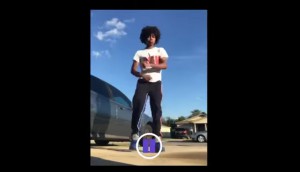 ICYMI: Cue the lip sync, Reddit acquires Dubsmash
Plus, Corus announces the team in the booth for Jets hockey broadcasts.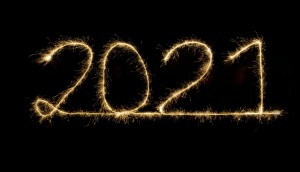 From CARD: Media's evolution for 2021
Alex Panousis and Ishma Alexander-Huet offer their view of 2020 trends that may endure into the new year.
How Rogers thinks 5G will change sports media
A partnership with University of Waterloo offers visions of second screen applications, personal camera angles and loads of real time data.
Ad spending in Canada dropped 14.1% in 2020: Group M
But digital spend soared past 50% share for the first time, according to the global media agency network's annual study.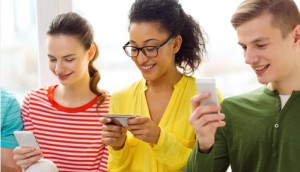 Do Canadians consume media the way we think?
Research from Ipsos Canada finds those in the industry consume media differently than the general public, and it may be shading their assumptions.
Obox and Cue Digital team up to expand reach
Cue Digital will rep a French sports vertical in English Canada, and Obox brings several publishers and influencer groups into French Quebec.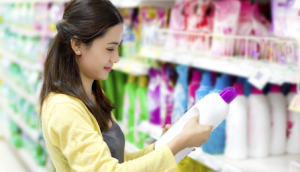 Vivintel offers media snapshot of Chinese Canadians
The internet accounts for a higher-than-average amount of media use in a community with higher-than-average household income.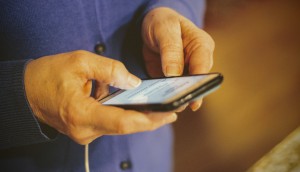 Has the pandemic made older Canadians more tech-savvy?
More are engaging in social media, as well as ecommerce, which is predicted to take in $59 billion in ad spend this year.
Apex Mobile Media opens more seamless in-game ad opps with partnership
Brands that work with the company can now reach gamers through in-game real estate, such as the background of a game.
Mobile users are opening their apps and sharing location data more often
Good news for media platforms – users are opening apps more frequently and they're more willing to share.
Uber Eats launches its first ad format
Although the platform has added a number of marketing tools over the last several months, this is its first foray into paid ad formats.