Mobile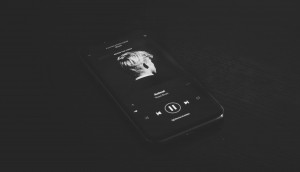 Spotify's ad business grows in Q3
Growth for the company's self-serve product could help increase margins for the streamer.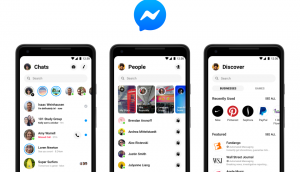 Facebook gives a major update to Messenger design
The app is now streamlined into three main sections.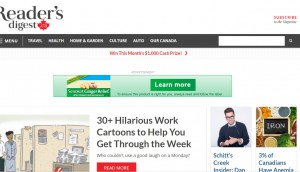 Reader's Digest redesigns for viewability
Sales head Ashley Leon said there has been a focus on "cleaning up" the site's ad environment in order to create better load times.
The Globe and Mail launches cannabis news service
The Report on Business Cannabis Professional is a subscription service aimed at giving industry insiders the scoop on the growing cannabis industry.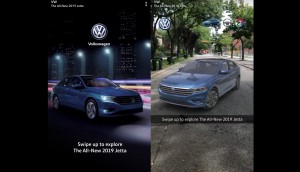 Volkswagen gets immersive (and shoppable) on Snapchat
An AR campaign was created for the redesigned 2019 Jetta in order to capture a younger audience.
St. Joseph dives deeper into AR with Mitsubishi
The media company paired with Mitsubishi to create its first 'object-based' AR project.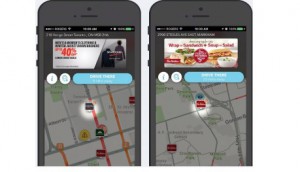 ICYMI: Newstalk strikes Waze partnership
Plus, Notable has made another acquisition, and APTN was renewed for a five-year term by the CRTC this week.