Mobile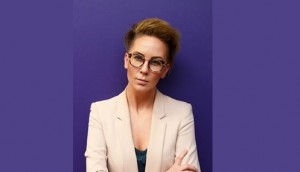 Amanda Dorenberg on transparency, partnership and the challenge of data
The career disruptor is the second subject for our annual Wish List, and she lets us in on what the data tells her and what she wishes others also knew.
Connected Interactive brings programmatic to the cannabis industry
With Vancouver-based cannabis software provider Buddi, Connected has built an ad platform with real-time sales and customer data.
What's driving mobile growth worldwide?
It's video – not social – accounting for the world's mobile minutes.
Spotted! Interac embraces a sense of play
The financial services brand is targeting young people with a game to show them how easy it is to split the bill.
Ad opportunities are big in mobile gaming, but are they effective?
A new study by Walnut Unlimited shows that reward videos are the most common type of ad developed. But the jury's still out on which formats are worth the spend.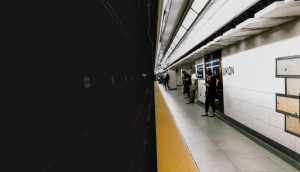 TTC wifi logins are up, but is that a win for brands?
Mindshare CEO Devon MacDonald and Havas Village CEO Alex Panousis on why nine million impressions doesn't necessarily mean customers are engaging with ads.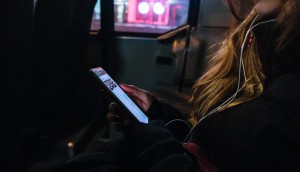 Does viewability translate to effectiveness?
A new study by Kargo found that just because an ad has all pixels on screen, that doesn't mean all eyes are on the ad.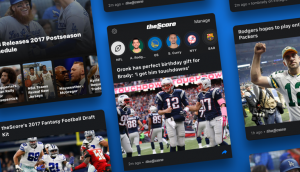 Record quarter for ads, users at theScore
The mobile sports media company is diving deep into sports betting, but its ad business continues to grow.
ICYMI: New editorial leadership at National Observer, Stingray moves into Brazil
Plus, a digital map from Nextdoor helps narrow down the Halloween hunt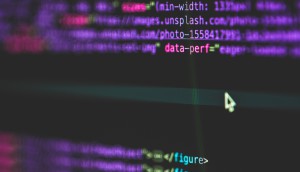 Chameleon and FrontRunner strike mobile data partnership
With mobile polygon technology, FrontRunner can now offer clients mobile location-based data.