Mobile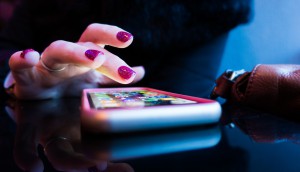 More than a quarter of app installs are fraudulent: study
AppsFlyer's data shows that ad fraud extends to installation of apps – and the cost could be in the billions.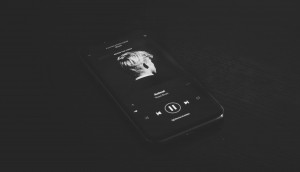 Spotify's ad business grows in Q3
Growth for the company's self-serve product could help increase margins for the streamer.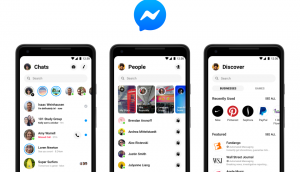 Facebook gives a major update to Messenger design
The app is now streamlined into three main sections.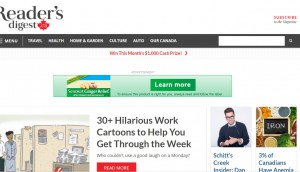 Reader's Digest redesigns for viewability
Sales head Ashley Leon said there has been a focus on "cleaning up" the site's ad environment in order to create better load times.