Mobile
The Globe and Mail launches cannabis news service
The Report on Business Cannabis Professional is a subscription service aimed at giving industry insiders the scoop on the growing cannabis industry.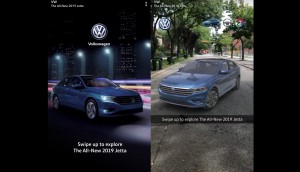 Volkswagen gets immersive (and shoppable) on Snapchat
An AR campaign was created for the redesigned 2019 Jetta in order to capture a younger audience.
St. Joseph dives deeper into AR with Mitsubishi
The media company paired with Mitsubishi to create its first 'object-based' AR project.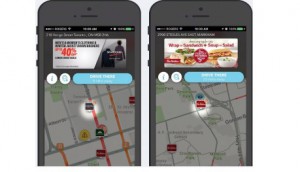 ICYMI: Newstalk strikes Waze partnership
Plus, Notable has made another acquisition, and APTN was renewed for a five-year term by the CRTC this week.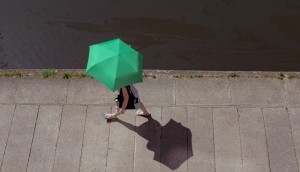 AccuWeather strikes location partnership with Foursquare
The new feature will make ads more contextual and targeted.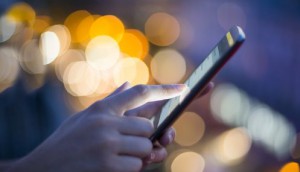 Apex Mobile inks data partnership with Kochava
The company saw more than 500% growth in 2017.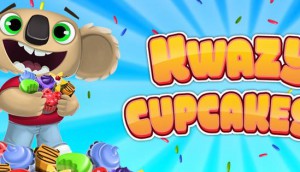 Facebook's new ad suite targets mobile game developers
New targeting options and ad formats will allow developers to focus on user retention.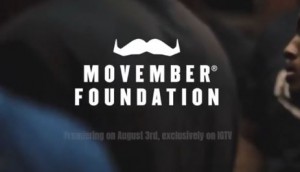 Movember Foundation launches first-ever docuseries on IGTV
Long-form docs show the org's millennial male target the real-life challenges of living with prostate and testicular cancer.